The Universe is nothing but a vast space of recurring patterns. Patterns are irregularities that are repeated predictably. Human beings are a slave of their patterns or habits. I guess that explains why we happen to love patterns so much!
How many times have you caught yourselves getting lost in your screen, staring at a pattern? You don't have to blame yourself, all of us love patterns that much! Patterns are pleasing to the eye and aesthetic to look at. As much as staring at a pattern is fun, making it the best thing ever. And would you believe if I told you that you could convert this fun activity to mint money? Yes, you read that correctly! So without further ado, let's dive into the art of pattern making.
How to create patterns?
You can find an abundance of examples of patterns in nature. The honeycomb in a beehive, the prints on zebras and cheetahs, the sales of a fish or a snake, and the arrangement of feathers in a peacock, or any other bird are all examples of patterns. These patterns usually use a Fibonacci sequence. 
A pattern can be created by repeating any design – such as geometric, checkered, etc. To create an interesting pattern, you have to combine creativity with intellect. You have to use principles of design to come up with intriguing patterns. Principles of design are well-established rule which has been established over the years by experts in the study of art and human psychology. These principles contain the fool-proof formula of what impacts the human mind. One of the most famous schools of thought is the GESTALT principle.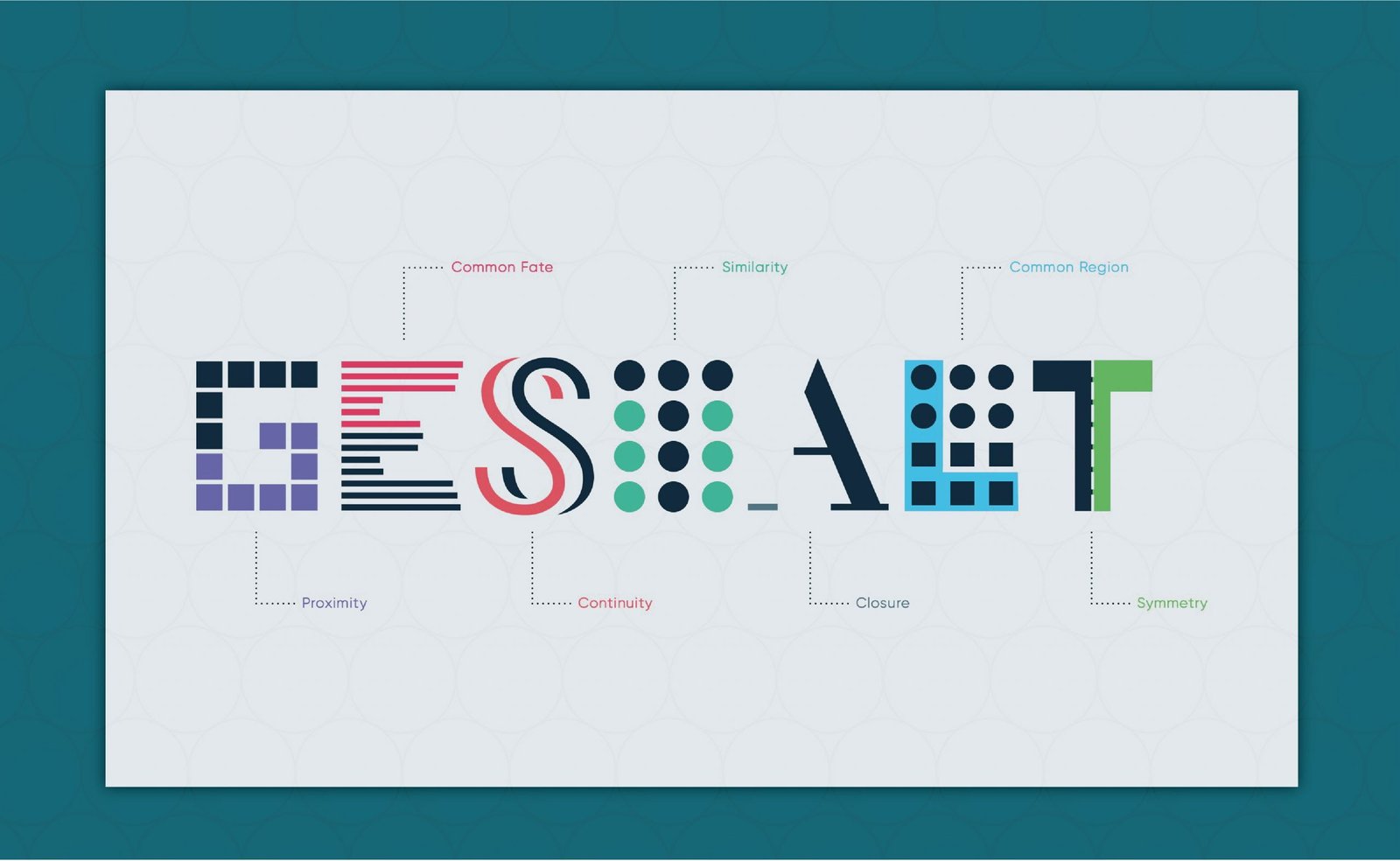 The human brain is wired to see structure, logic, and patterns. Gestalt psychology is a school of thought that believes all objects and scenes can be observed in their simplest forms.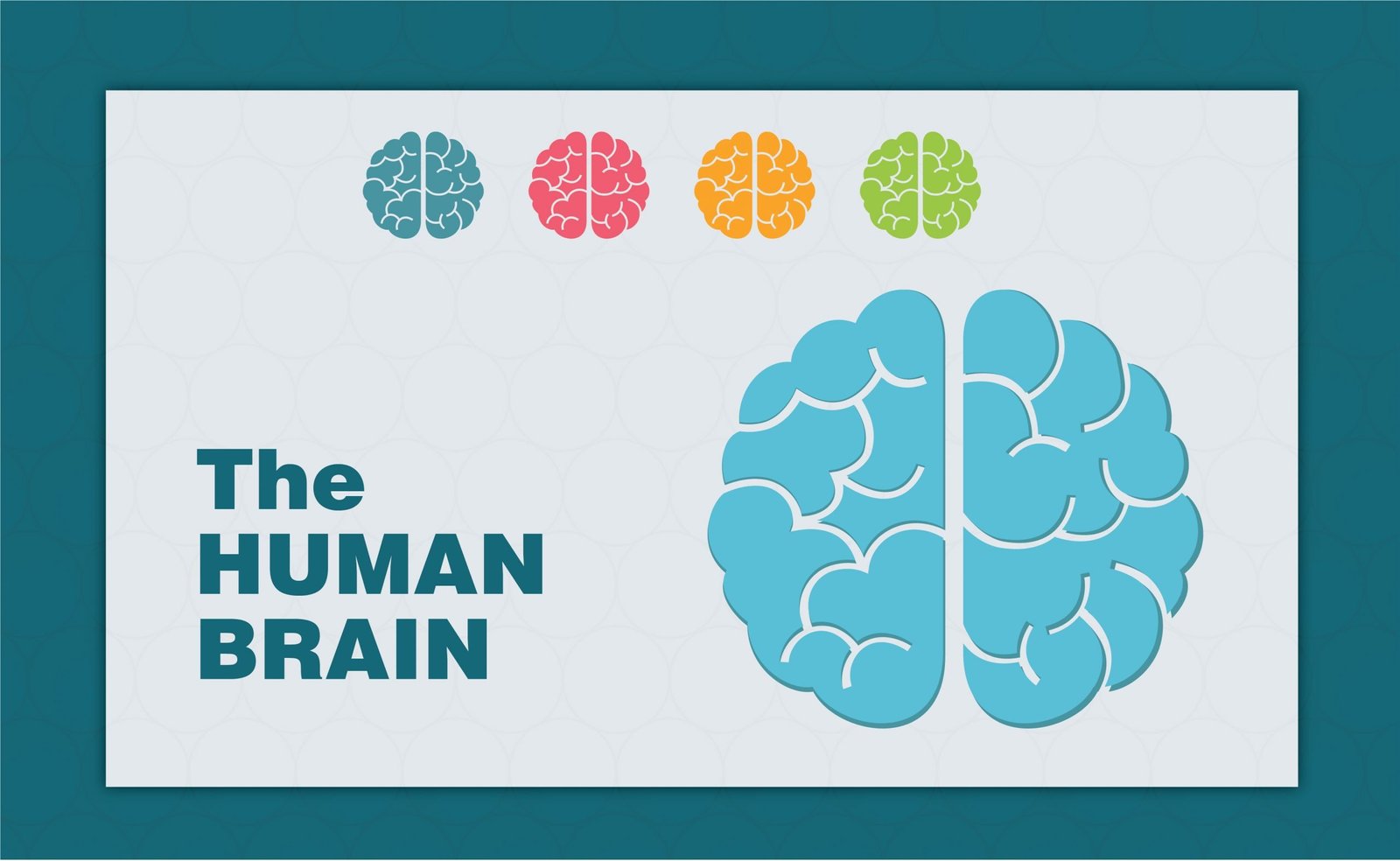 Sometimes referred to as the 'Law of Simplicity,' the theory proposes that the whole of an object or scene is more important than its parts. It has 7 principles in the total implementation which can significantly improve not just the aesthetics of a design, but also its functionality and user-friendliness.
1. Figure-foreground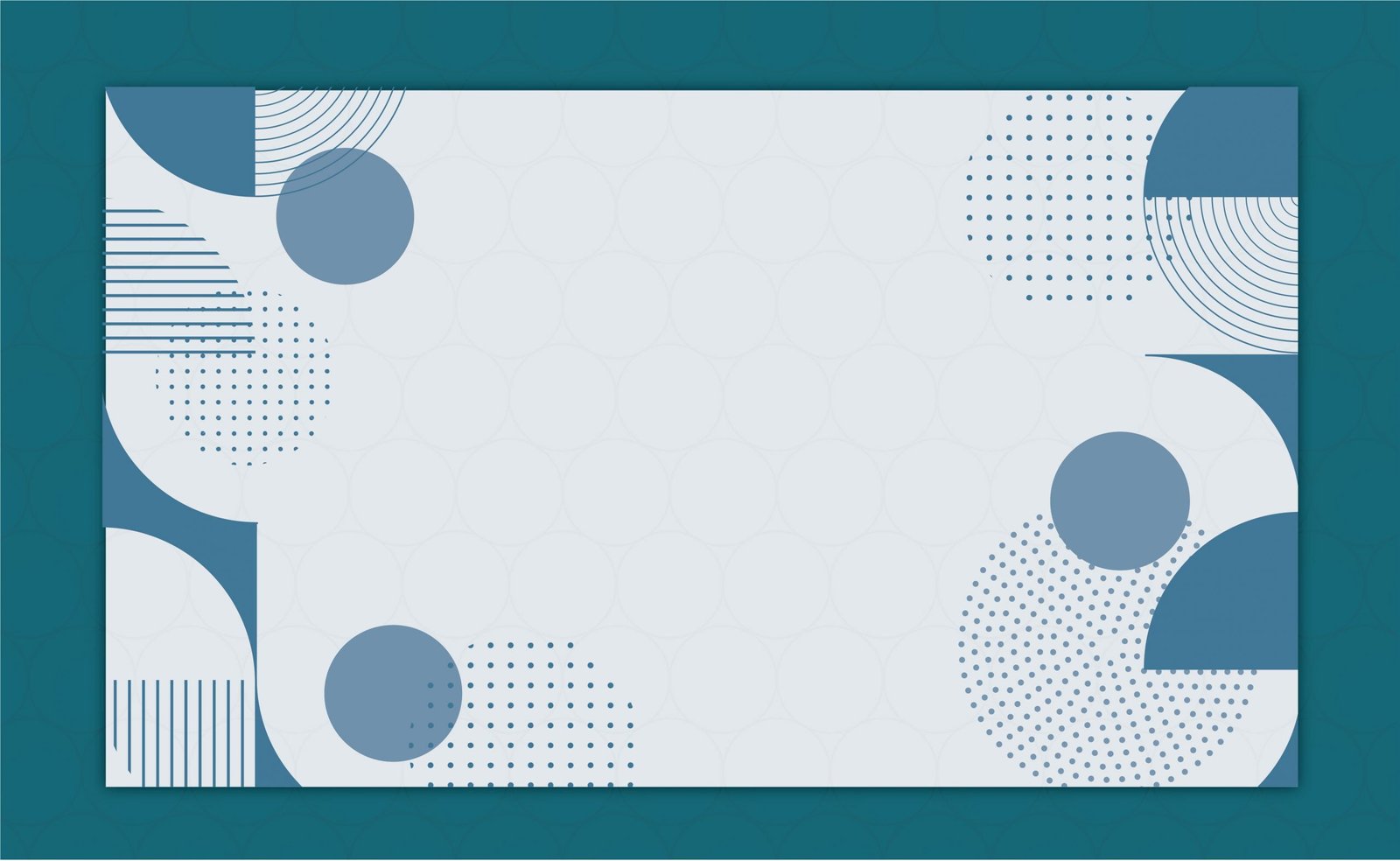 The principle states that people instantly perceive figures as the figure or the foreground. The more prominent figure is automatically deemed as the subject or the figure, and the less prominent is thought of as the foreground or background. Apart from prominence, the color and size of the objects play an important part in how the object is perceived.
2.

Similarity
This principle states that when similar objects are placed closely, our mind automatically groups them. A variety of design elements, like color and organization, are considered before our brain perceives them as a group.
3. Proximity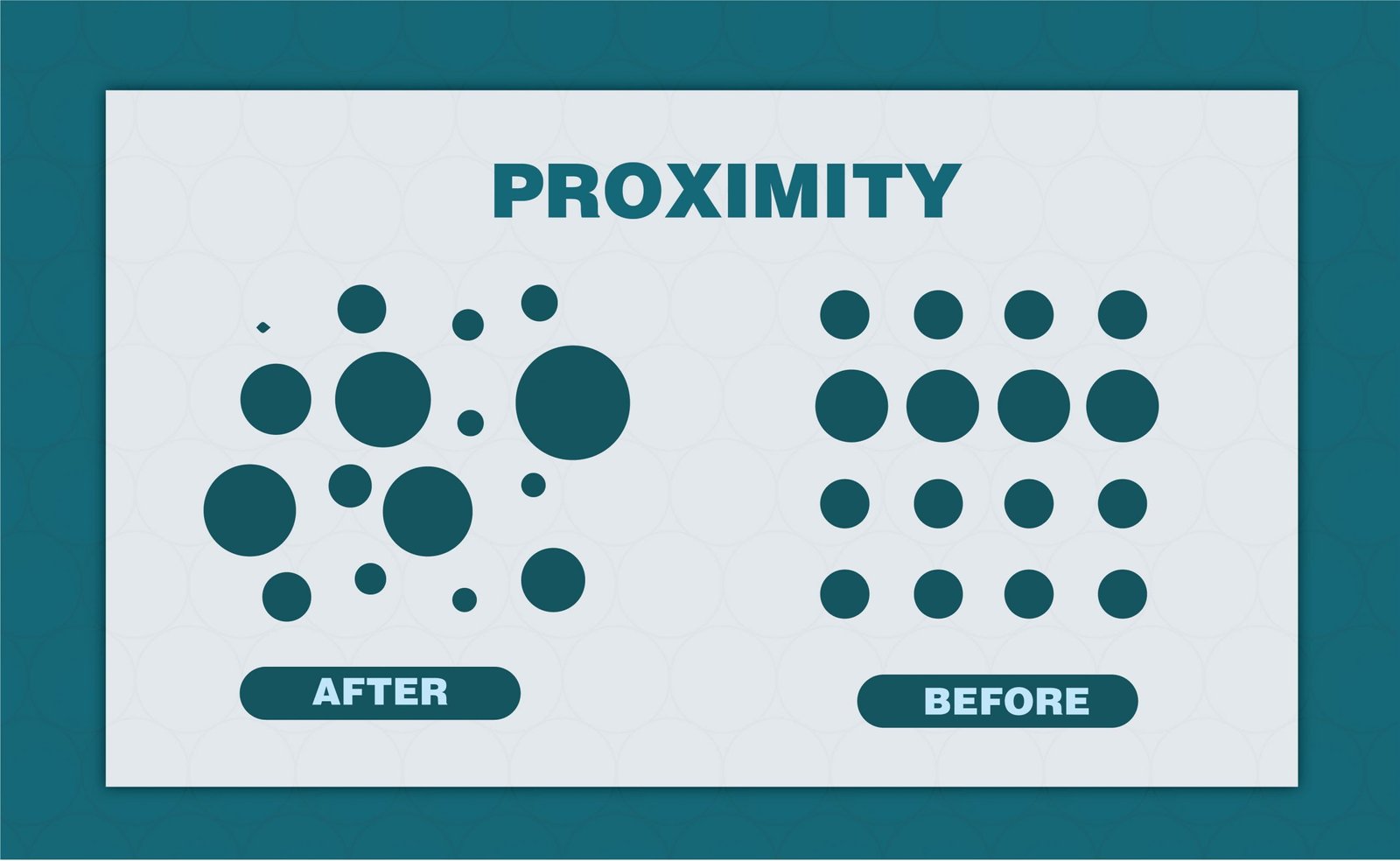 The rule of proximity states that closer objects are thought of as having the same function. It plays a huge role in forming a composition. Proximity is so powerful that it overshadows the similarity of color, shape, and other factors that might differentiate a group of objects.
4. Common region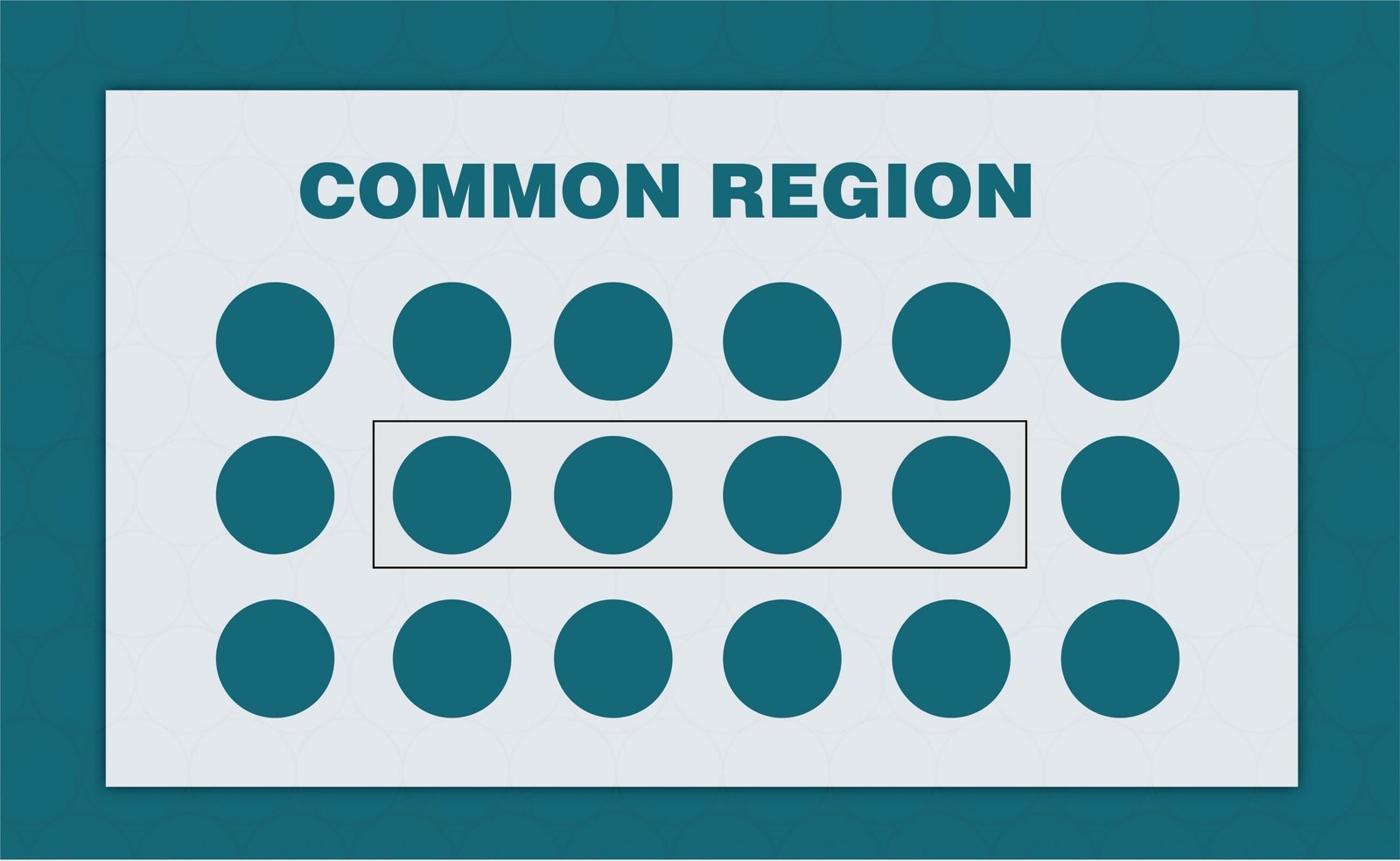 This principle states that when objects are placed together within the same closed region, it is perceived as a group despite the difference in color, size, and shape of the objects.
5. Continuity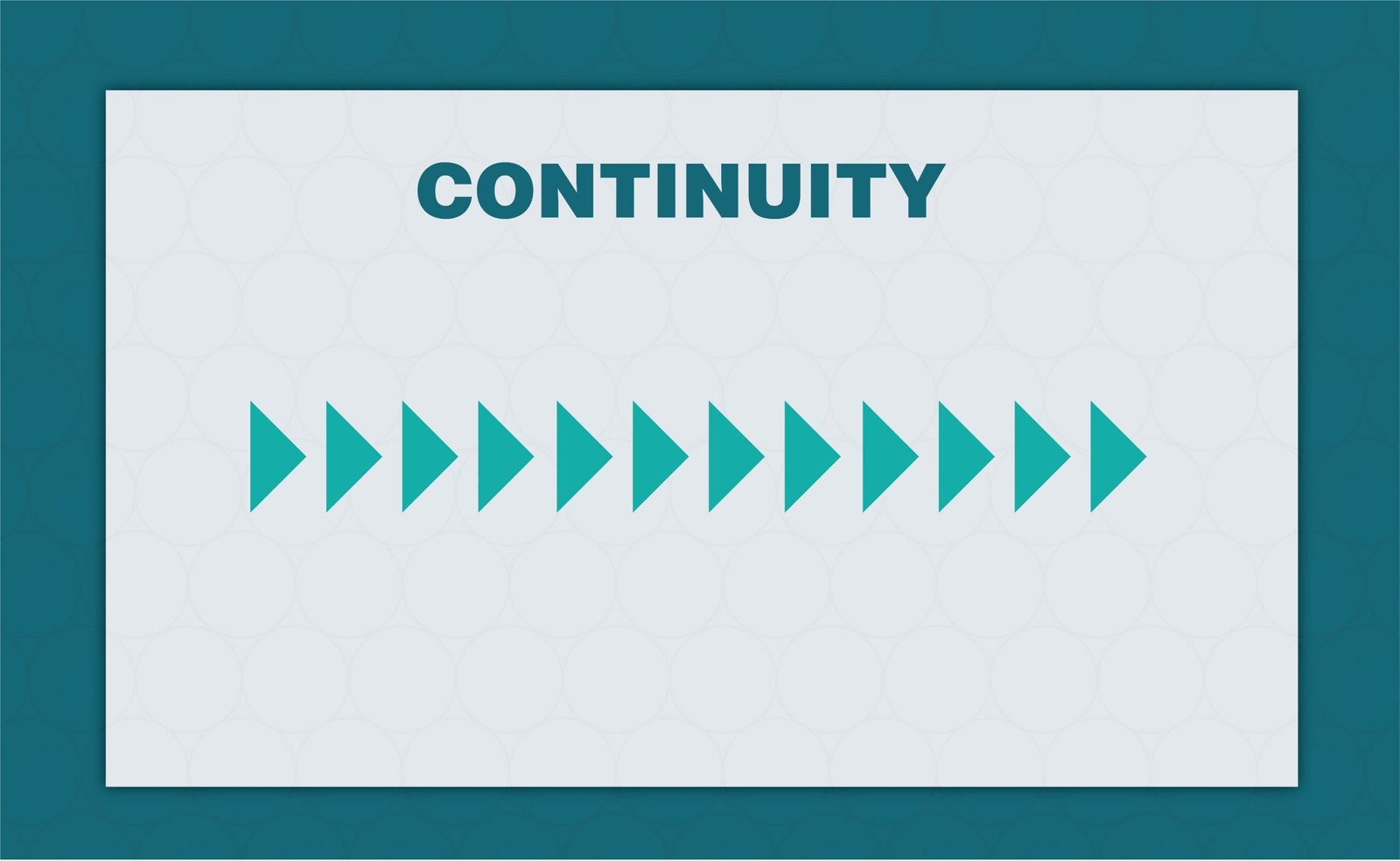 This principle states that when placed arranged on a line or curve, objects are perceived to be more related than elements not on the line or curve. This is because our eye automatically follows the path of the line or the curve disregarding the other objects around it.
6. Closure
This principle states that when we look at a complex composition, our brain starts looking at patterns to group things together. Whenever it spots missing parts or negative spaces, it tends to fill in the blanks to complete the composition.
7. Focal point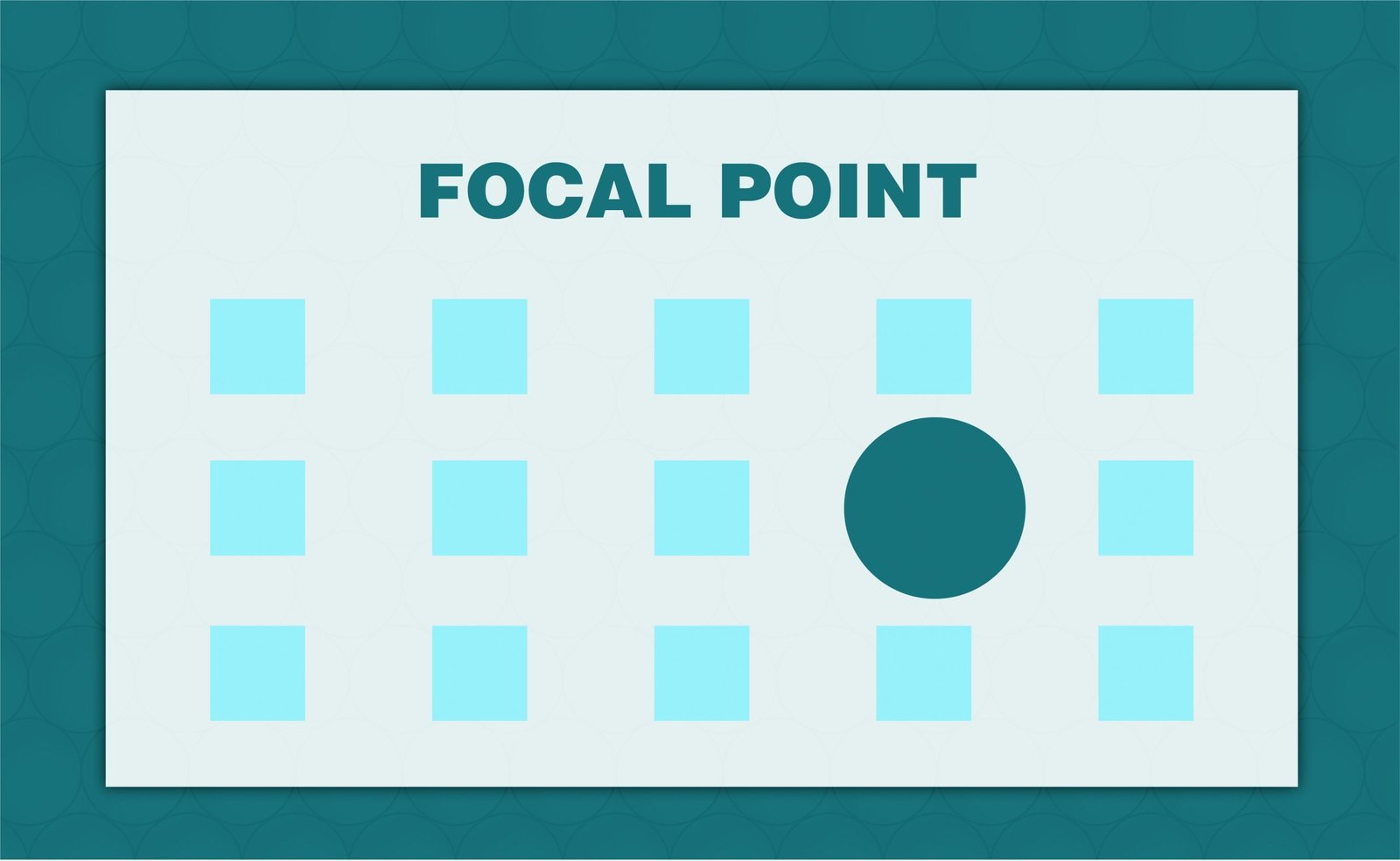 This rule states that when there is a different object in a lot of similar-looking objects, our attention is automatically drawn to the different object first. This causes a visual hierarchy in the composition.