52% of marketers say video is the type of content with the best ROI.
According to Casio, by 2022, online videos will make up more than 82% of all consumer internet traffic, which is 15 times higher than it was in 2017.
Social media posts with video have 48% more views, says HubSpot.
As stated by G2 Crowd, social videos produce 1200% more shares than combined text and image content.
I think these stats speak for themselves. They show us a clear picture of the direction we must head towards. While filming and editing might seem like a giant load, it's not all that bad once you get a hold of it. You might also think that a video will break your bank, but I might just prove you wrong.
Here are a few pocket-friendly tips that will allow you to rock that marketing project and come out with flying colors.
Film with your phone or rent a video camera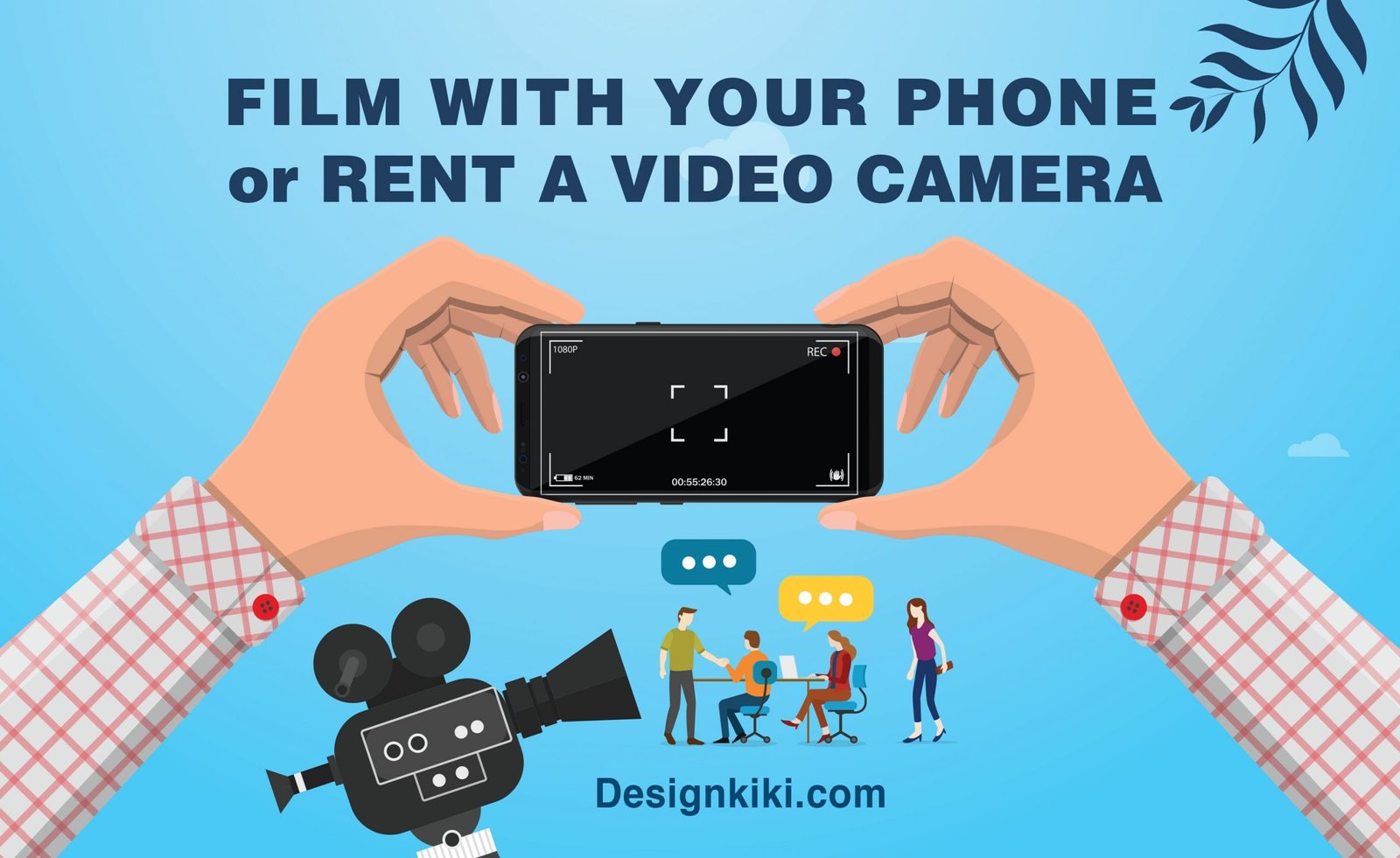 You do not have to spend a ton of money on an extravagant video camera. But you can go easy on yourself and film using your smartphone. Most mobile phones these days are already armed with high-end professional-style cameras. Many even have double, triple, and even quadruple cameras.
If your phone's camera quality is not up to the mark, try and get your friends or family to lend you one. Many tech stores even provide such equipment for rent. See if you have one in your neighborhood.
Plan in advance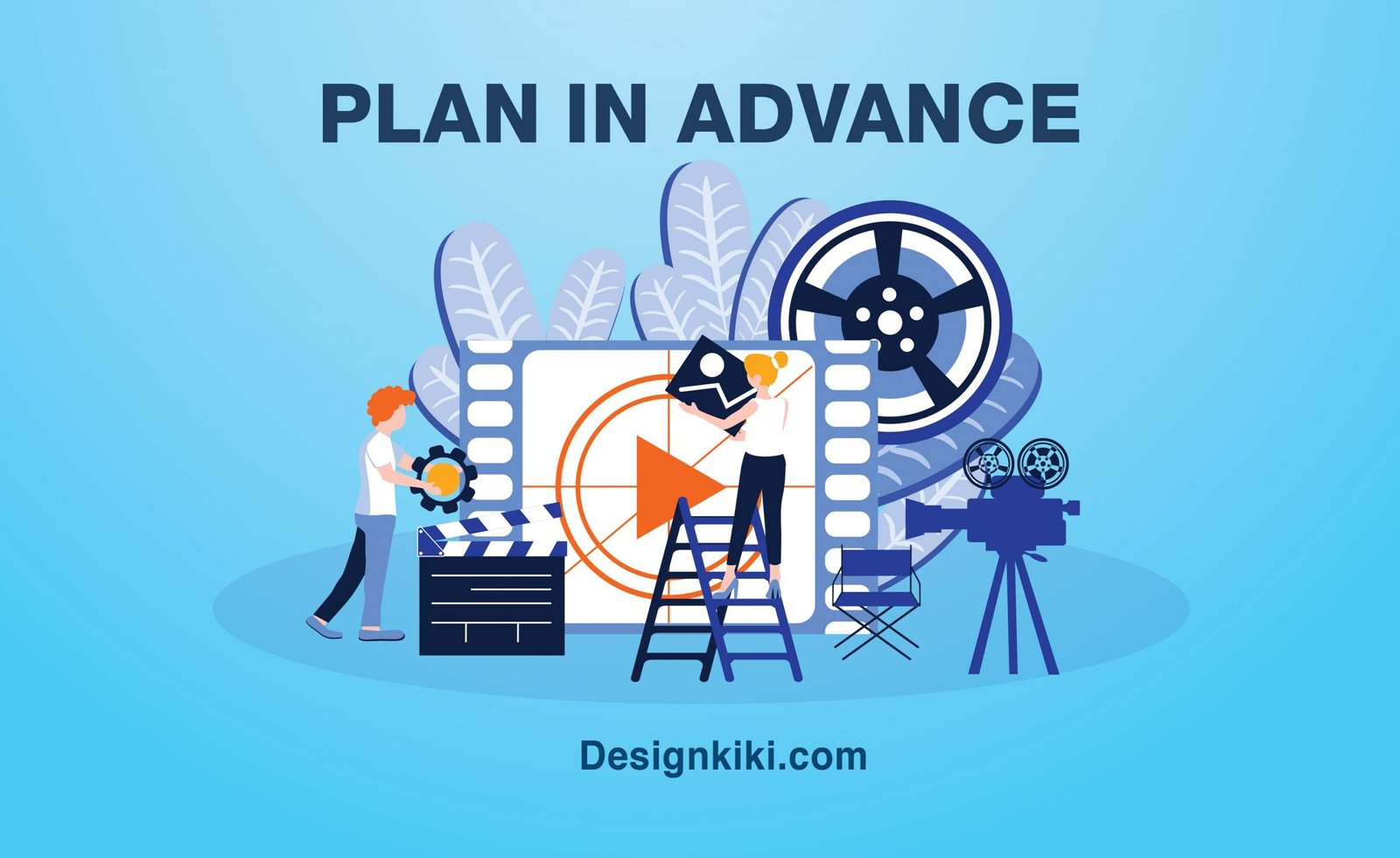 A low camera isn't the only thing that can make a video look sloppy. The absence of preparation can also leave viewers disappointed with your video. Take some time to plan your video before you film it thoroughly. This way, you can make sure that your video is as good as the content in it.
Lighting is key
Lighting makes all the difference in your professional video's execution, so it should be one of your top main concerns throughout filming. After all, you don't want to look like an amateur to your viewers.
Fortunately, everyone has access to the best lighting- the sun!
If you aim for morning or early evening shoots, you will avoid harsh and unflattering shadows. While shooting indoors, set up near a window that faces the sun to get the least amount of clouds.
However, if you do not have access to such a window, use a ring light. It is a circular light that attaches with the camera or smartphone in the center to a tripod.
Choose a minimalistic and clean backdrop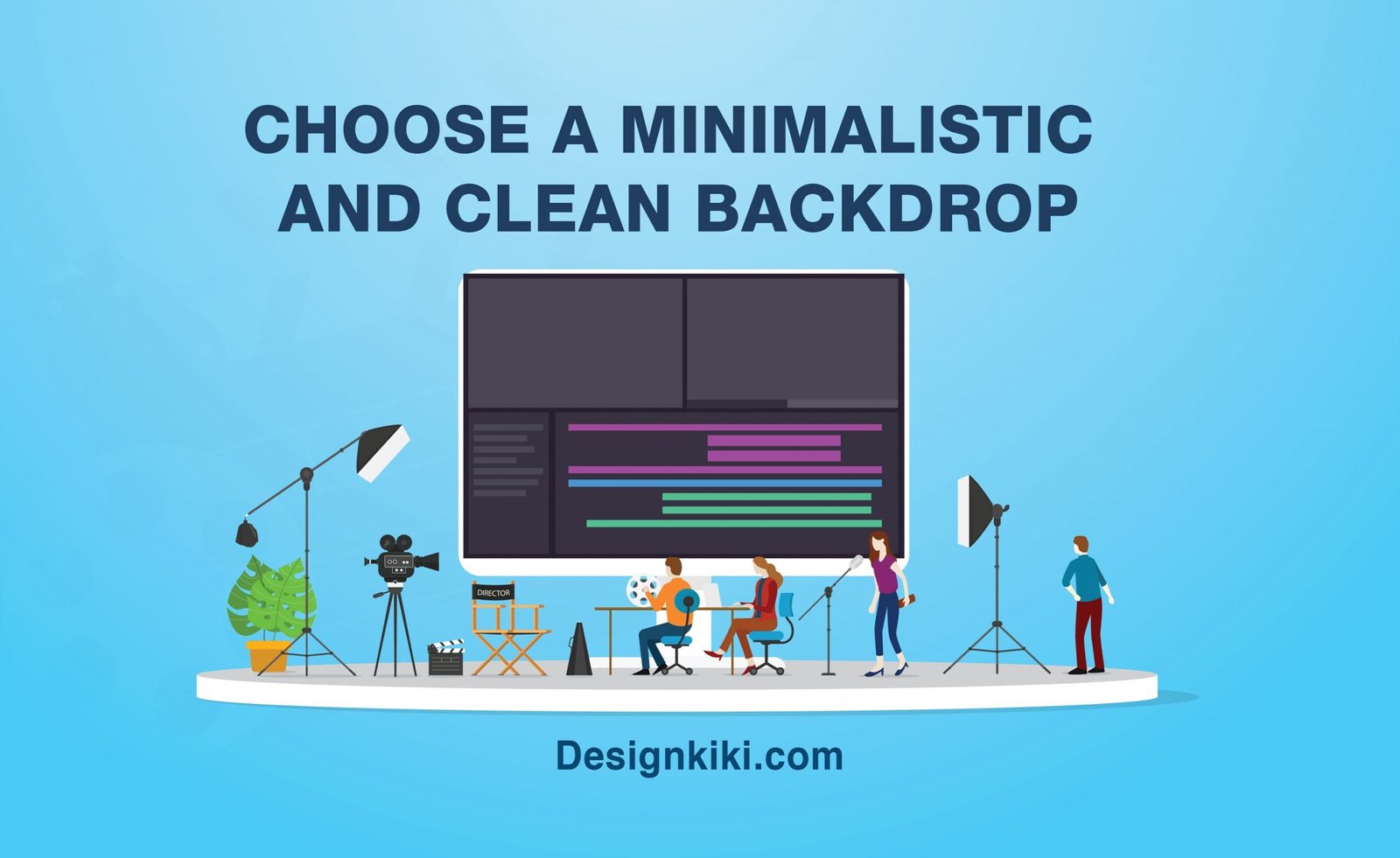 Be careful about the background you use for your video. Make sure you don't overdo it. First off, use a solid-colored background. If you have a clean wall, well and good, but otherwise, use a bedsheet as an alternative. Stands several feet away from the background to duck those shadows. Whatever you choose, avoid cluttered or distracting backdrops.
Capture crisp audio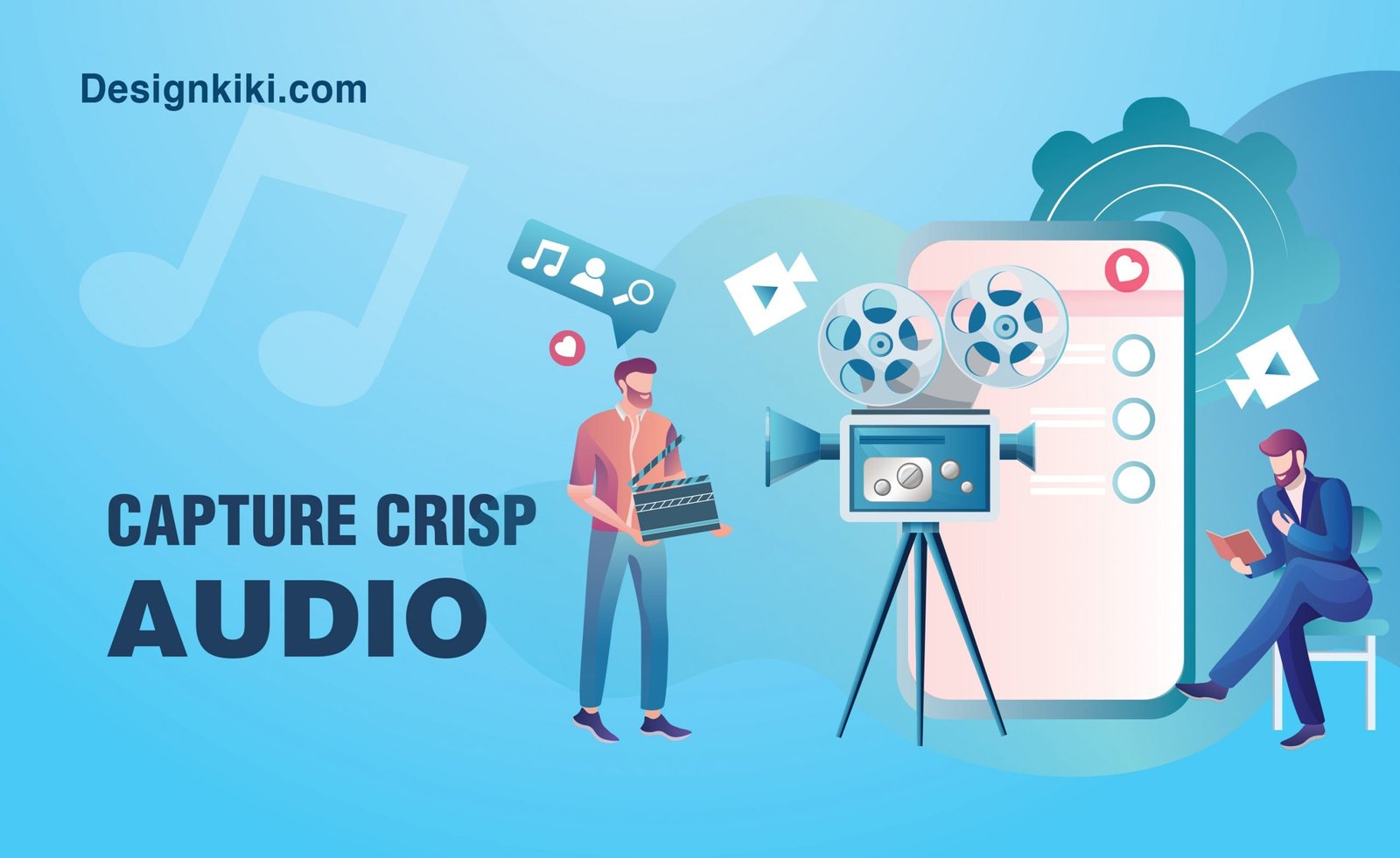 Another thing you HAVE TO take care of is audio. People are likely to avoid watching videos that have excellent visuals but poor audio. So, you cannot have either.
Several different types of affordable microphones can help you out. You can go for a lapel mic or a gaming or podcast mic. Either of them will do.
Try to minimize as many external noises as possible. You can also install curtains and other furniture to eliminate or reduce noises and avoid echoing.
Avoid shaky footage and get yourself a tripod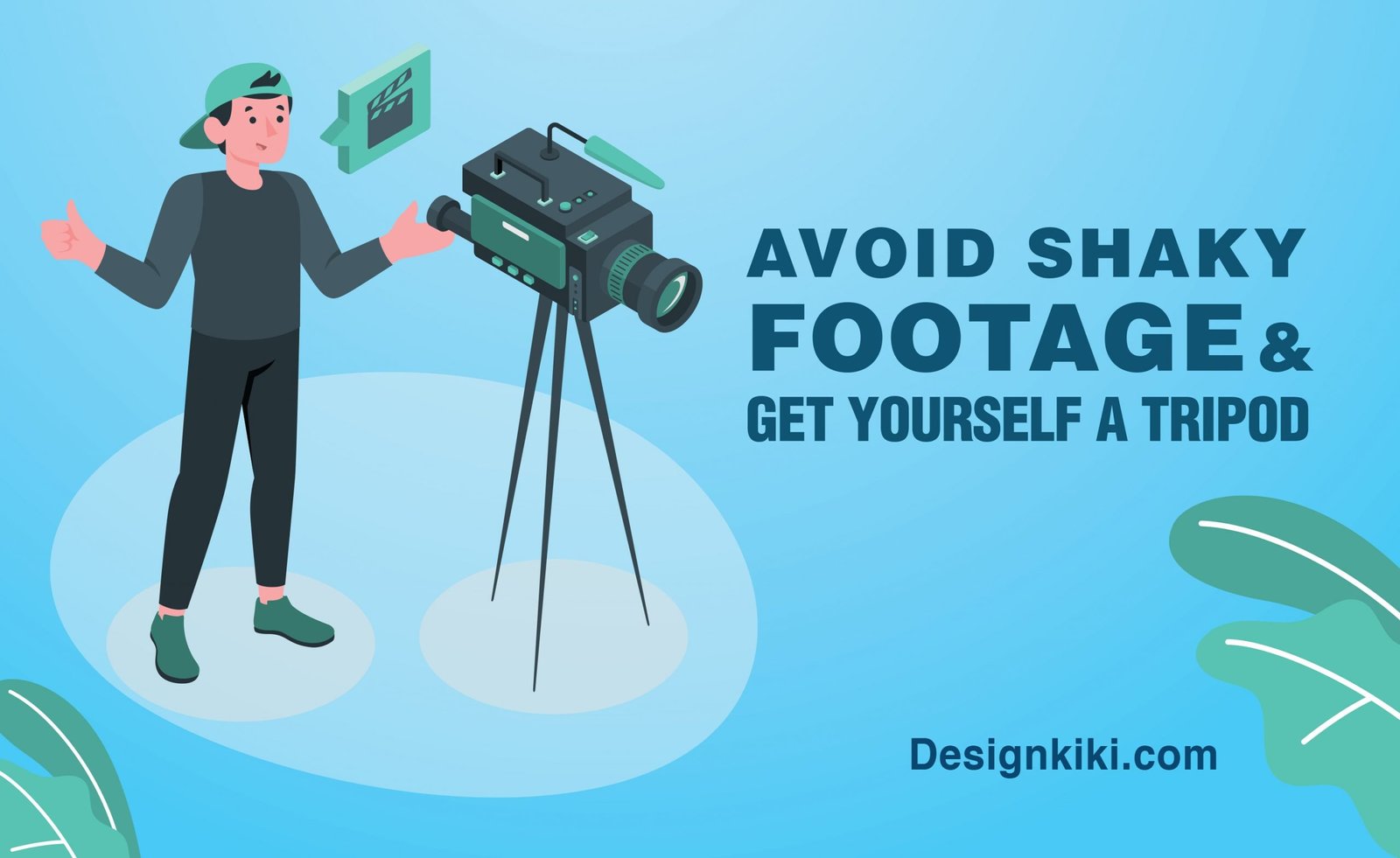 If you didn't already know, a shaky video is not an option. It is not humanly possible to hold a camera or smartphone firmly for a very long time. What you can do is, use a tripod, or set your recording device on a sturdy surface.
Do not break the rule of thirds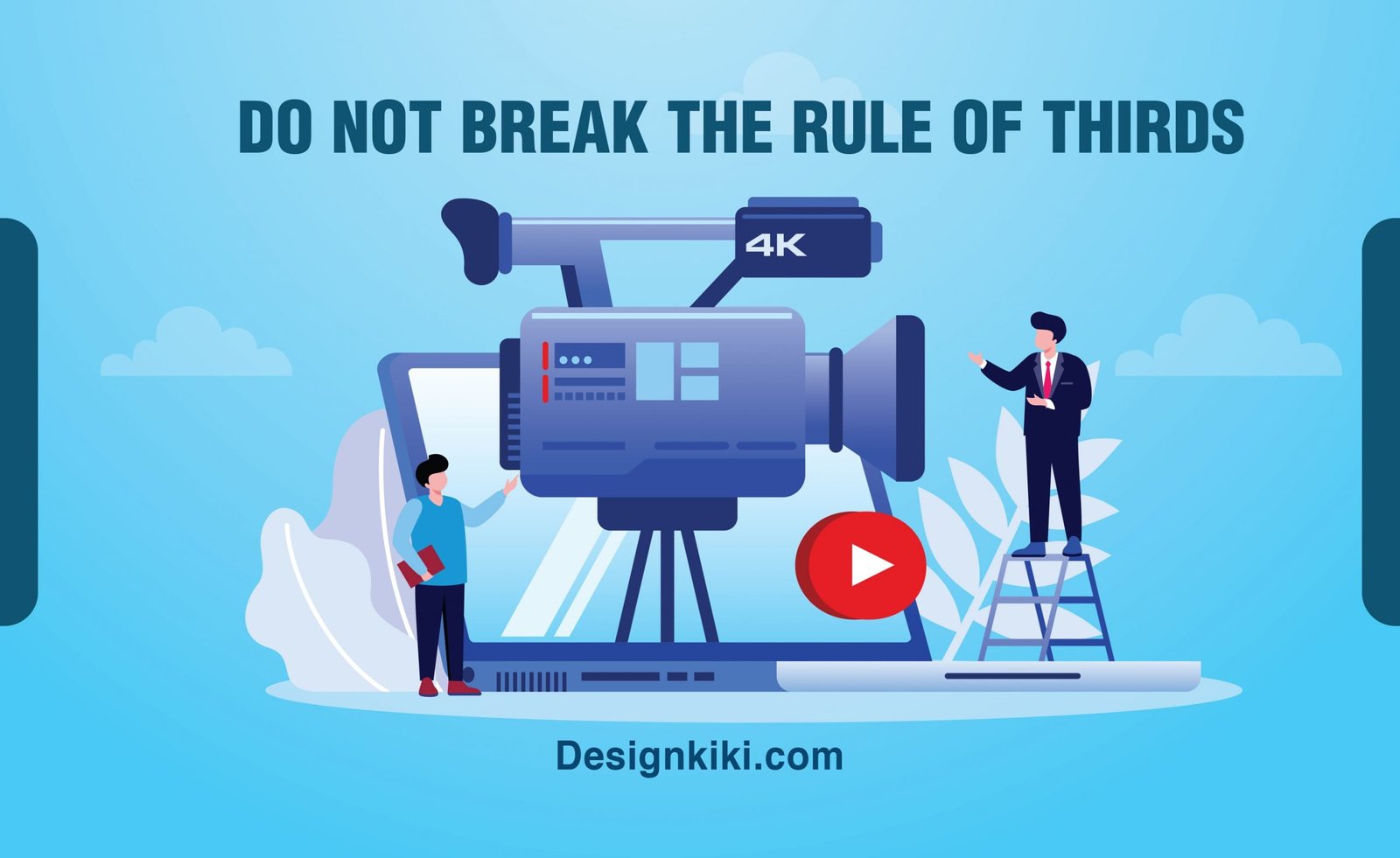 Composition matters! Start by following the rule of thirds. Imagine a 3×3 grid in the frame; now, place the objects of interest around the grid's intersections. Leave enough space on the top, not too much either. If you're filming yourself, put yourself in the front and center of the grid.
However, you do not have to stick to this rule always. While you're still learning and experimenting, it's a good idea to keep to it every so often.
Carry yourself professionally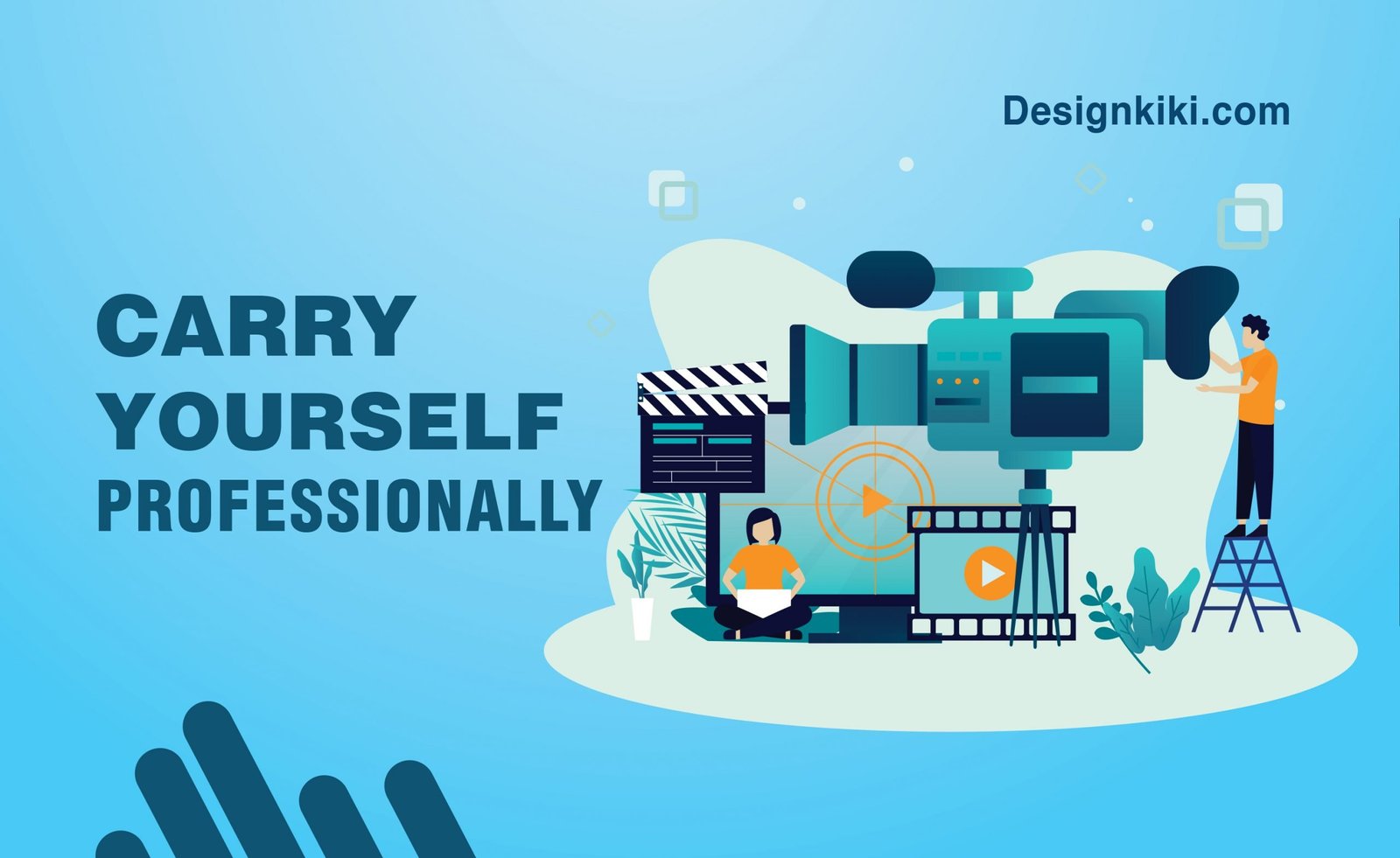 Seeming anxious, twitchy, or awkward on the camera will divert viewers from what you are trying to convey. The way you carry yourself has a significant impact on how professional or unprofessional you look. Don't worry, you can improve your camera presence with practice,
Keep your editing simple
After recording the footage, you have to start pulling it all together. There are so many free video editing software that you can use to clean up unwanted noise, add background music and text enhance the lighting, and cut out pauses or clumsy errors.
You should also insert subtitles to your video, not only to make your videos more reachable to a broader viewership but also to improve your video's SEO and engagement.
Promote! Promote! Promote!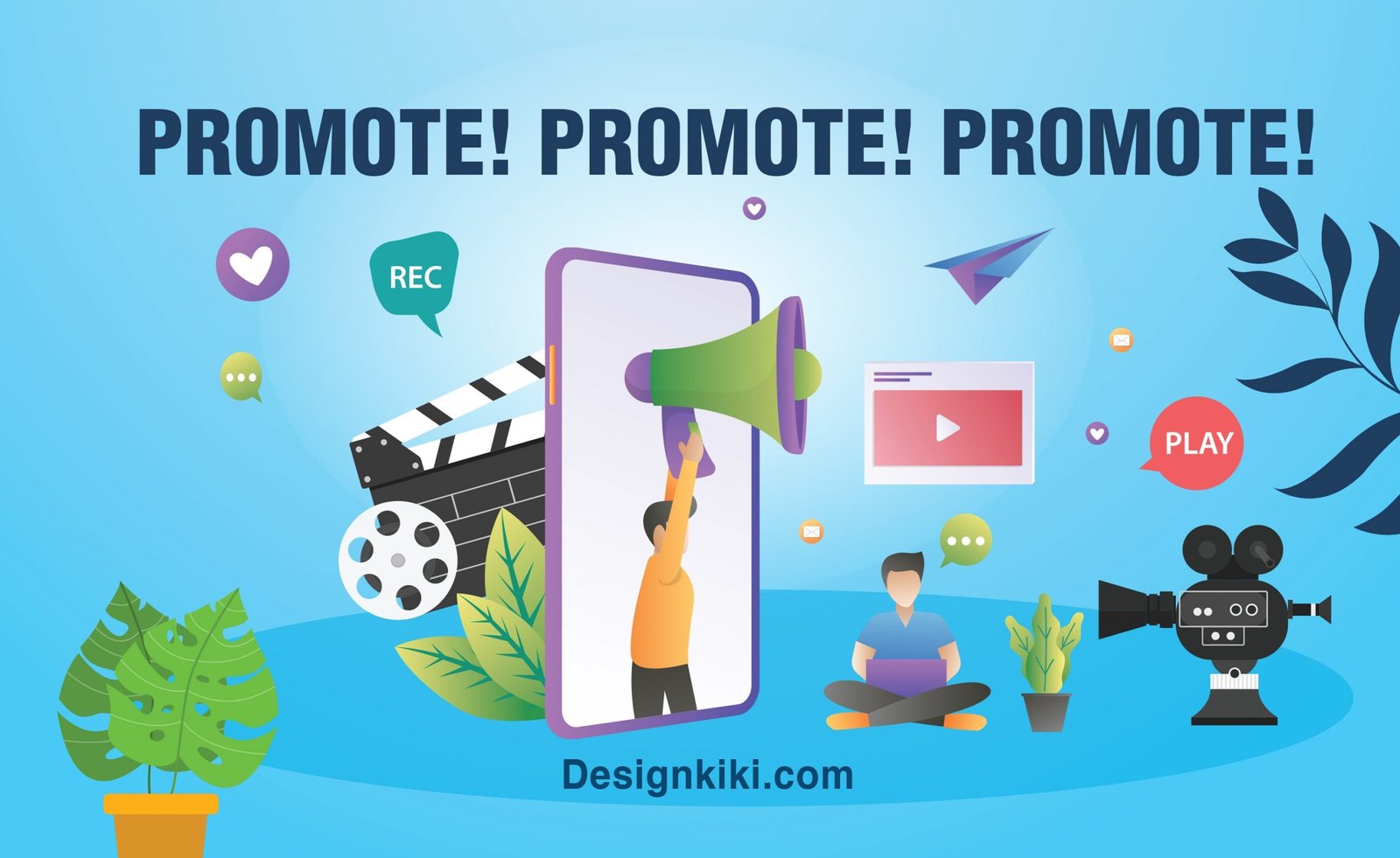 Creating a professional video is only half the mile you have to go. The other half is getting it in front of the right audience. If you want to come off as a professional video maker, you will have to promote your videos and grow your following.
Do not expect a lot of views and likes in the beginning. Everybody has to start from the bottom. But as you create and circulate more video content, your viewership should grow over time.
You now know everything that you should, go ahead and put what you've learned into practice. You can always come back, and ask your questions through the comment section, and I'll be happy to help you out.