Only a true artist can understand the importance and relevance of inspiration. Only they can testify to the fact that inspiration can strike anywhere. Like in any form of art, motivation is the first step in a website design. Finding something inspiring is a prerequisite. Inspiration for creating a perfect website need not come from another website. It may come from an ad you saw at the subway station graphics over the internet or even a building on your way home from work. With the growing need for businesses to have websites, we have listed six places over the internet that will surely inspire your web design project.
1. Behance: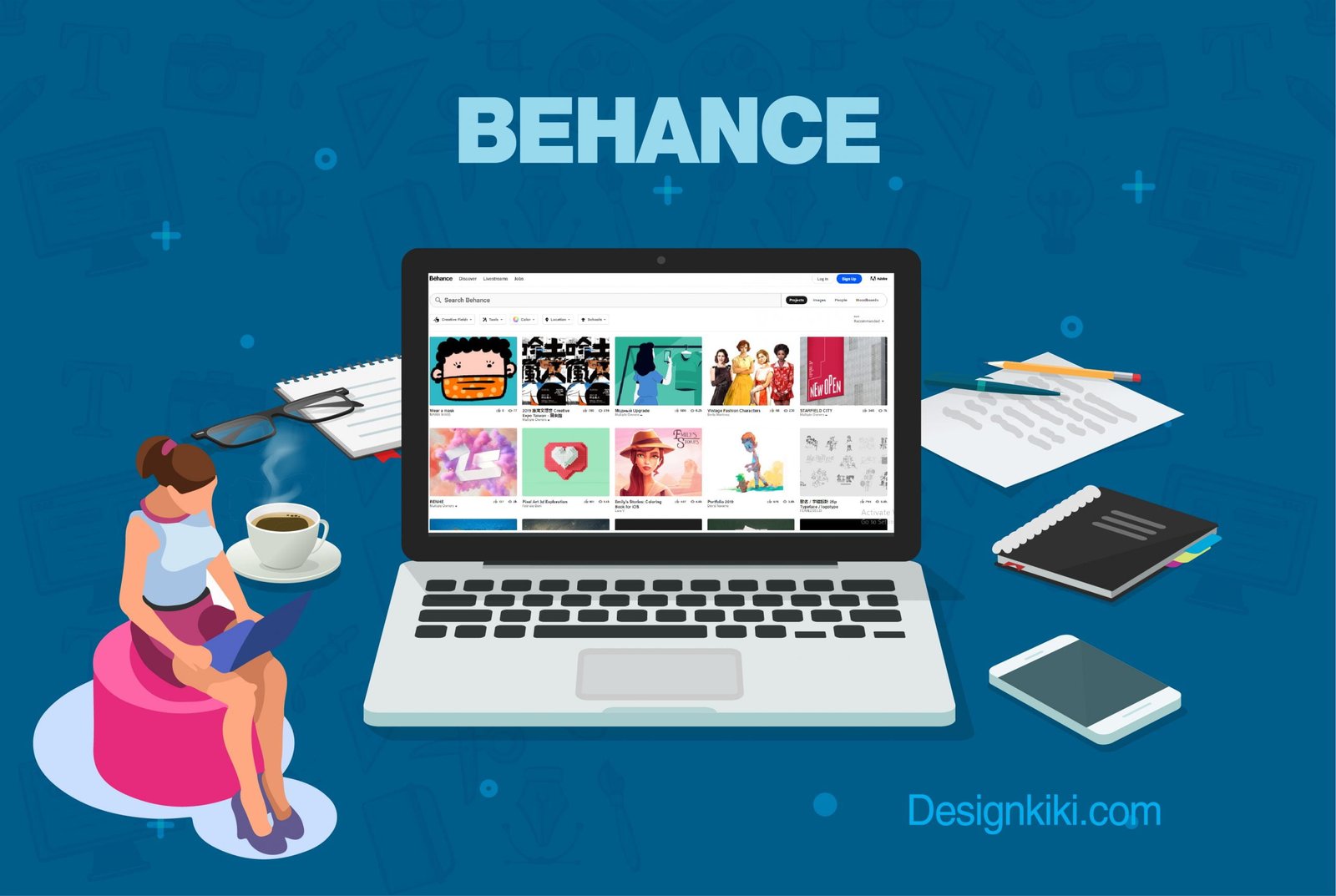 The site Behance is owned and run by digital media giant Adobe. It is a creative platform for all types of digital art- not just websites. What stands out is the excessively detailed search filter option. This site even allows you to filter searches by the "tools used." It is a great community of artists, designers, retouchers, advertisers, digital artists, etc. This makes it a great place to find inspiration for your projects. 
2. CSS Nectar: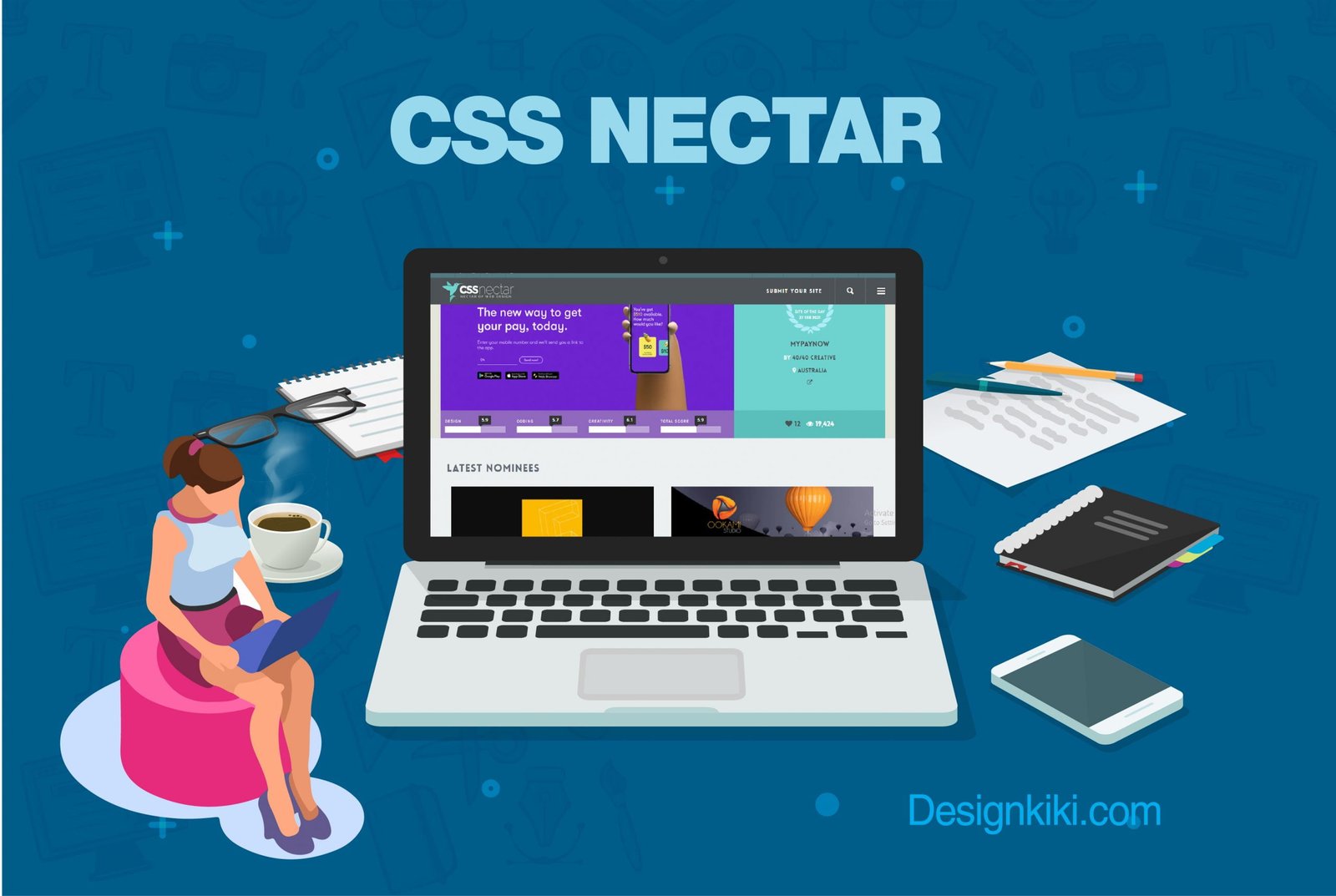 CSS Nectar is a professional site that reviews other websites based on parameters such as design, coding, and creativity. What gives this platform an edge is that one must pay a fee to submit their website for review. After that, a group of experts individually review and rate every site. Only then, the ratings for the website are live on their page. They also offer detailed tagging and filter options, making it easier to find what you are looking for. Only people with confidence will pay money to get their site judged, so we can say that this platform features the best of the best in the web design world.
3. Best Website Gallery by David Hellmann: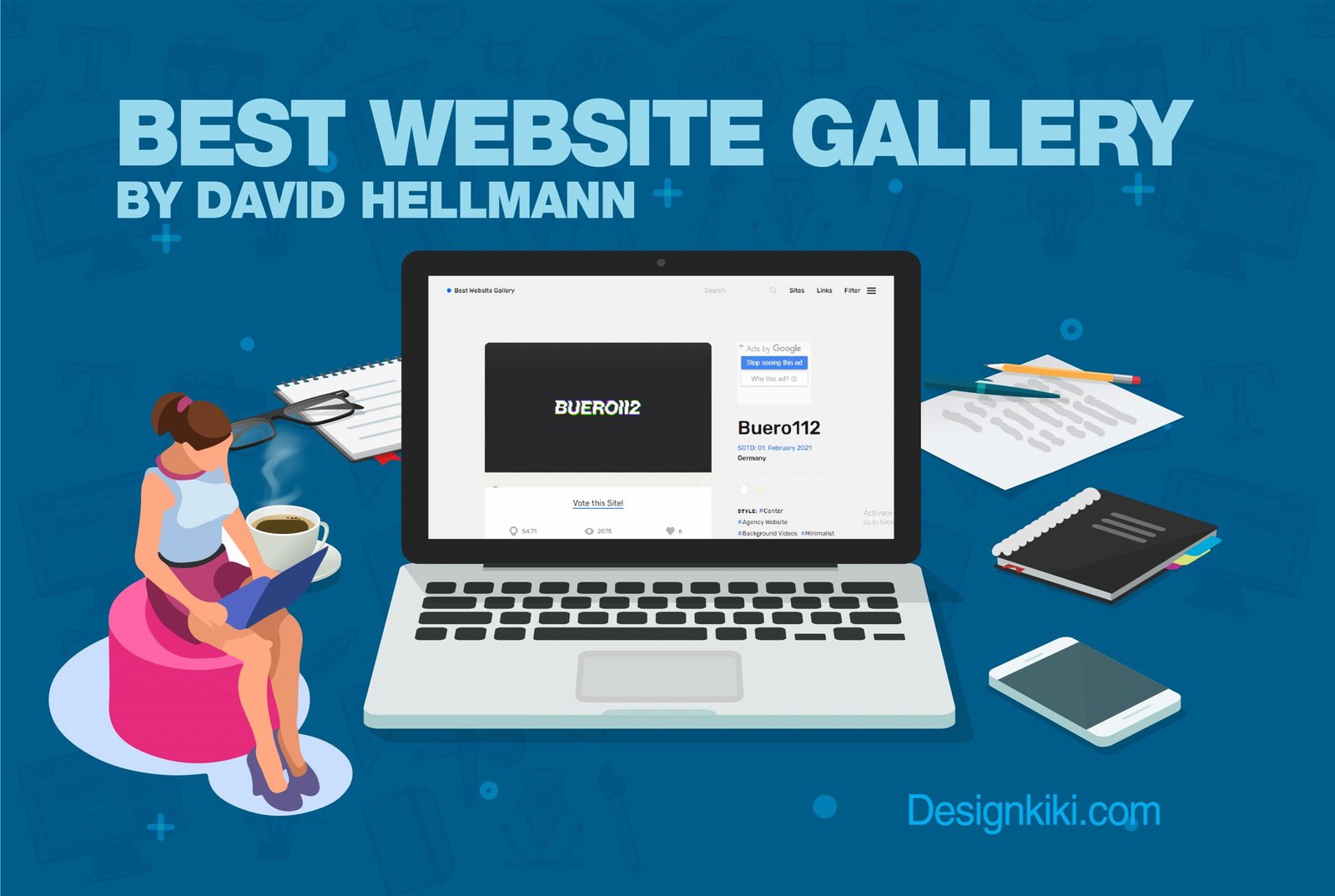 Best Website Gallery in 2008 as a side hobby. The idea was to create a personal inspiration board for his web design projects, but it now serves as a source of inspiration to thousands of developers. In the process, he made an online gallery of endless impressionable websites from around the internet. You can easily filter searches as per industry, color, type, trend, etc.  
4. Awwwards: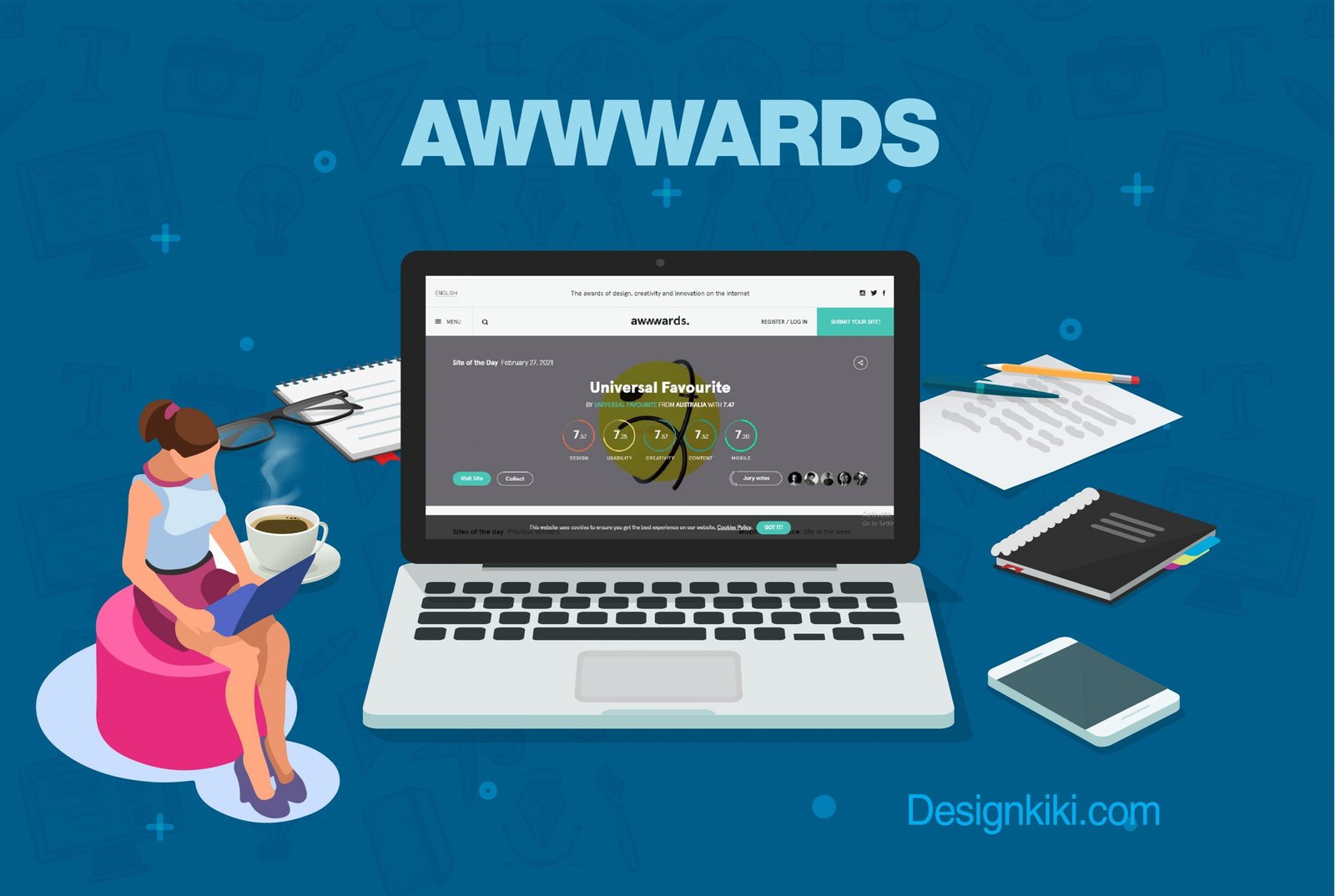 Like CSS Nectar, Awwwards is a platform that reviews websites. It has a very transparent system of judging. It lets you know the overall score and the scores given by each jury member. The jury members are industry experts who carefully judge the appearance, functionality, content, etc., of the website. They also allow regular community members to evaluate and score websites, which one can easily become. So, Awwwards features the creme de la creme of web design from all around the world.
4. ABDZ or Abduzeedo: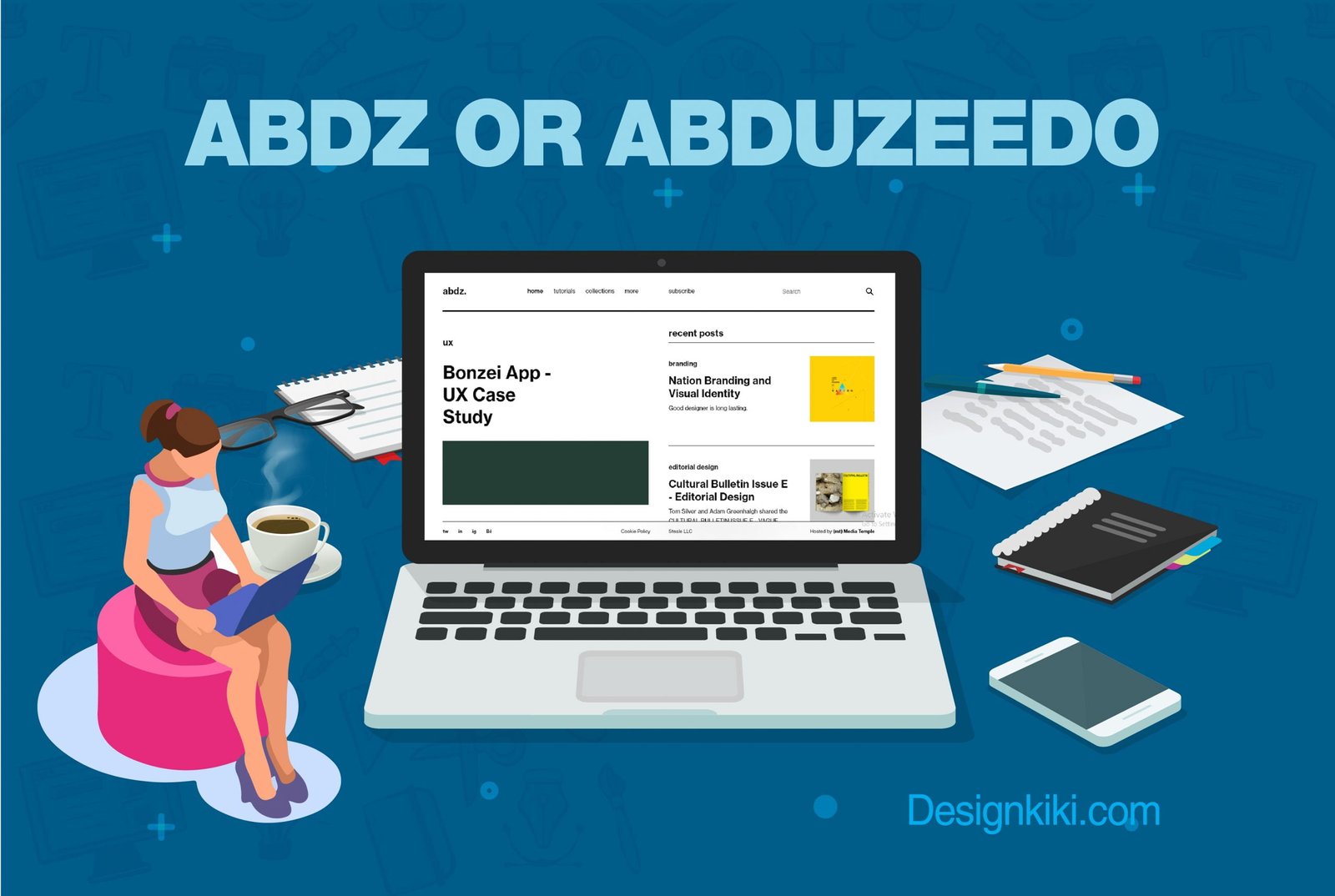 ABDZ is a multi-art-disciplinary platform that brings you what's hot in the design realms daily. When we say daily, we mean literally, every day! The staff at ABDZ does not limit their content to just website design inspiration. They draw content from photography, architecture, ad graphics, digital art, etc. You name it; they have it. The wide range and variety that they carry are what make them so useful for artists and designers.
Pinterest: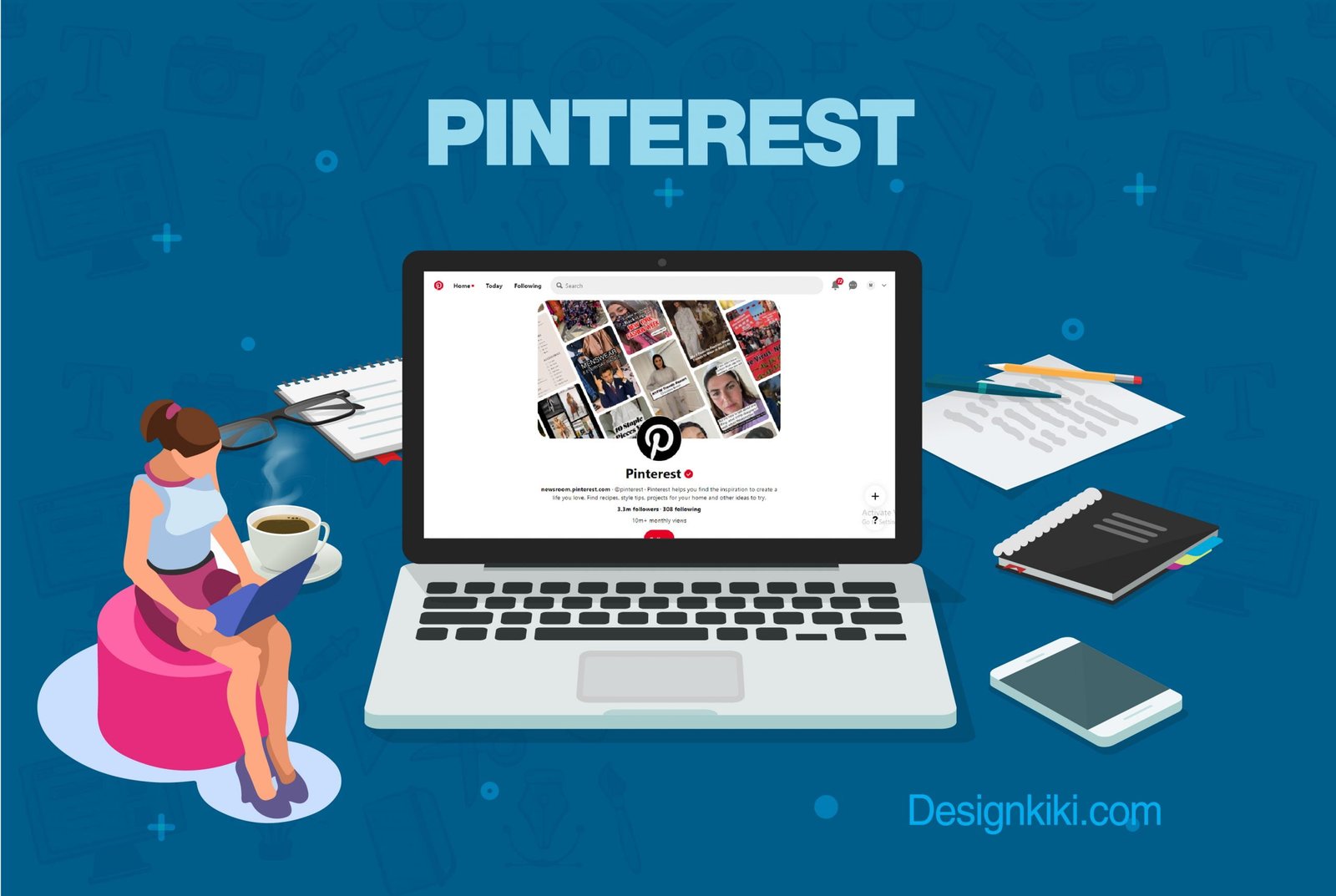 Where do I begin, and where do I stop about Pinterest?
This platform has my heart. Pinterest covers any and everybody's knowledge, topics, and interests. It is like the deepest ocean of information in the form of pictures, links, and blogs. You will not only find inspiration for your website design but also for your content. It will change your design career forever. It is the most accessible platform compared to the others on this list. Hence, there are a lot of ppl posting their content. Therefore, Pinterest is as diverse and inclusive as it gets.