Amazon started in 1995 as a platform for the online delivery of books. In 25 years of its existence, the company has grown manifold at an exponential rate. Today, it is an online phenomenon with thousands of employees and millions of customers. The phenomenal growth of this business is accredited to the Internet. This is the kind of marvel that the Internet is. Taking business online has numerous benefits. To not reap the advantages of it is not only being ignorant but also losing a significant opportunity to grow the business and take it to a new league.
In this world ruled by digital media, online presence has become more important than ever. The pandemic has taught us that for businesses to survive and thrive in the contemporary world, digital existence is vital. Having websites and logos has been imperative for business. It gives the company identity in the modern world. Therefore businesses need to have a visually pleasing website and a recognised logo. To provide you with more insight, not the topic, we have curated the most important advantages of having a website for a business.
Increases credibility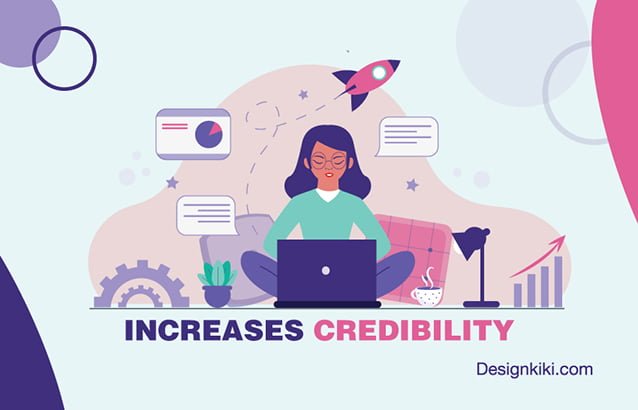 If a company has a website, customers and potential investors find it easy to trust the business because it gives them the necessary contact information they need to feel secure about any transaction they have with the company.
For instance, consider wanting to buy a pair of shoes from a particular store. Now, assume that the store has a website online where you can report any complaint, in case it arises, against the shoes. Wouldn't this make you feel more secure about buying the pair of shoes? This is how having a website gives your customers and investors a kind of assurance because they have a point of contact to refer to in case grievances arise.
Exchange of information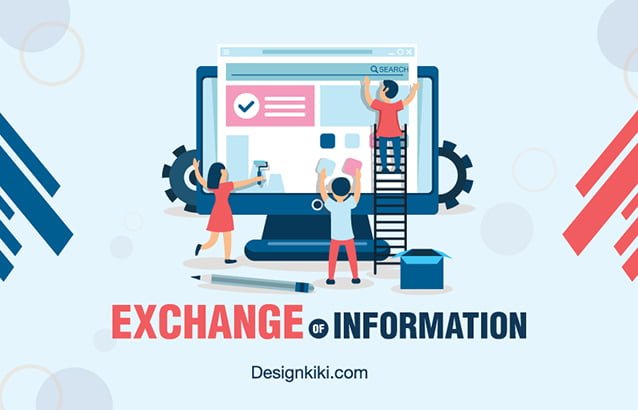 It helps the business get feedback on its operations and gives it a chance to improve its tactics and strategies. In this world of constant change, keeping up to date with the fluctuations in the target customers' demands. Websites also help the company to encounter flaws in their services or products and help them rectify these flaws. 
Analytic tools help you assess the performance of your company online from time to time, helping you readjust your operations according to the likes of the target market. It helps to understand what kinds of activities attract customers, and that repel them.
In addition to this, websites help the company convey important information to its customers and keep the audience updated with the latest developments.
Advertising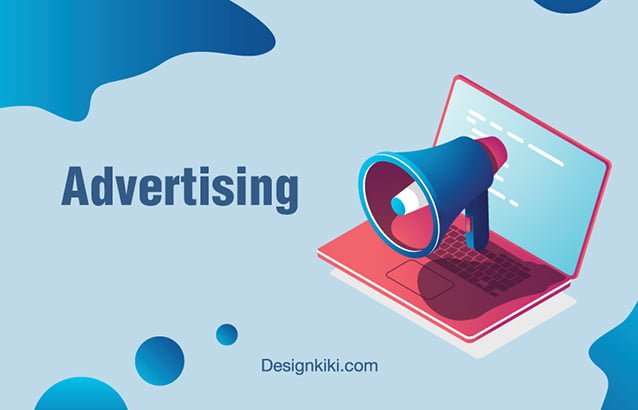 Having a website is a low-cost advertising plan for the company. It helps to attract potential customers using search engines. The search engines on the Internet use the viewer's keywords to find possible answers for the query. If a customer searches for a question related to your product or service on the website, the search engine will direct the user to your site. This is how having a website will sure that potential customers get to know about your company. 
Sites like Google Ads help you understand the kind of keywords that are most popular among the potential customers of your product or service and help you to attract users who might be interested in your interaction with your company. 
Websites also help customers locate your store. Apple India doesn't offer online delivery services. It helps the customer to find Apple stores nearby, hence helping even the retailers who sell Apple products to get free advertisement.
Market expansion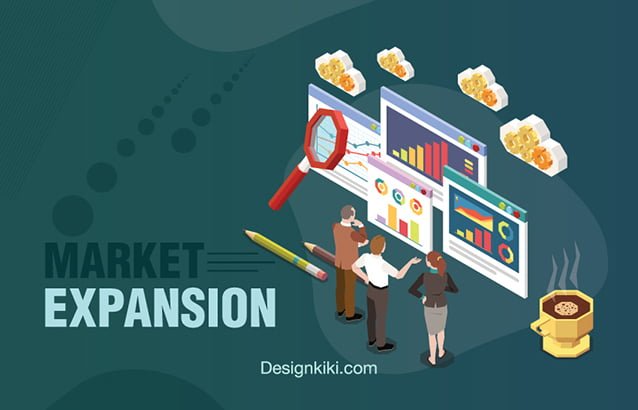 Conducting market surveys online can help you understand your customer base better. It is also an inexpensive and simple way of performing an otherwise costly and tedious task of market research. Moreover, if a company plans on launching a new product or service, this research can help save the company a fortune by transforming the new line according to a customer's wants.  
Anyone who needs a product or service that your company offers is a potential customer. Websites help to spot such customers and connect with your company. It enables you to reach and interact with customers across geographical barriers, providing it with a global platform.
Accessibility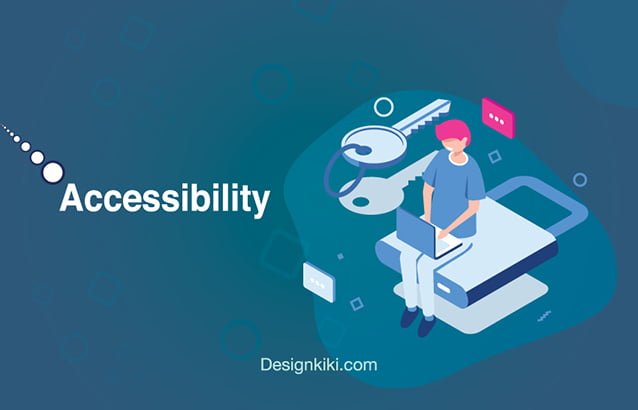 Having a website gives customers access to the company's basic information. It tells the customers about the founder of the company, its values, and its practices. Additionally, customers can also seek customer services and after-sale services online and report their grievances. This would help the company to improve its services and function more transparently, hence building more trust and customer loyalty in the long term.