A person has to be living under a rock to not have a virtual presence in any of the social media platforms in today's world! All around the world, wherever the internet can reach, social media is present. It makes it possible for people and companies to get to places where they can't be physically present. 
Defining your existence in this sea of people can seem like a task. But with the right strategies, it is possible and more achievable than you think. Here are 4 ways in which you can trend on your media handles.
Be persistent with posting.
The only way to survive and be recognized in the vast world of social media is by posting regularly. Social media can seem like an intimidating platform. It may seem difficult to gain recognition in this huge whirlpool of brands, companies, and people across various social media platforms. But like they said, where there's a will, there's a way! Create a schedule or a calendar. Analyze the best time to post for you to score more likes and shares.
Be a part of the larger community.
The best thing about social media is that you get to be a part of the global community. Let's assume that you sell baked cookies online. Through social media, you can connect with somebody who sells food hampers. Together, you can collaborate and grow. This way, their followers will come to know about you and vice-versa. This way, you can expand your business horizons online. This is how, with the help of social media, you can connect with people who are in a similar line of business.
Use hashtags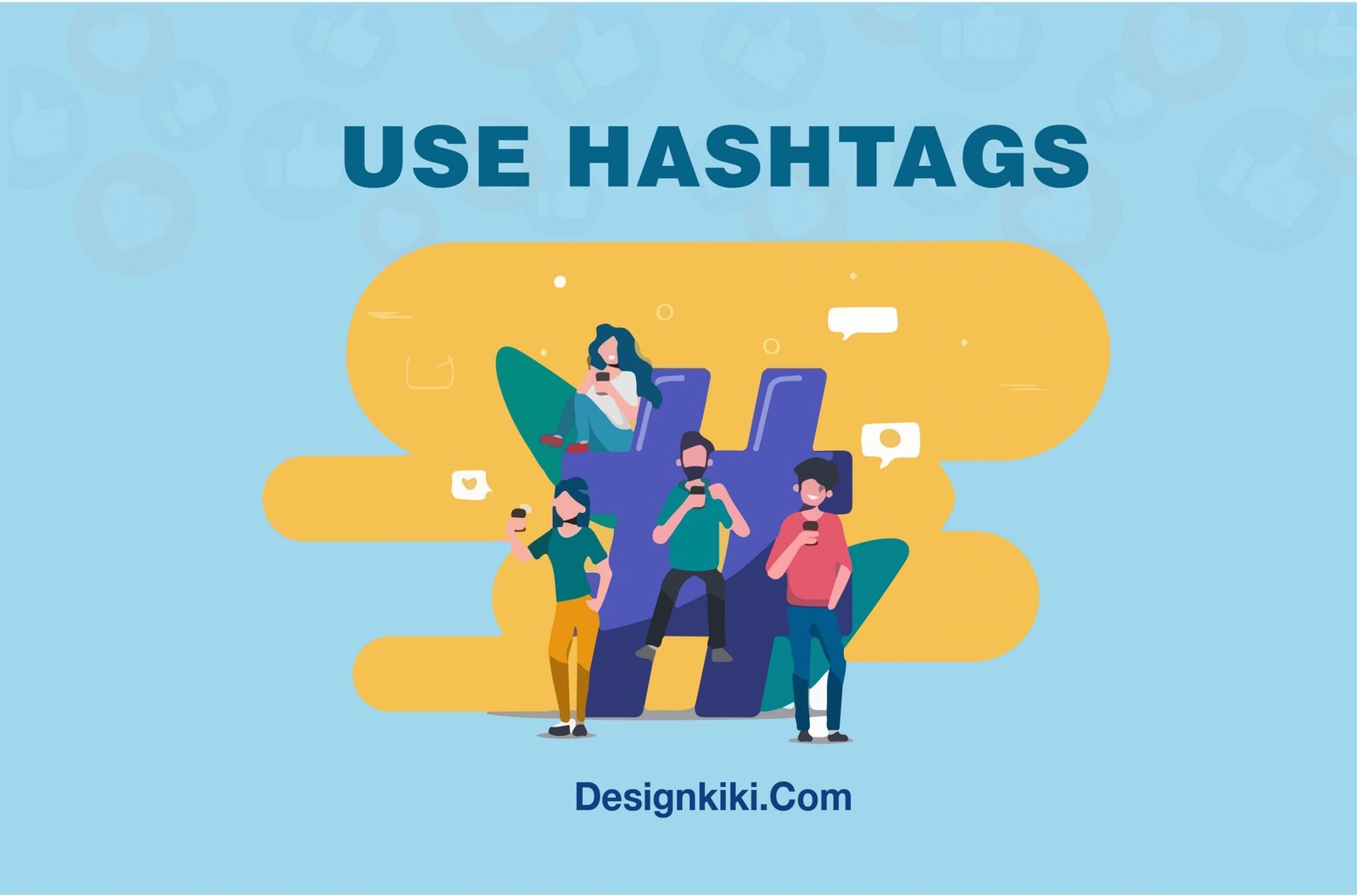 Hashtags are a combination of words, acronyms, and/or numbers followed by the character #. Hashtags help categorize content and group them. They help bring together similar content from different people and help the audience make an informed choice. Some of the most trending hashtags across various social media platforms are #vsco, #ootd, #fomo, #yolo, #tbt, #tgif, #wokeuplikethis, #metoo, and so on. Each of these hashtags represents a different vibe and a different topic. They can be used in posts according to relevance. People generally use a combination of hashtags on a post.
Hashtags also allow businesses to expand, people to discover new markets, and consumers to discover new brands and communities that share their interests. Therefore using hashtags is a win-win situation for everyone over the internet.
Make it visually aesthetic.
Visuals speak more than words do. Social media is a very visual platform. It is said that people comprehend about 63% more when data is represented visually. The only way to efficiently use this information is to make the visuals intriguing and visually pleasing on social media.
Social media has more visual representations than reading material. The only way to make your page stand out in such a scenario is to make the visuals attractive to look at. Making visuals look attractive involves both psychological and creative strategies. The intelligent use of color theory, typography, and imagery can help make a post look appealing to a great extent. Creatively speaking, several design principles can be applied to make a composition look exciting. The only thing that is required to make your visuals unique is an idea and a lot of determination.