The world we live in is ruled by social media. Today, the Internet is accessible in parts of the world where even transportation lines are a luxury. Now you are left with two options. Either you can go ranting on and on about how people have become largely superficial because of their constant need to keep up with online updates, or you can use this to your advantage and make your business grow. Trust me, there's no better way of making the presence of your business felt than a trending social media account. Social media is quite the buzz that your business needs to grow in this contemporary world, especially during this crisis of pandemic. Read this article further if you want to unleash the secret of dominating this master of masters to your benefit. So get set post! 
Be regular.
It's no secret that the world can't stop talking about Kylie Jenner. While it's impossible to blame it on one factor, her social media says a lot. Check out her Instagram handle https://www.instagram.com/kyliejenner/. Even after being one of the most popular people on the planet, she continually keeps putting up stuff on social media to keep her audience interested. Another fun fact is that it speculated that her social media is hugely credited for the exponential growth of the company Kylie Cosmetics in such a short period. Therefore, social media does play a significant role in moving today's world. 
They say that there's no alternative to hard work. When it comes to social media, it is your regularity that wins your battles. While using social media to its maximum benefit is not rocket science, it surely demands a lot of persistence. The most important thing to attract an audience to your page is posting regularly and creating original, quality content.
Devise a strategy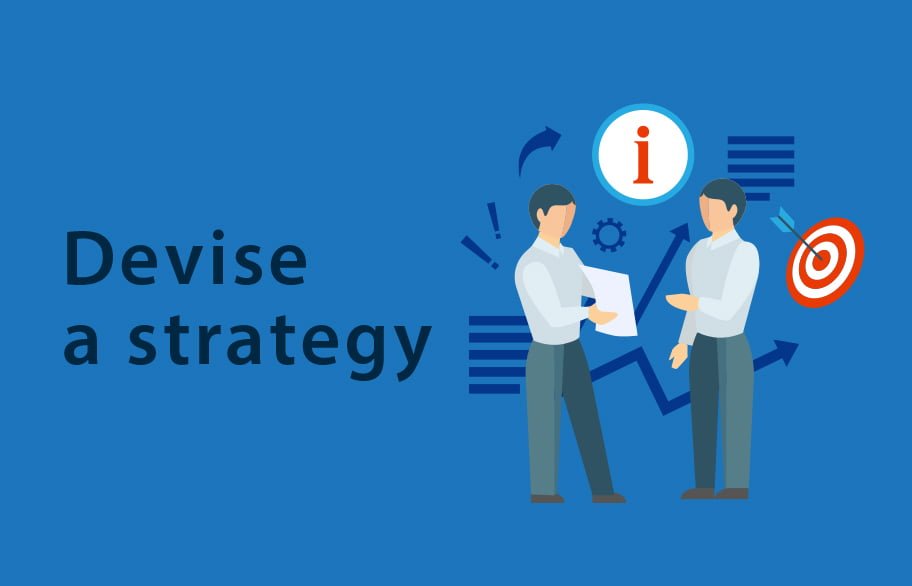 One way of being active on social media is to create a timeline. Target the number of followers you want to gain over a fixed time and work towards your goal accordingly. Share digital greeting cards during festivals and post about trending topics. This will help you connect with your followers. Do not over-expect. At the end of the day, remember that success cannot be achieved overnight.
An analysis is vital at every step to make sure that you are making the right moves. Test your strategies from time to time. Know what works for your page and what doesn't. Google Analytics (https://analytics.google.com/analytics/web/provision/#/provision) is one of the many social media analysis tools available online.
Research and competitors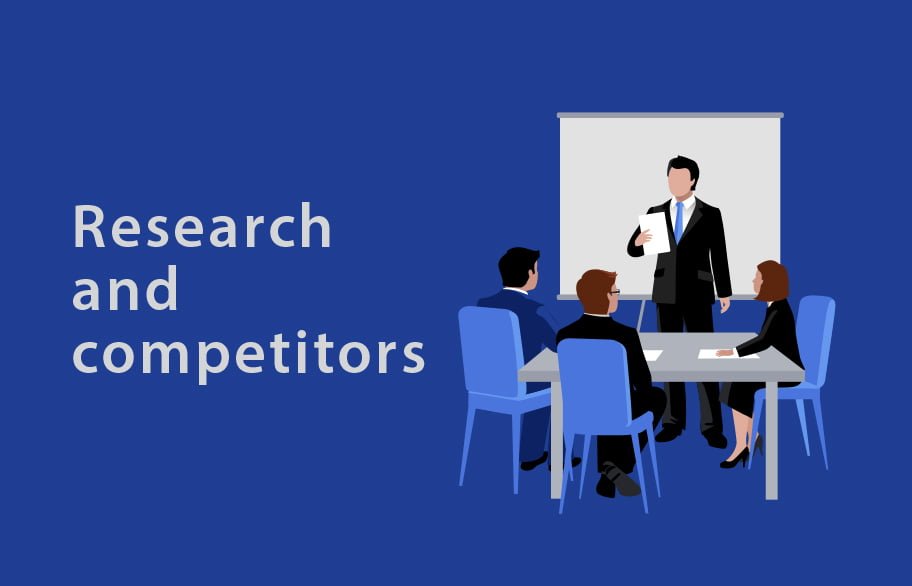 Research is fundamental when it comes to social media. Knowing your target audience as well as keeping an eye on competitors is crucial. This keeps your social media handles relevant yet unique. 
While it is essential to keep track of what your competitors in the same field are doing. Make sure that your content is original and doesn't resemble them in any way. The marketing campaigns of McDonald's and Burger King, two giants in the hamburger industry are the perfect example of healthy rivalry. These brands continuously keep on attacking each other and hence are always in the public eye. Their strategies are similar but unique in their ways. Check it out yourself https://www.goodthingsguy.com/fun/burger-king-mcdonalds-rivalry/.
Use keywords and hashtags.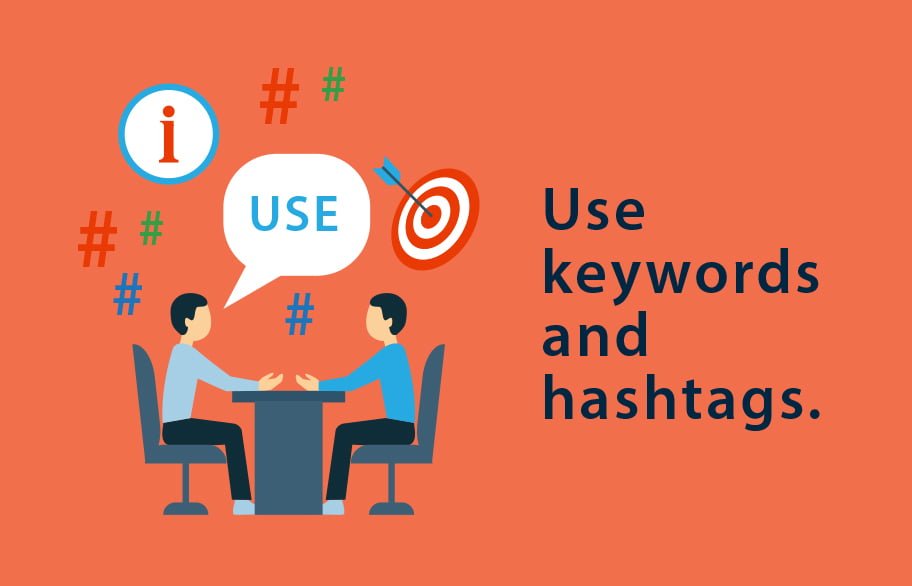 Hashtags are the most underrated blessing of social media. It helps to keep your page trending. Using hashtags makes your brand a part of the conversation happening around the world of social media on a particular topic the hashtag is about. This also helps your target audience to find you. With the help of a different number of websites that help you up your hashtag game. Rite tag (https://app.ritetag.com/login) is one website that allows you to find the appropriate hashtags according to the captions on your post. Hashtagify (hashtagify.me) is another website that finds the most trending and looked-up hashtags and should be your hashtag guide for a popular social media account. 
When you look for a particular thing online, the keywords you type for the query are used by the search engine to find the specific results. Hence using common keywords on your website will help it attract traffic. Google Ads (https://ads.google.com/intl/en_in/home/tools/keyword-planner/) is a website that will help you find the most looked-up keywords.
Create value content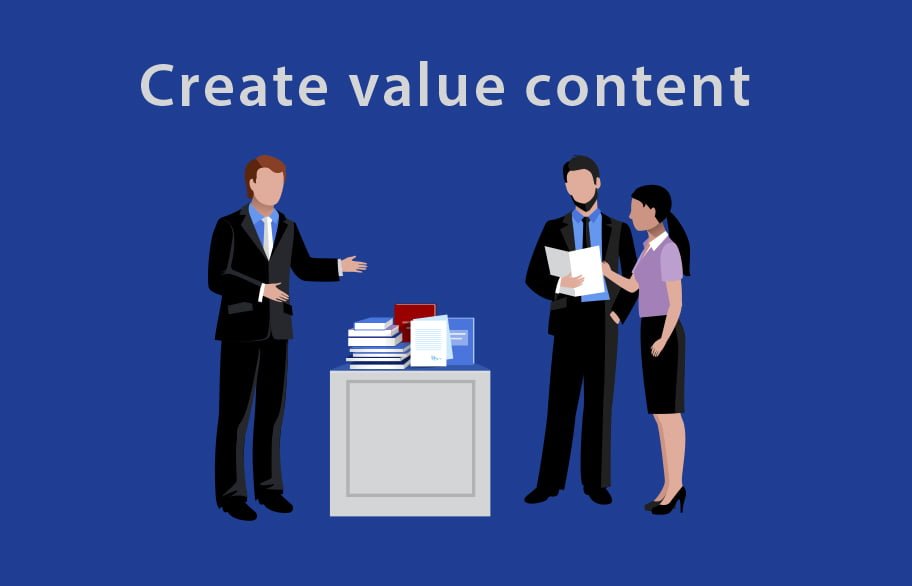 You can go on and on about your brand, and no one will pay attention. The right way to catch the public eye is by creating value. Let's say, for instance, that you have a cosmetics company. Now, instead of talking about your brand on social media, you can speak about skincare routines and ways to keep your skin glowing. This will not only create engaging content for the audience but also build a reputation in the public eye. You can also have a blog published regularly on your website and attach links to your blog to your social media. This will subtly bring your site into the limelight and help you advertise your product or service.
Another way of making the audience go all gaga about your social media is by creating time-sensitive content. Put up stories frequently. Because these stories last only a couple of hours, these make your followers will make sure that they go through them rather than facing the much dreaded FOMO.
Interact with your audience
Audience interaction is the best way to connect. Reply to the initial comments on your posts and go live from time to time. You can even have someone take over your social media handle and discuss a trending topic concerning your brand. The main purpose here is to make the customer feel valued.
Another way of interacting with your audience is by conducting polls and contests from time to time. As silly as it sounds, it will help you understand your followers and plan your content accordingly while ensuring that your followers are growing. Influencers on social media host giveaway contests all the time to keep their followers engaged.
Influencers on social media host giveaway contests from time to time.