Building the perfect professional website is very similar to finding that one perfect pair of jeans. It is an investment. You have to know what you want rise, fit, wash, length, color, etc. Similarly, you need to check a lot of boxes to make an impressionable professional website. It might seem scary if this is your first time or if you are just starting your online venture. Worry not! For we have rounded up seven do's and don'ts that will amp up your website from drab to fab.
Color scheme: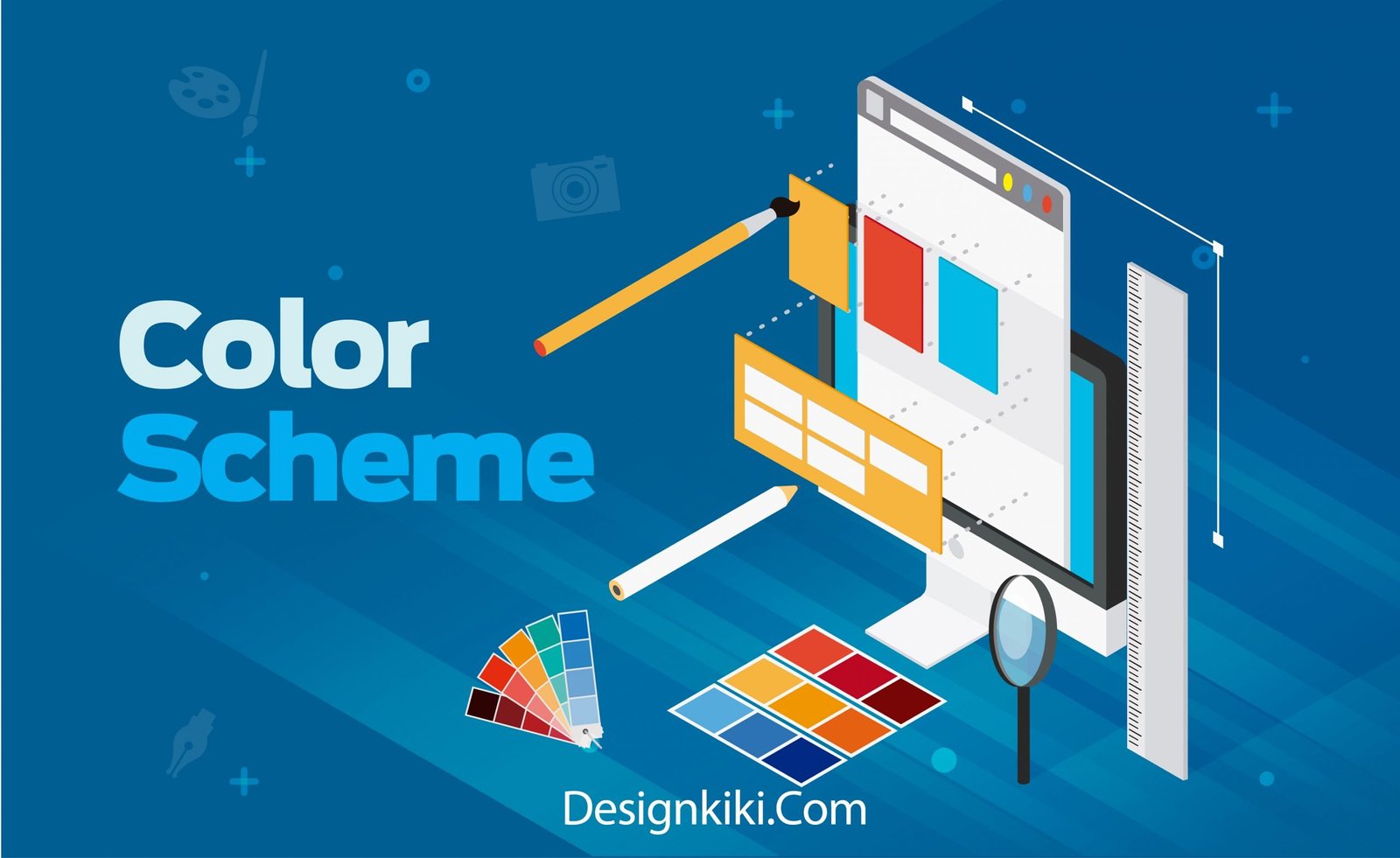 The color scheme is the most crucial element in anything related to design. It can either make or break the look of your professional website. Avoid using too many colors all at the same time. Stick to a particular color pallet that compliments your page's purpose and follow that scheme consistently throughout. You may use a bold contrasting color as an accent to the base color scheme in some places.
Navigation and search:
This is the one essential element that everyone should include in their website. Imagine Amazon did not have a Categories menu or a search bar. Navigation helps draw focus on all the parts of your website and makes them easily accessible to the user. A search bar allows the user to find and reach those parts of the site, which aren't necessarily the website's focal point. Search, and navigation makes your site user-friendly and organized.
Fonts and typefaces: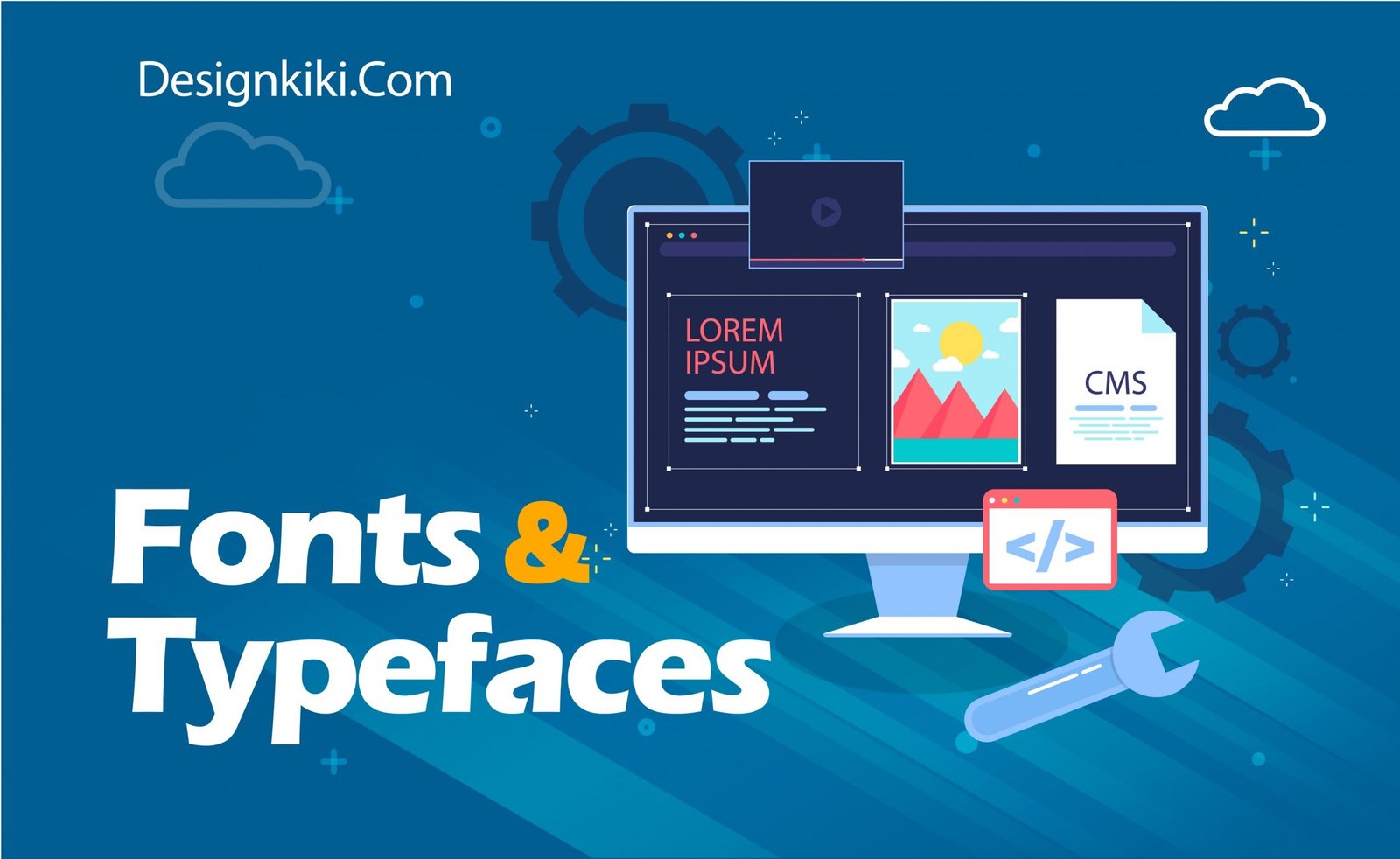 While designing your website, it can be easy to get carried away and simultaneously use many different fonts. But, don't. It hampers the consistency of the theme of your site. The size of the font must not be so big that it covers the entire screen. At the same time, it should not be so small that it is difficult to understand for the reader. Important content should be more significant and more prominent. This will help the reader to scan the page swiftly.
Text: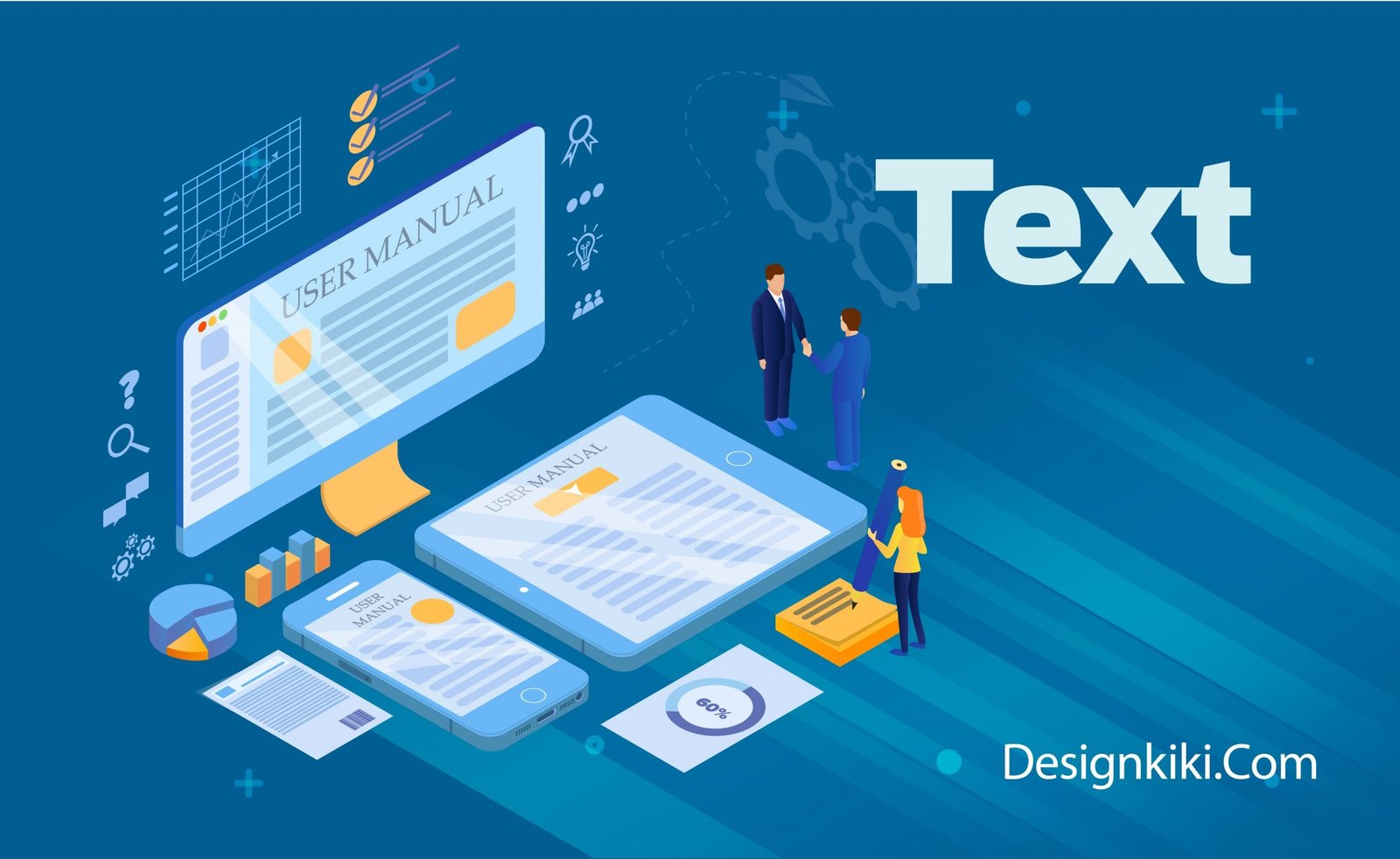 Text is the primary way of putting information on the internet. However, it is also the most boring way in the eyes of the users. It would be best if you decided the placement and quality of textual content strategically. Avoid any unnecessary jargon: keep it short, clear, and precise so that users can scan your page. Avoid using long walls of text. Highlight important key points using bold, italics, different font color or size but do not underline any text that is not a link.
Ads:
No user on the internet enjoys those promotional ad boxes. Placing a couple of ads on the site is fair and reasonable; too many of those can frustrate the audience. Not only that, but it also draws away focus from the main content of the website. Too many ads are clutter for your page and confuse the reader diverting attention from your site's primary purpose.
Images: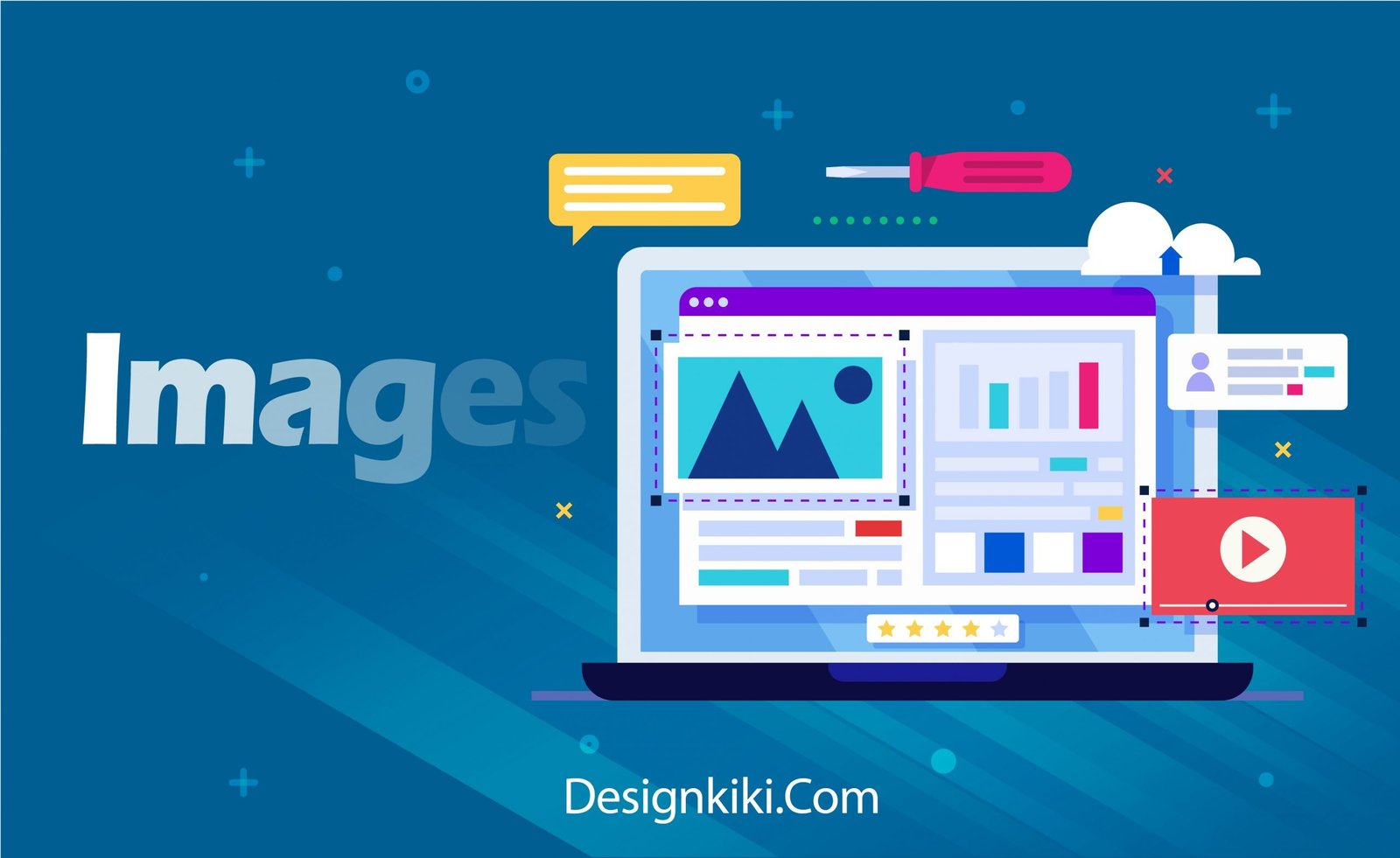 Images are an excellent way to communicate your message effectively to the audience. Pictures make a more lasting impression on a person's mind and are easy to comprehend. Use authentic high-resolution graphics. Stock photos can often come off as lazy, careless, robotic, and unprofessional. Be wary of how many pictures you use. Search engines cannot read images. So, if you use them too sparingly to convey your entire message, it will be ineffective.
Test run: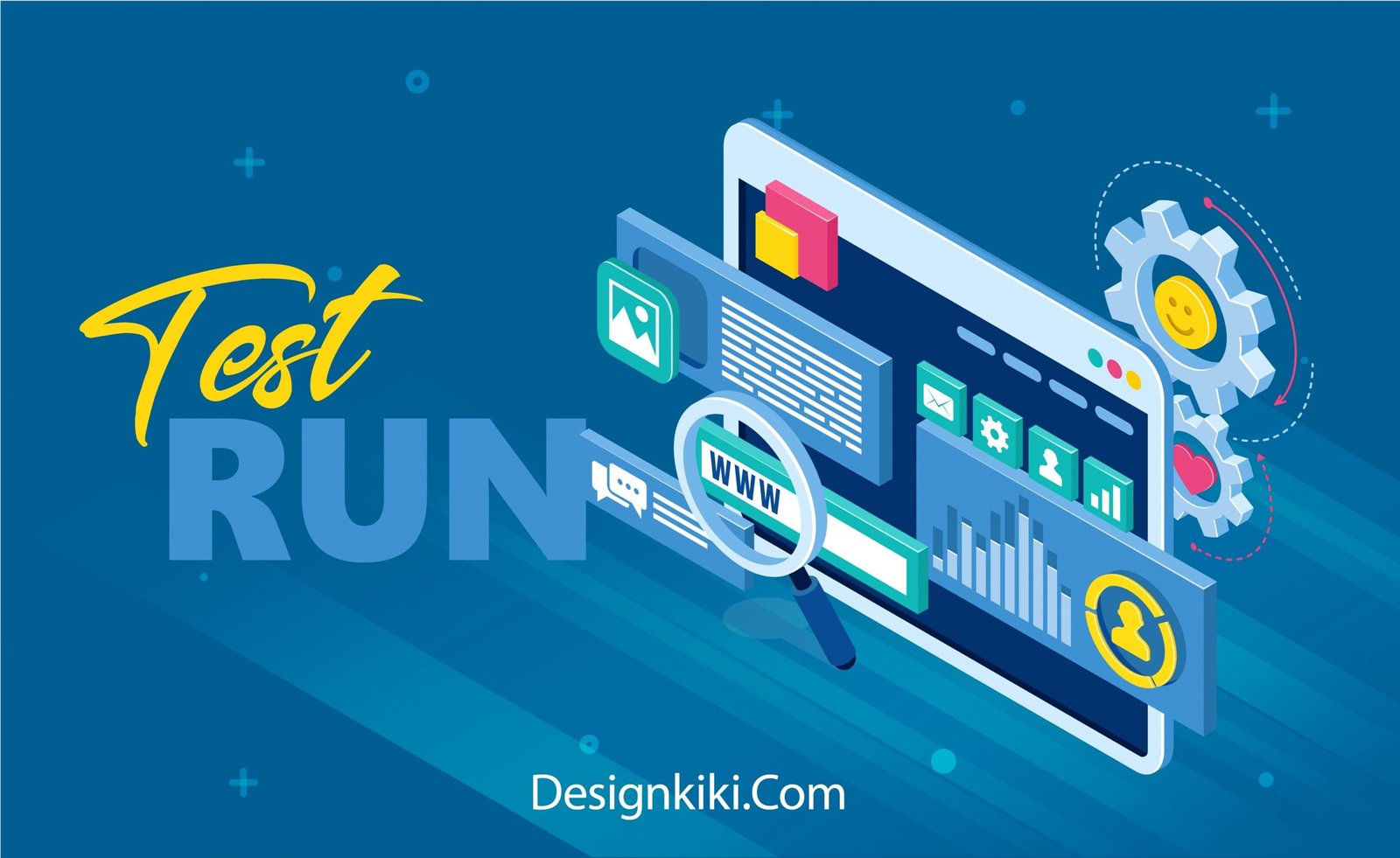 Once you have finished designing your website, make sure you give it a thorough test. Realistically, the audience will use it on different devices- laptops, tablets, mobile phones, etc., on various software, browsers, and geographical locations. Try to get feedback from unbiased users. Take help from analytics to fix any bugs if present. You might personally think you have designed a fantastic website, but only an actual user can be the judge of that.