Human beings are more likely to remember or get attracted to visual imagery, symbols, and emblems. So, the importance of a logo for branding and marketing cannot be looked upon as branding is no longer optional. It is a symbol of your ownership. It draws the courtesy of anyone whose eyes fall on it, be it on your business cards, your products, or your storefront. Thus, a logo is a way that you communicate with your clients, and make yourself different and recognizable. Because your brand icon holds that much significance, it is essential to put serious thought into it and get it made perfect.
Here are a few reasons why your business needs a logo.
A LOGO BUILDS BRAND IDENTITY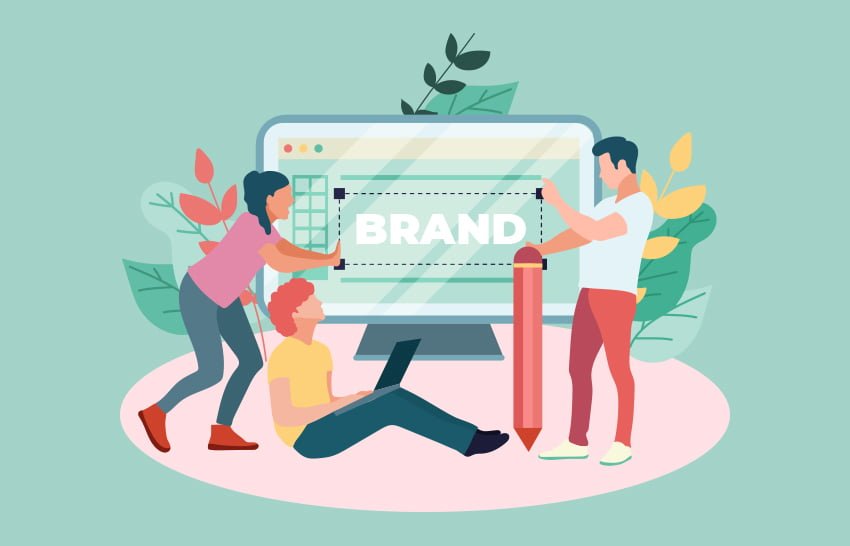 A logo is either just text, just a graphic symbol, or both of those elements. It should reflect your company – its heart and soul – its personality. As human beings, we often do not remember a company's full name or description. To avoid this issue, you need to create a logo that outlines your business and gives it an identifiable image. It affects a user much more than content alone, and it is more easily remembered. In short, a combination of name and logo better identifies you. It can tell your potential customers and the world who you are, what type of product or service you sell, or what benefit you offer to your consumers.
IT MAKES YOU DIFFERENT FROM YOUR COMPETITORS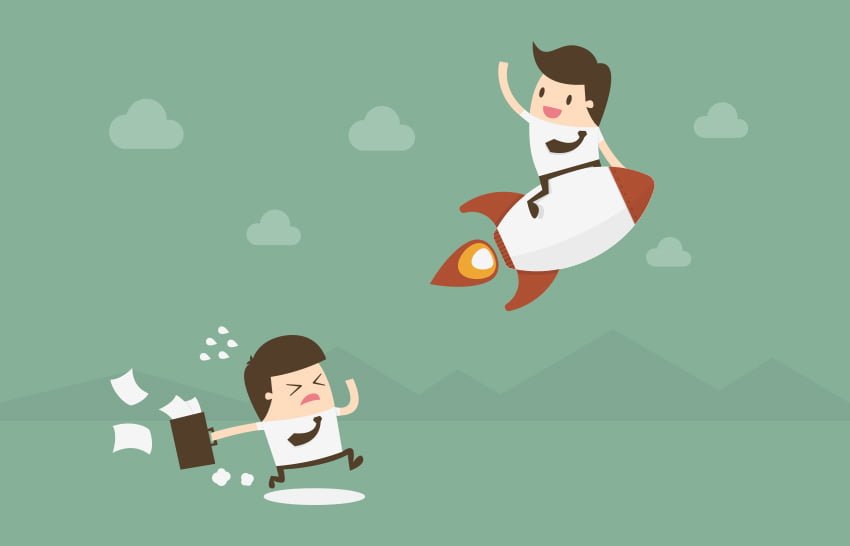 A good logo reflects who you are, but it should also be able to tell between you and everybody else. A great one should dare to be atypical. So, ask yourself- Will it stand out among the clutter and the crowd? Does the symbol or icon uniquely distinguish itself from the competition, or is it predictable and bland — and thus unmemorable and ultimately invisible to the intended audience? If not, with thousands upon thousands of fonts, billions of color combinations, and an infinite flow of design ideas, choose the logo that is the most unique. Practice suggests you use those elements that are absent in your opponents' brand marks, to stand out in the crowd.
BOOSTS BRANDING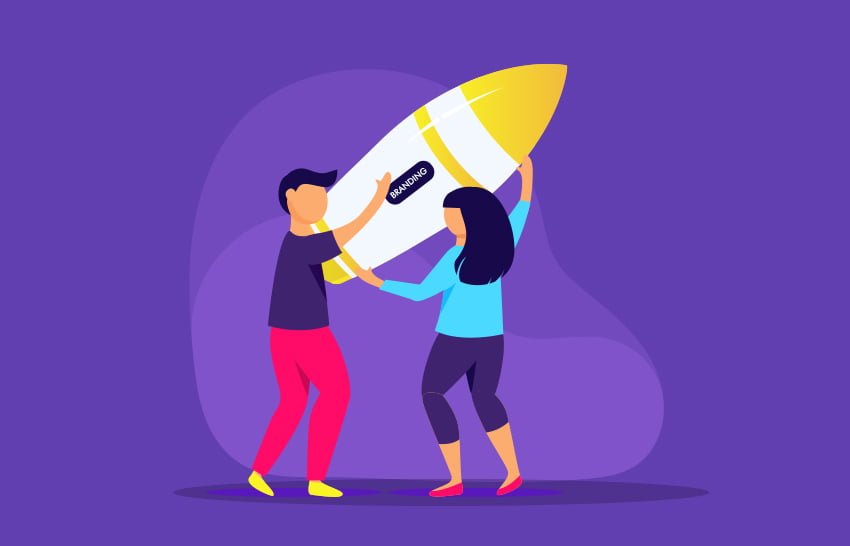 In the process of building a business, it is essential to shape a brand, and this becomes easier with a logo. A logo boosts the brand it represents and, therefore, even big players in the market choose to take a minute to fundamental changes to their logo. The fact is that logos do matter. Placing it on all of your marketing, packaging, products, social media, website, etc. is a way to advertise your brand and your message consistently, whether it's in the store, in your customers' homes, online, i.e., everywhere you want to be. If you've developed your brand message and successfully tied it to your logo, everything you do and create becomes associated with the logo and the brand.
IT IS A SIGN OF PROFESSIONALISM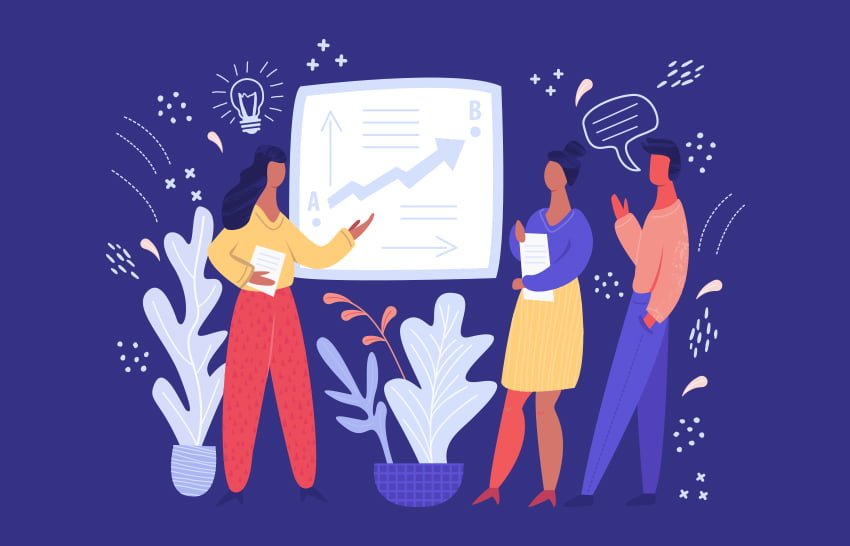 There's no real business without a logo. After being used to the Apples the IBMs and Nikes of this world, we've come to expect any company to have some kind of professional look in the shape of a proper logo at the very least. The fact of the matter is that even though logos are simply a small part of your business's day-to-day operations, they're still crucially important. A logo makes you identified as legible and trustworthy. A business without a logo is a sign of a company failing to appreciate the value of brand development fully.
A LOGO FACILITATES BRAND LOYALTY
Apart from boosting brand recognition, it can also be an efficient tool for refining brand loyalty. Your logo can give customers something to adhere to, both physically and mentally. Brand loyalty is tremendous, and something every business needs to foster to keep its existing clients and also attract new ones. A recognizable and familiar logo goes a long way toward building brand loyalty.
Now that we have discussed why it is so essential for your business to have a logo, let us look at some factors to consider while you get it designed.
5 FACTOR CHECKLIST TO GO THROUGH WHILE DESIGNING YOUR LOGO
RELEVANCE–
Your logo should always be in sync with your business. If your business is about dresses, its elements should communicate the same. Your logo is the symbol that the public will recognize. One of the main motives behind creating it for your business is to structure a relationship with customers and gain their consideration. This advantage is obtainable only when you design a logo with more than 70% relevancy so that people identify your logo along with your business. This also helps to build a brand for your business. As users tend to remember images and symbols more than content, a logo serves to reach out more to customers. It should resemble your products to increase business. Thus, the better the designs work together, the higher the value of the logo.
SEE-THROUGH THE CUSTOMER'S EYES– Users of your products are always the priority concern for your business. You are building a business to gain traffic and earn revenue, and both come about via your targeted audience. Since your business logo will be the face of your business, when designing, you need to consider your audience's perspective along with your taste. Thus, your target audience must be able to relate to it to make your business memorable for them. This is primarily why kids' cartoon channels have a playful and funnier-looking logo just to attract a child's attention. For the same reasons, on the other hand, a finance company cannot have a funky-looking logo.

CONSIDER THE COMPETITION– You need to research your competitors and how they have used their logos. This, however, doesn't signify that you need to create a replica of it; if you do so, there are many drawbacks. But what you need to do with this research is to think through the process of your business field. You will come across various business products whose logos will have a similar color scheme or shapes, etc. This is not because they copy each other but maybe because their target audience relates to those elements. Similarly, while looking at logos, when you research your competitors, you need to understand people's ideas toward the product, and you need to create your logo considering this idea. While you might think that researching a competitor for a logo design might not give you significant benefits, ignoring the same will be a mistake. Consider this a critical point and how you can make it stand out despite the similarities.
COLOR COMBINATION– Color plays a significant role. Whether you are designing any logo for a company or branding some campaign, whatever you are doing. While designing, colors evoke our emotions, and they are attached to our subconscious state of mind. For example, we know that the meaning of red light is to stop, and we are conditioned to stop, and green signals go. These are the colors in which the human mind mechanically reacts in this way. The color combination can either enhance the look of your logo or destroy it. Be very careful, therefore, while choosing your colors. An ideal choice would be to go with subtle tones that are not too harsh on one's eyes. Also, do not go for too many color combinations; select colors that harmonize with your design and complement the site's theme colors.
SIMPLE IS BEAUTIFUL– A simple logo design allows for easy recognition and allows the logo to be versatile & memorable. Good logos feature something unique without being over the top. Keep in mind that no matter how simple or complex a design might be, if it isn't easy on the eye, it will not be of benefit to your company. One of the most effective factors of having a simple logo is that it should be recognizable at a glance. Not only instantly identifiable, but it should also elicit an immediate emotional reaction. When it is simple in design, the mind can process it more quickly and efficiently so that your sensitive side can take over. The intent when designing a logo is that it should immediately make the viewer associate it with the product or service it represents. The hard truth is that if your brand icon isn't memorable, it's useless, and could end up doing more harm than good. The lesson here is to take the design of your logo as seriously as any other aspect of your business.
MAKE IT TIMELESS– Be sure when making your choice in selecting the typefaces, the colors, the shapes, sizes, or icons. Anything that is in trend can be an obvious choice but think about tomorrow. The same in-fashion option might not be much-loved by people at a later time, and in fact, considered old and not authentic. Consider, therefore, the longevity of your logo while designing it.