Coffee is the most popular beverage on this planet. Most people don't feel truly awake without their first run of coffee in the morning at their favorite coffee place before work. So, unlike other sectors, the nature of customers is not fleeting. Coffee shops essentially profit out of their regular customers who show up religiously every morning. However, acquiring such a customer base by merely selling good coffee can only go so far for your brand. This industry is very crowded, and it is essential to stand out in the marketplace. Fear not! We have rounded up seven branding and logo design tips to help your coffee shop blast off like a rocket. 
Attractive logo:
For any business, branding is everything. This is mostly applicable to the food and beverage industry. Therefore, coffee places need to have an attractive logo. A versatile and multi-tasking logo is as good as a salesperson. Use your logo everywhere- saucers, plates, equipment, merchandise, napkins, etc. In this way, you can create a larger brand identity.
Selecting brand colors: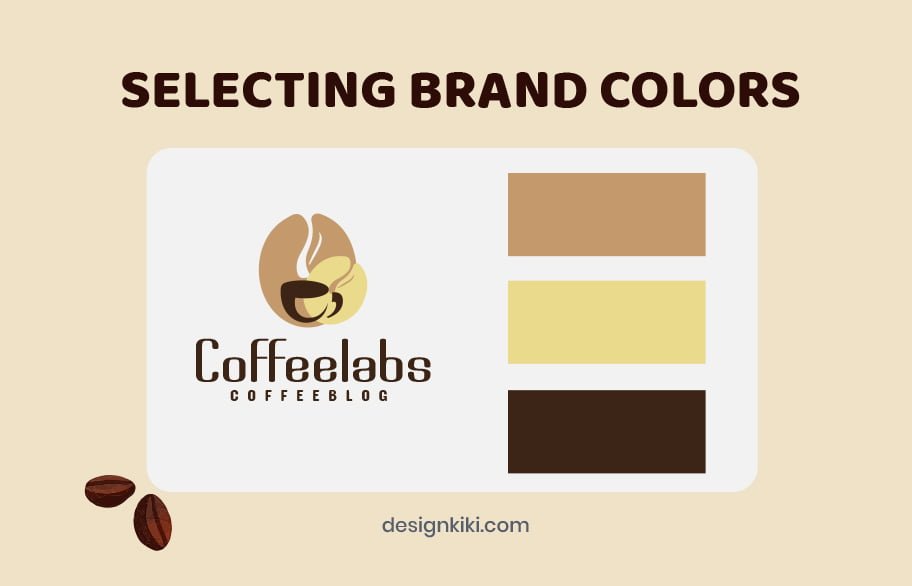 Color schemes are a huge part of branding. Each color induces a different feeling in the mind. For a coffee-related business, the ideal options would be earthy and fall colors such as shades of brown, green, black, olive, plums, deep reds, etc., with a bright color in the mix to add a pop. Metallic accents such as gold, bronze, and copper also go well with the earth tones. Make it a point to use the same color everywhere- stores, websites, branding, etc.
Packaging: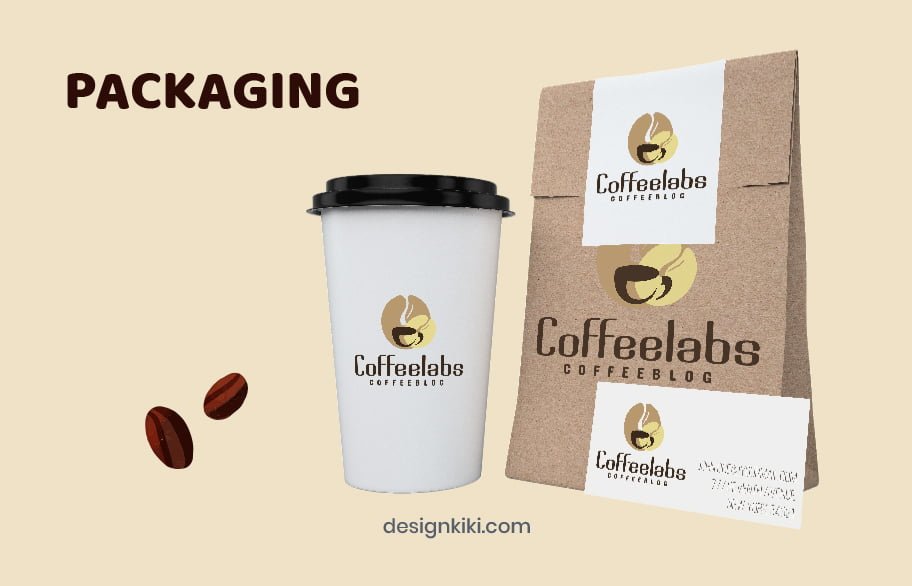 Packaging is an essential element for a coffee shop. Most people like their coffee on the go. But why will the consumers choose your coffee from any other coffee shop? When ppl look at your cup, their immediate thought should be, "Oh! That's so pretty. I want that too." You could do over-the-top branding or extremely minimalistic- whichever suits your brand the most. It is essential that your packaging is unique so that people can identify and associate it immediately with your brand.
Instgrammability:
It is 2017, and everybody is posting pictures of their morning Starbucks cup with their name spelled wrong on it or even just their homemade coffee in mason jars. People continued to do that in 2020. The bottom line is that coffee is the most Instagrammed object. A good ol' cup of coffee is as aesthetic as it gets. So, make your product and your shop setup attractive and photogenic.
Know your customer:
It is crucial to know the footfall at your place of business and decide on interior, branding, and marketing accordingly. A coffee house near Wall Street in Lower Manhattan would have more customers gathering for official meetings. Therefore, it cannot have the same vibe as the hypothetical Central Perk. Know what the customers expect from you and give them precisely that.
Merchandising: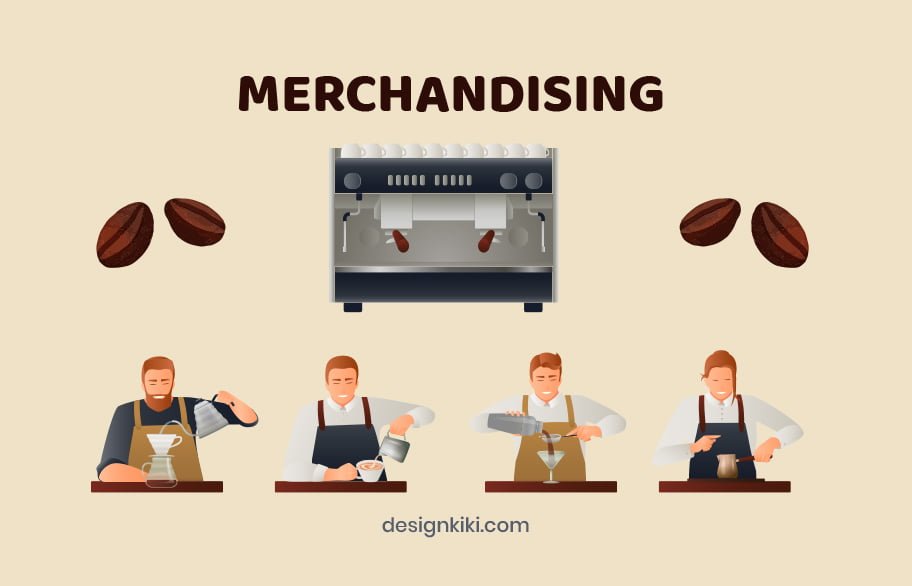 Coffee and desserts might be the primary products that your business offers, but there is an untapped revenue source for cafes and coffee shops in merchandise such as artisanal coffee blends, T-shirts, coffee mugs, reusable straws, books, local artwork, etc. This is where logo variations will come in handy. It makes your business more engaging and sets you apart from every other coffee shop around the neighborhood. 
Collaborations and partnerships:
A good strategic partnership with other businesses and brands can help you a great deal, especially in your business's initial stages. Hosting events such as small dessert workshops, barista classes, influencer meet-and-greets, and book, and poetry clubs are great ways to attract customers to your business. Paid partnerships and ad posts on social media with local influencers and public figures can draw people to your business.
So, were these 7 branding and logo design tips for your coffee shop helpful? Let us know in the comment section below.