The world is changing. New businesses and products are coming up in the blink of an eye. Until you run into a genie on your way to the workplace, the only way to survive in this marathon is to level up your marketing strategies for good. 
Business cards are and always have been an integral part of the marketing chain. It helps spread word of mouth. The sad news is that since the advent of this tradition, very little has been done to transform this industry. We have four ways in which you can make a unique card using original ideas. 
Try a different shape
The regular cliche business cards that you see every day come only in rectangles. They are almost the size of credit cards. To step up a notch in the business card game, you have to move away from the boring rectangles and introduce some exciting shapes. These will make your business cards more memorable for the clients. However, if you are stuck on keeping it in a rectangular shape, you can change the orientation and use the card vertically. This change will add an interesting touch to the card.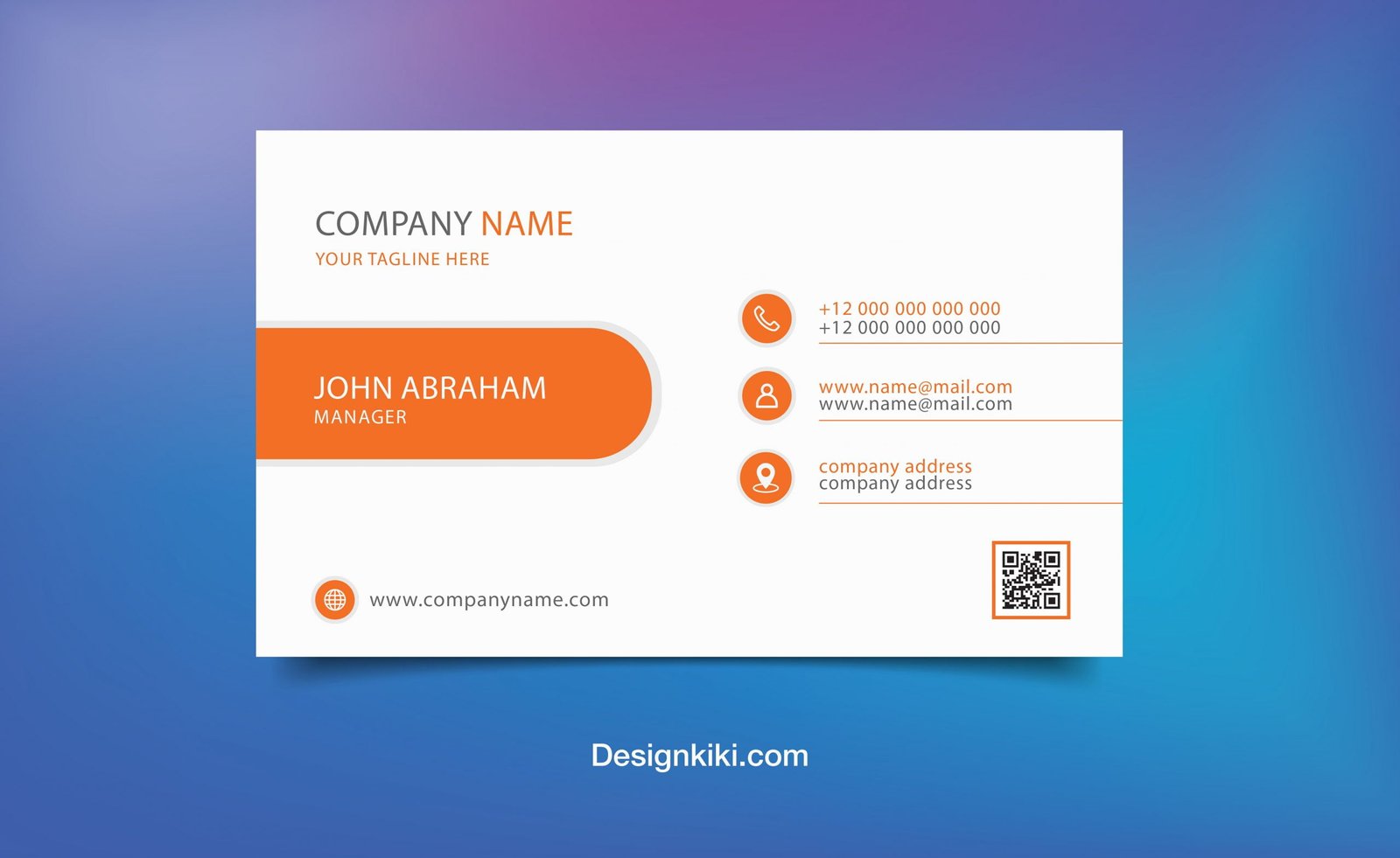 If you are willing to experiment with different shapes, there is a world of opportunities opened up for you. For instance, if you are in the bakery business, you could make a cake or cookie-shaped business card. If you own a clothing store, make your business card shaped like a dress or a shirt. You can get laser cut printing for your cards, which helps get a card printed precisely in your shape. Here are a few things that you have to keep in mind while deciding on the shape of the card – 
Make sure that the text and logo are visible.
Try to keep the layout as simple as possible because the shape already makes it interesting enough, and you don't want to overdo it.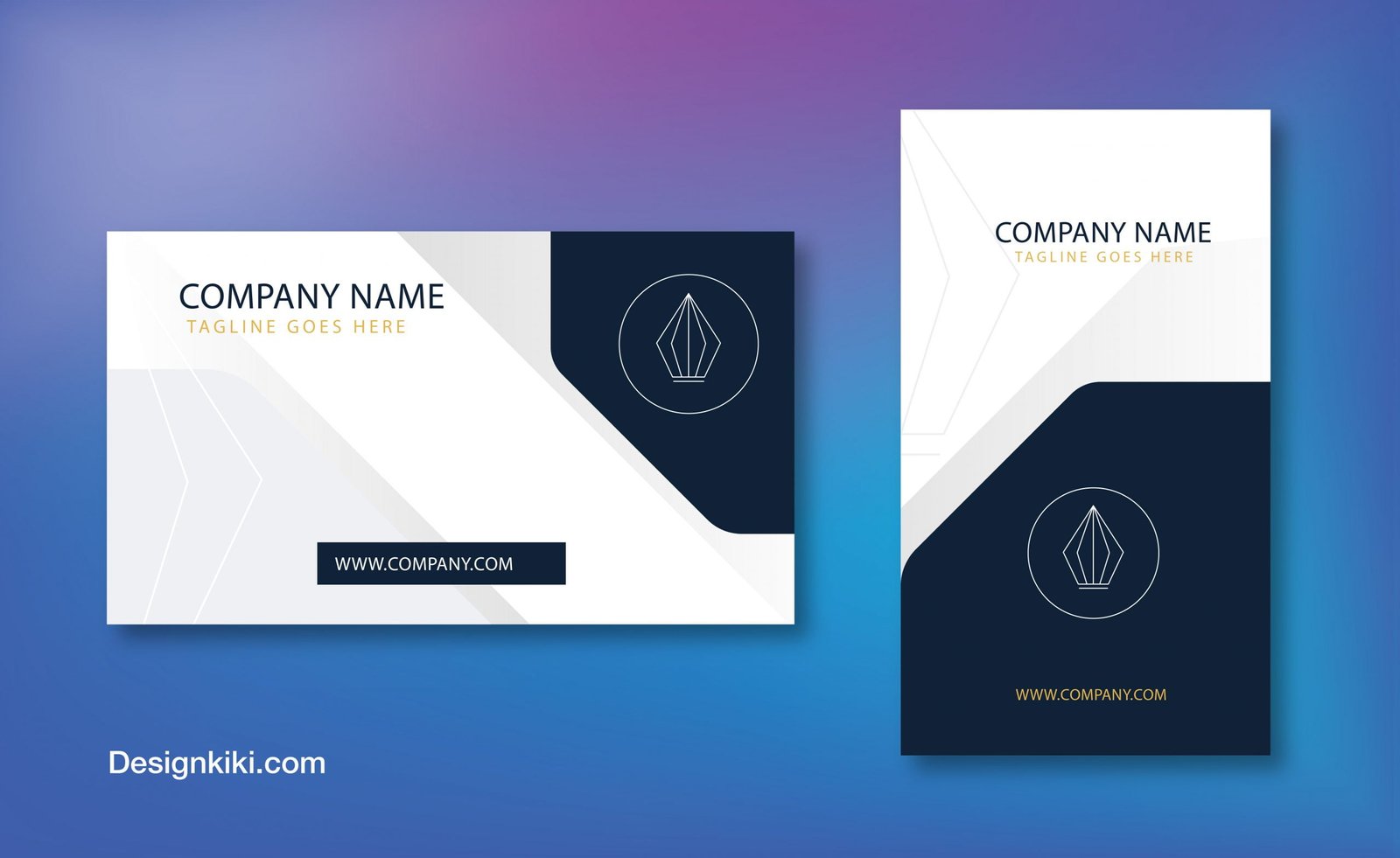 The standard business card size is 8.9 x 5.1 cm. Do not make it too big or too small.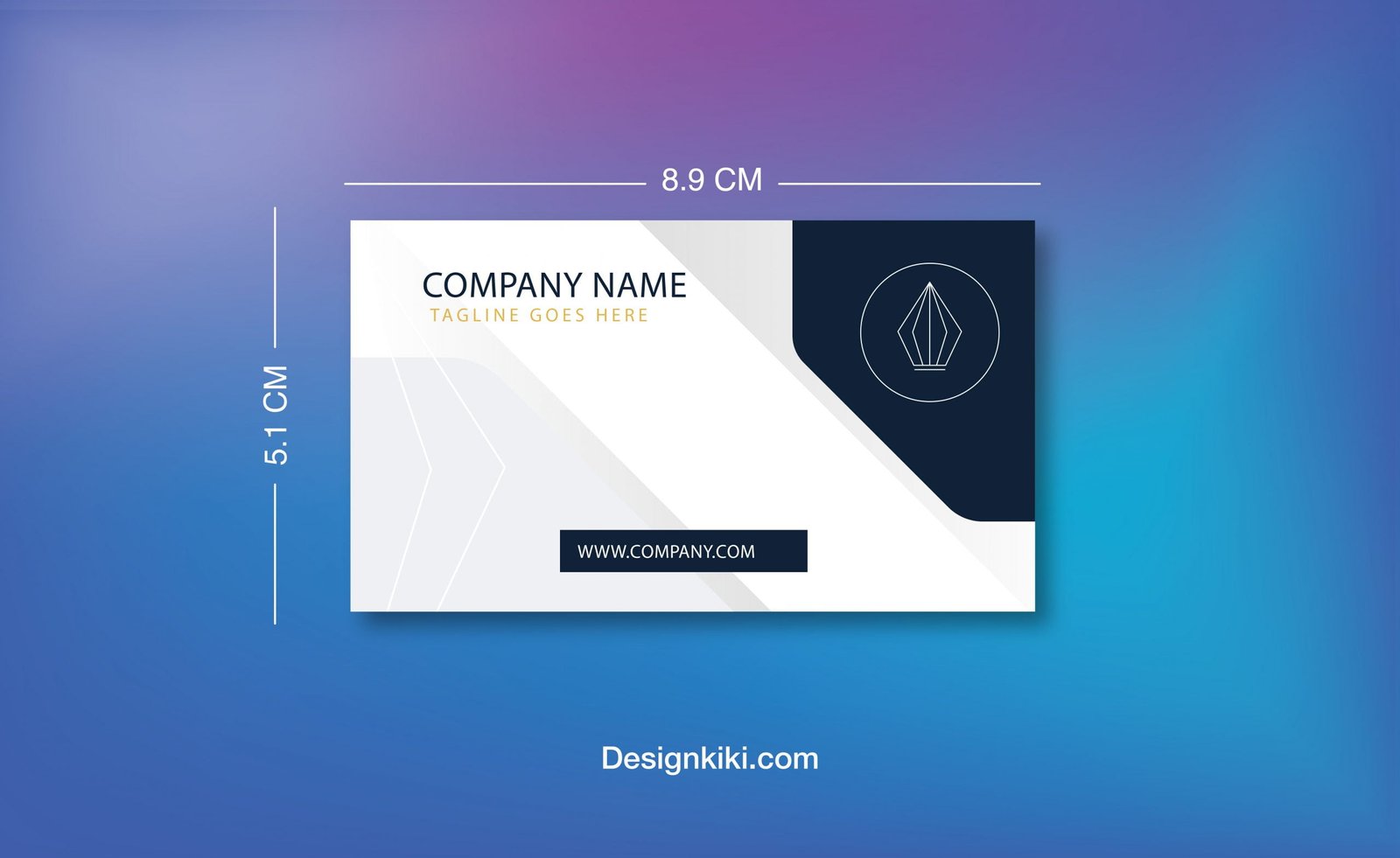 Experiment with the material
A typical business card is made out of regular paper of about 200 gsm. These cards either have a glossy or a matt finish. But this is not all there is to explore in the world of business cards. You can make leave a long-lasting impression on your clients' minds by using special textured paper or even fabrics to print the business card.
Human beings connect their memories to all kinds of sensory perceptions. Although the use of the sense of touch is undervalued, it does help leave a significant impression on clients' minds. There are a plethora of choices available when it comes to selecting paper based on the texture. The main four categories include –
1 Smooth texture: Three basic paper styles fall under the smooth category: wove, smooth & vellum. They typically have no raised ridges or watermarks.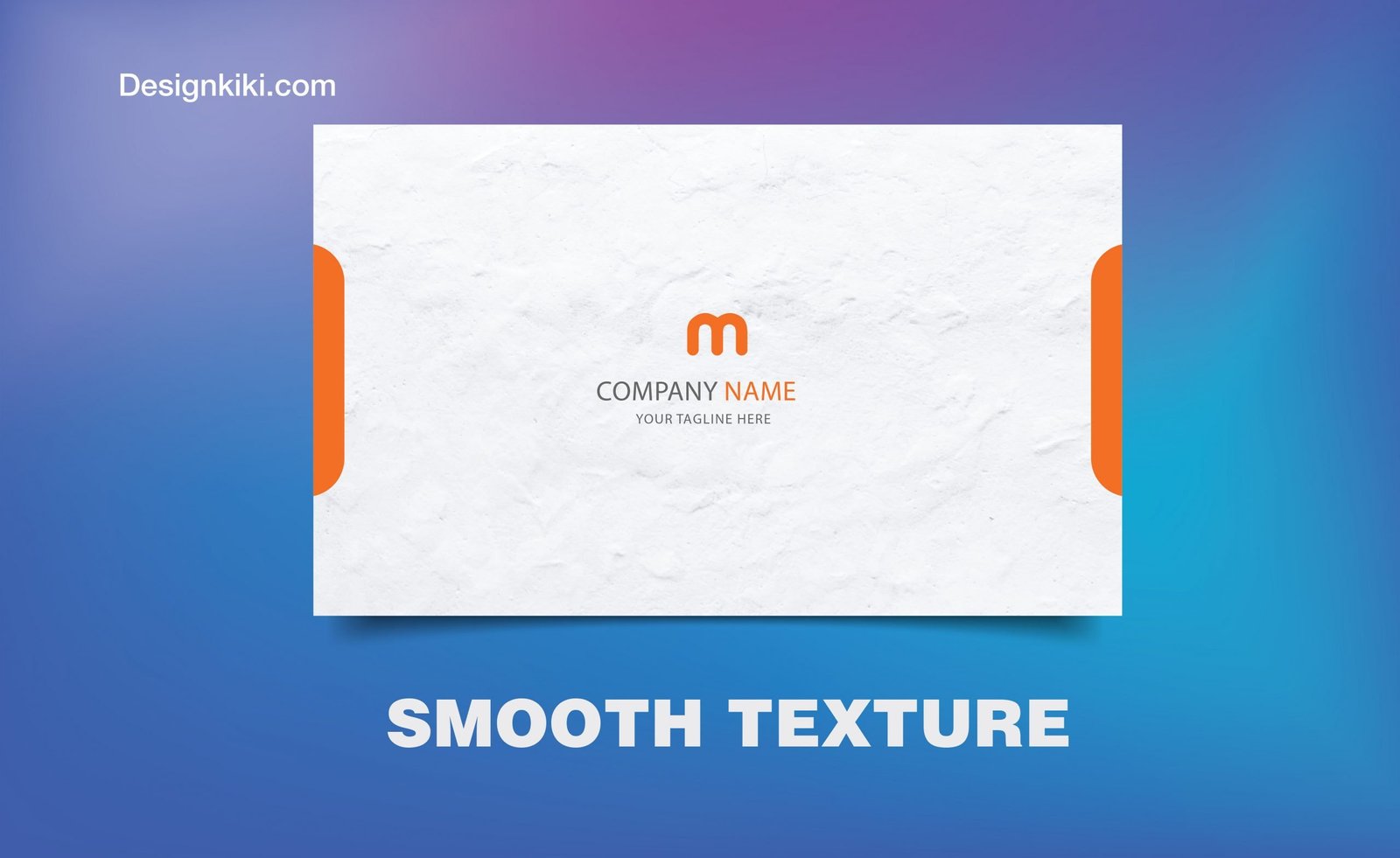 2. Embossed texture: Embossed paper consists of paper that has raised detailing that can be both seen and felt. It further includes linen, laid, and pinstripe textures.
3. Uncoated texture: Uncoated paper means that there is no coating applied to the paper. It includes parchment and cockle paper.
4. Coated Texture: Coated paper is paper that has a layer of coating applied to it. It can be used to improve brightness & durability or even add color & shine to paper. The three kinds of coating that can be applied are – Foil or metallic, shimmery, and glossy.
Try creating a utility item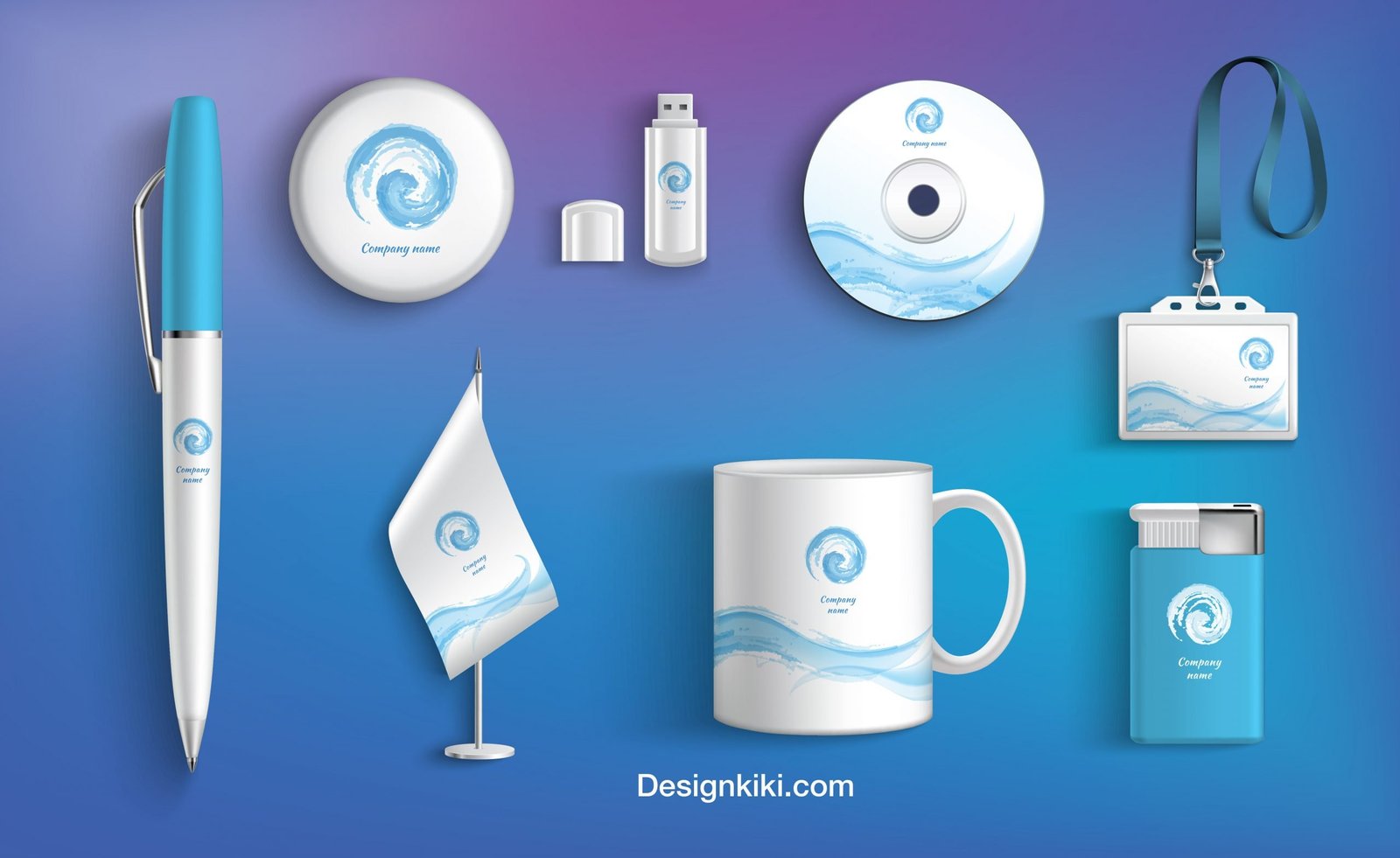 When it comes to creativity, there are no boundaries. We live in a world where business cards are no longer limited to being pieces of paper only. You can also print the vital information on objects and distribute them as business cards. Your business card can be a souvenir that you give away to people. It can be fridge magnets, coasters, pen stands, and paperweights. This way, you can also create a utility for your business card and ensure that clients don't get misplaced or thrown away. Also, it makes an excellent yet subtle marketing move.
Use unique colors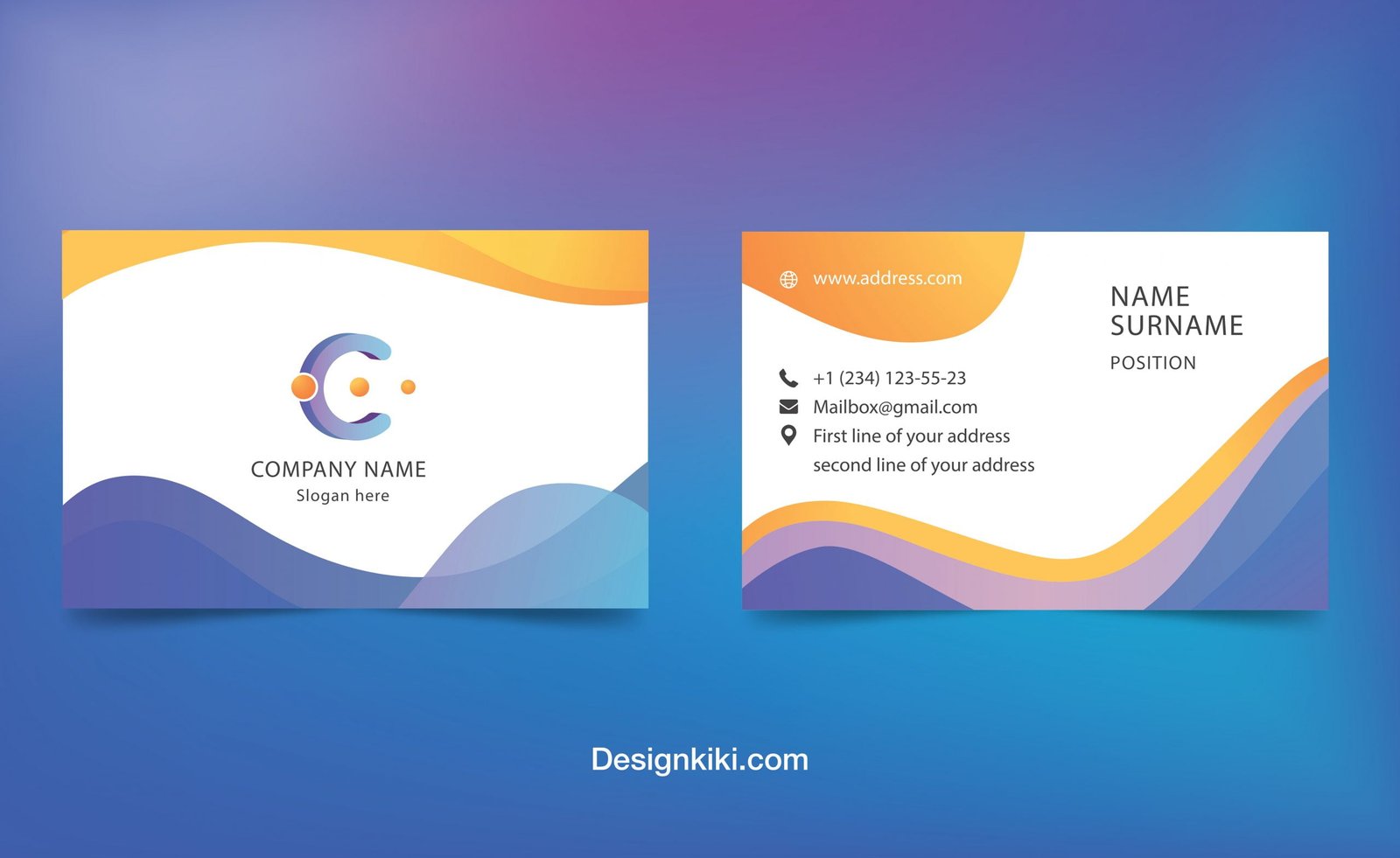 One common thing that you will find in all the business cards is that they are made in shades of white. The other common thing about these cards is that they are quickly forgotten. 
In the contemporary world, it is very different to catch people's attention. And what better way to do it than with a pop of color? The idea is to break away from the boring traditional business cards and get people excited about your company. So experiment with as much color as possible. The only advice here is that there is a very thin line between classy and tacky. So do not add way too many colors, or you lose your business to con