Is your business logo all designed and ready? What's next? The next step is to perfect your brand's expression and start using the face of your company to interact with the right audience. You have to make sure that your logo is seen more than it usually does.
Your logo is one of your brand identity's most essential elements, but they have only so much power on their own. But with constant use of your visual identity, it becomes a colossal mark of all the things you are trying to convey through your brand. So, are you ready to make the most out of your logo?
Here is my list of the ten places you can start with.
1. Website and blog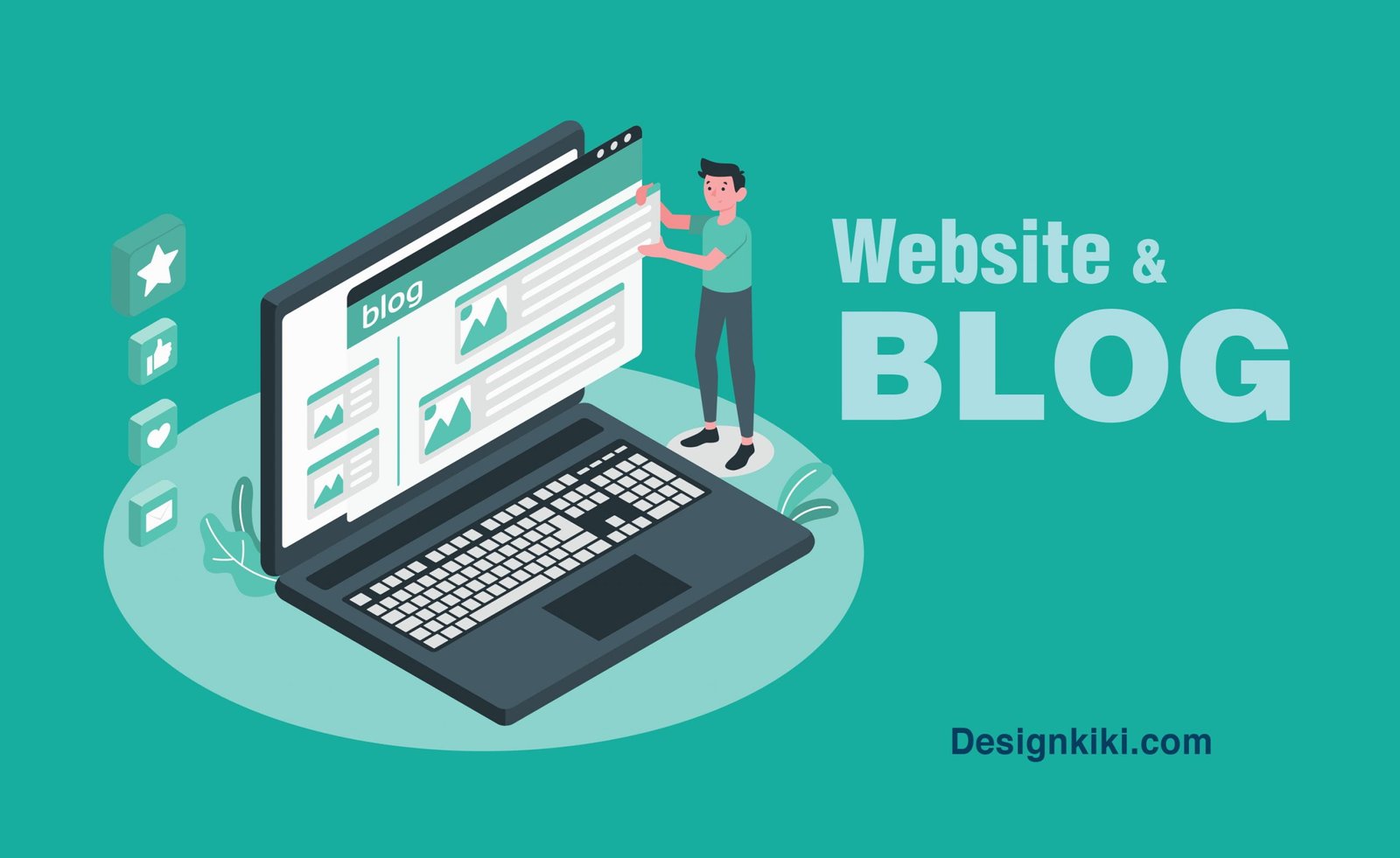 Perhaps the most prominent spots to show off your logo are your website and blog pages. With SEO in place, it can attract viewers who wouldn't otherwise find your products, and when they arrive at your site, your logo must be an immediate attraction. 
While your website is in focus, do not forget to make a favicon so it can be placed on all of your site pages this is a contracted version of your logo, linked to your home page. Lastly, remember to customize your icon, so your logo is evident even when users have multiple browser tabs open.
2. Products and packaging
Can you recall a few good unboxing videos that you might have seen? What do they all have in common? An evident effort in branding and packaging. The first touch that you put is showing off your product enhances customer experience. We would be fools if we did not place our logos on cardboard boxes or tapes that we use for packaging.
Picture the most visible areas a customer comes in contact with when using your product, and it could be a strategically placed logo for all I know. Parade your logo around where it's sure to be seen, such as custom-printed tissue paper, stickers, boxes, etc.
3. Emails and Letterheads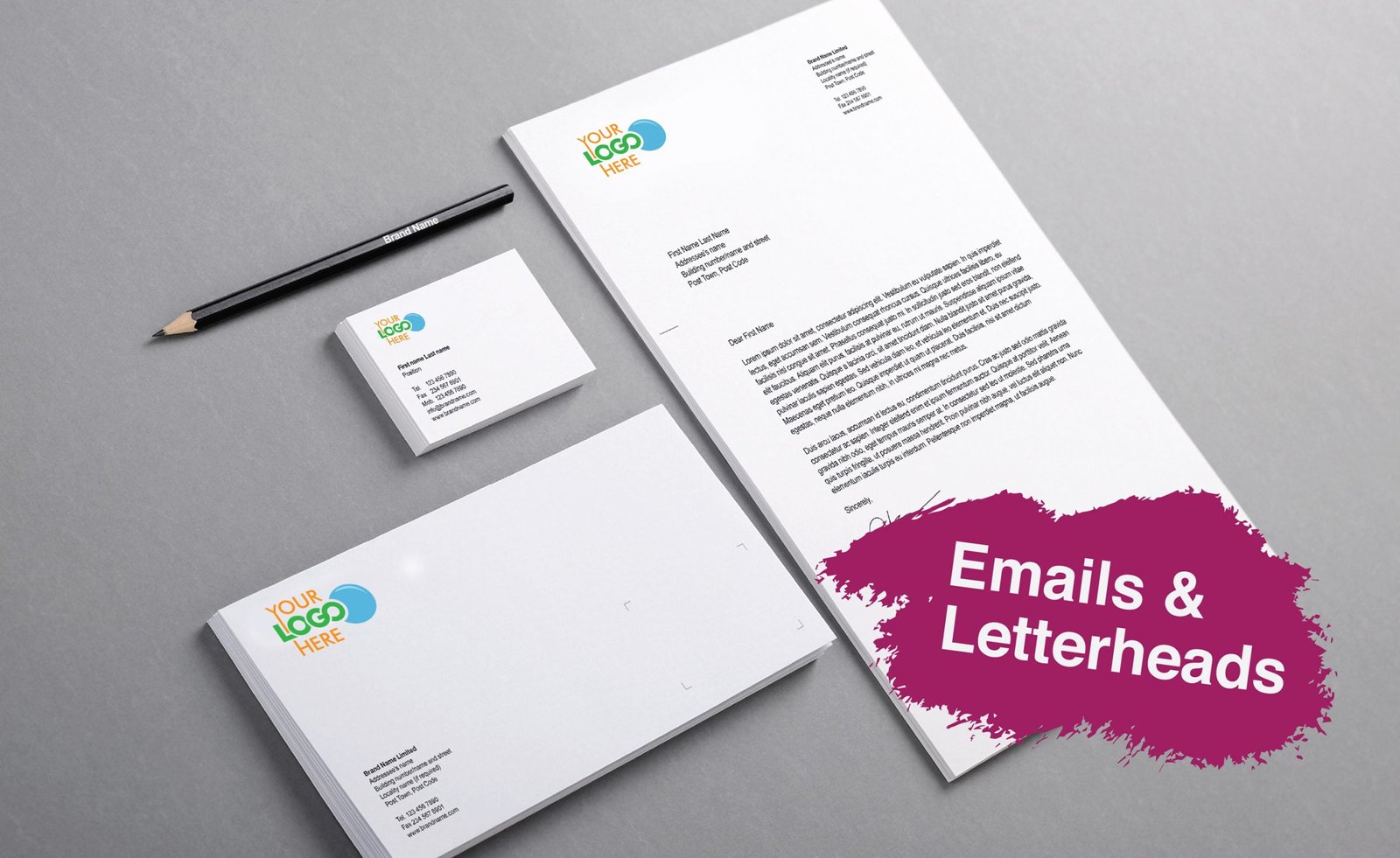 Repetition is critical when you're new to brand building. The ultimate goal is to make clients so acquainted with your brand that your name points in their minds when they need a product that you sell. You're missing many brownie points if you aren't using your business logo on emails and letters.
Get professionally made stationery printed with a logo as a letterhead or as a watermark, and include logos near the contact information at the bottom of your emails. Think of how often a client engages with your brand if you regularly send newsletters and emails to a subscriber list.
4. Business cards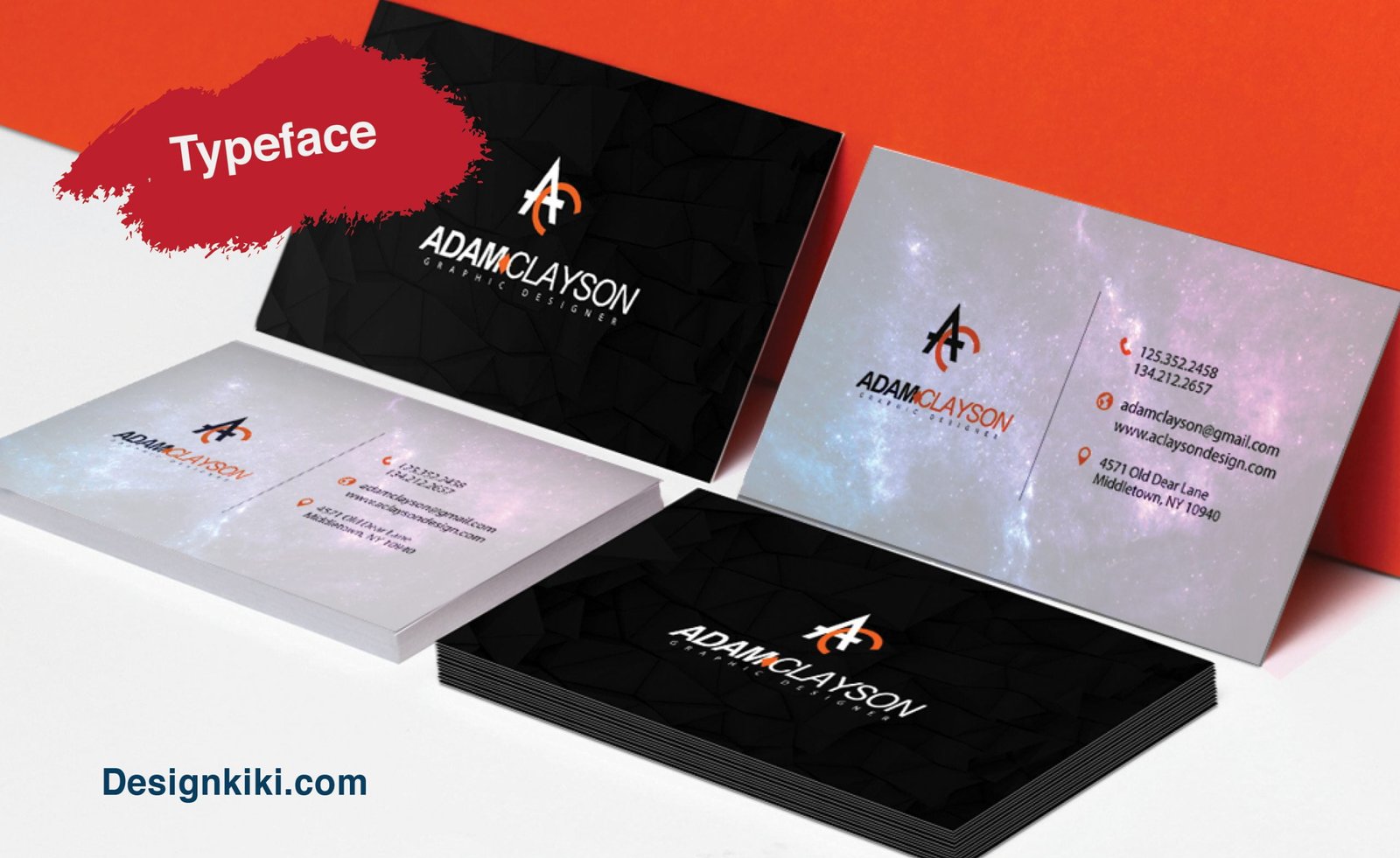 Old-fashioned business cards often go underrated. The personal touch that comes with business cards cannot be looked over. You can conveniently slip them into any communications with customers. I have to stress on this, but you have to get your logo on each one you hand out. Do an excellent job of pitching your company logo on a business card, and clients will keep you in mind for plans.
5. Banners and Signs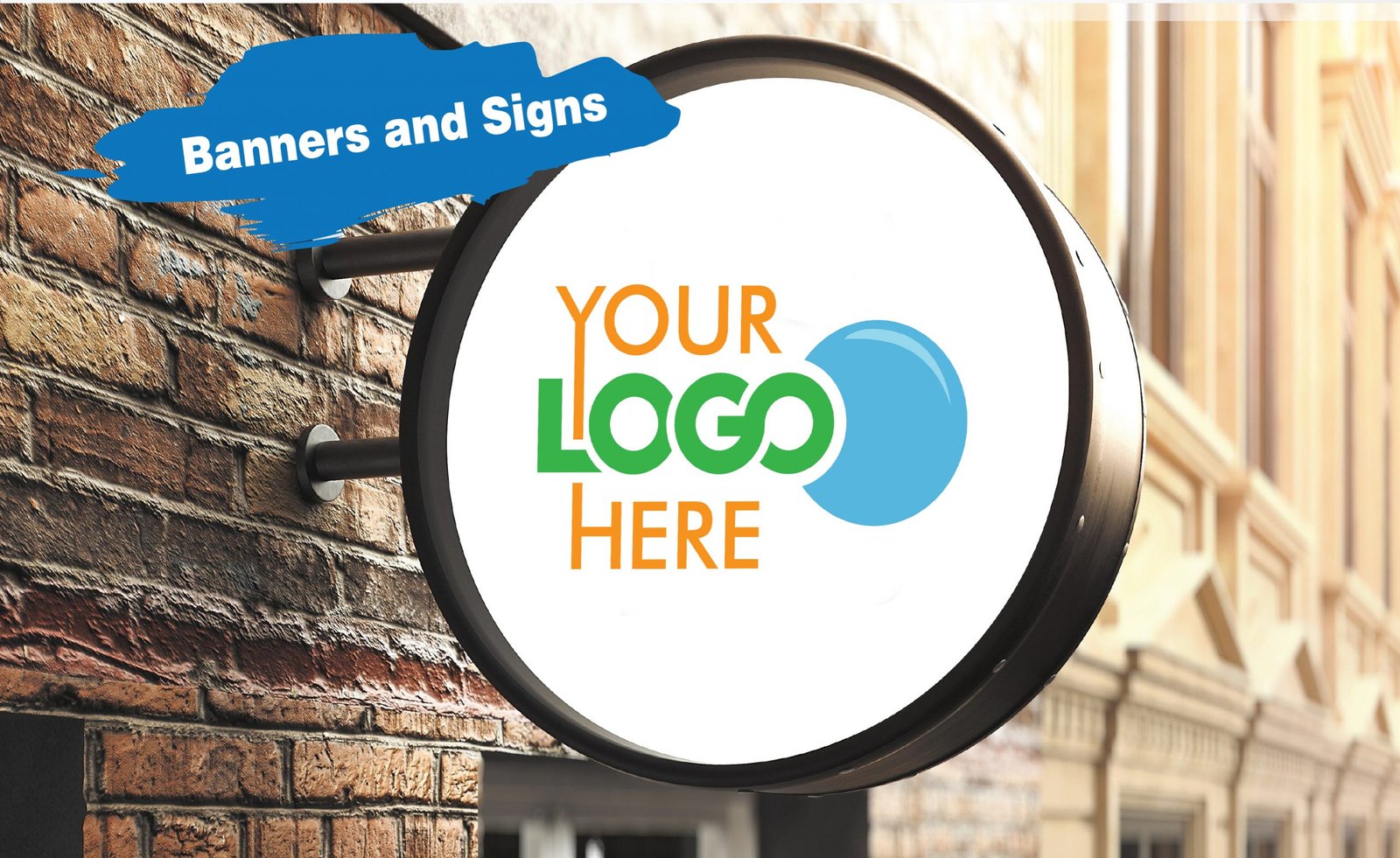 As I always say, images and colors play a big part in brand development, and your logo provides a way to surround customers with visual indications of the same. If one approaches your office, store, or exhibition booth, they must spot your logo from afar. Ensure you place signs and banners with your professional logo in areas that draw a visitor's eyes. Try and install ceiling signs to attract more attention, ultimately leading to an increased number of walk-ins.
6. Company Merchandise
Anytime you host giveaways or attend sponsored events, look for ways to get your logo in front of new customers. Make sure you have the right logo variations and print logos on promotional items that you hand out, such as pens, mugs, to-endcaps, etc.
7. Invoices and forms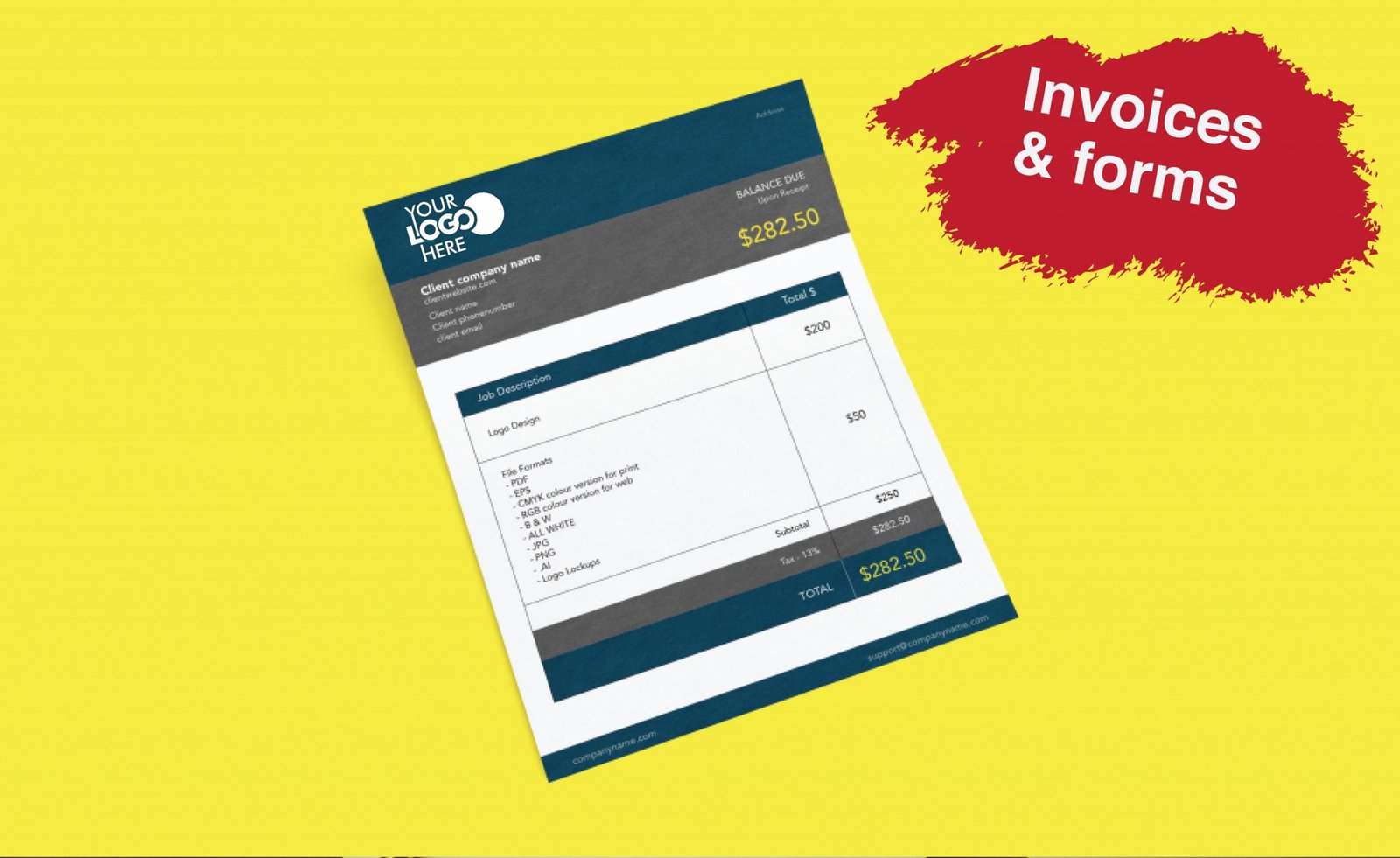 Similar to letters, invoices, and business forms allow you to distribute branded items on a routine basis. A distinct logo and brand image go a long way in building the integrity of a small business or a start-up. Customers see branded business supplies as a sign of competence. Invoices make them the right place for a logo because people generally tend to read into bills and proof of purchases.
8. Social media profiles
Never leave social media followers guessing who you are and what you care about. A logo and brief brand statement should be the first thing users see on your profiles. Make sure your display picture is nothing but your logo! Social media platforms in a straight-line link brand visual with customer engagement. Every time you post content, followers must be able to see your logo on their newsfeeds. When you have a loyal audience, a familiar logo is enough to make many followers stop and read your ads, testimonials, and many more things that you do on social media.
9. Company apparel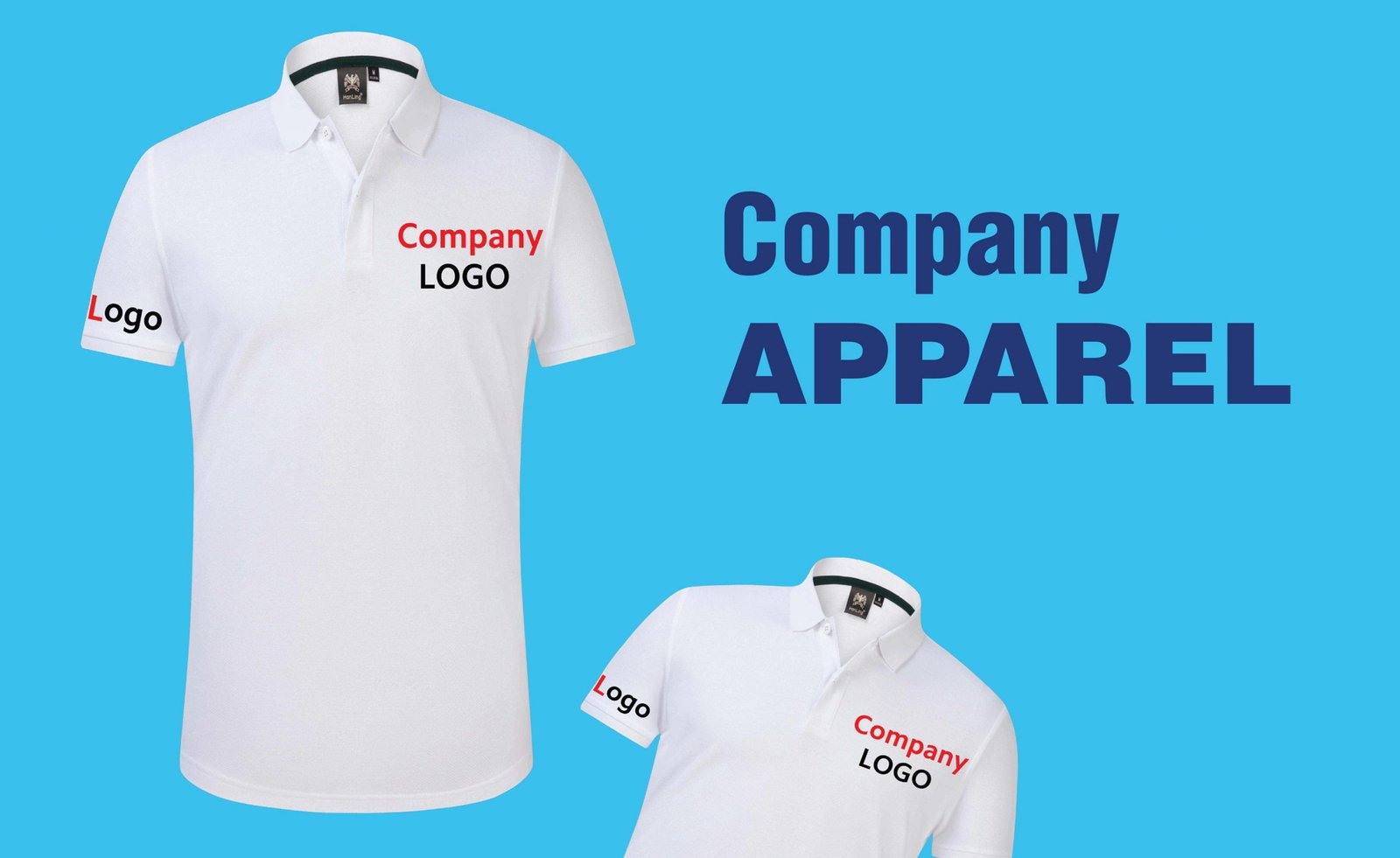 You can also choose to create a unified look across your employees with branded uniforms. Design T-shirts, hats, blazers, or vests that make your staff recognizable in a crowd. Apparel with logos, stand out at stores and trade shows, and they also bring branding to life. But keep in mind, your staff has to deliver excellent customer service to maintain positive brand associations while wearing your logo on them.
10. Business vehicles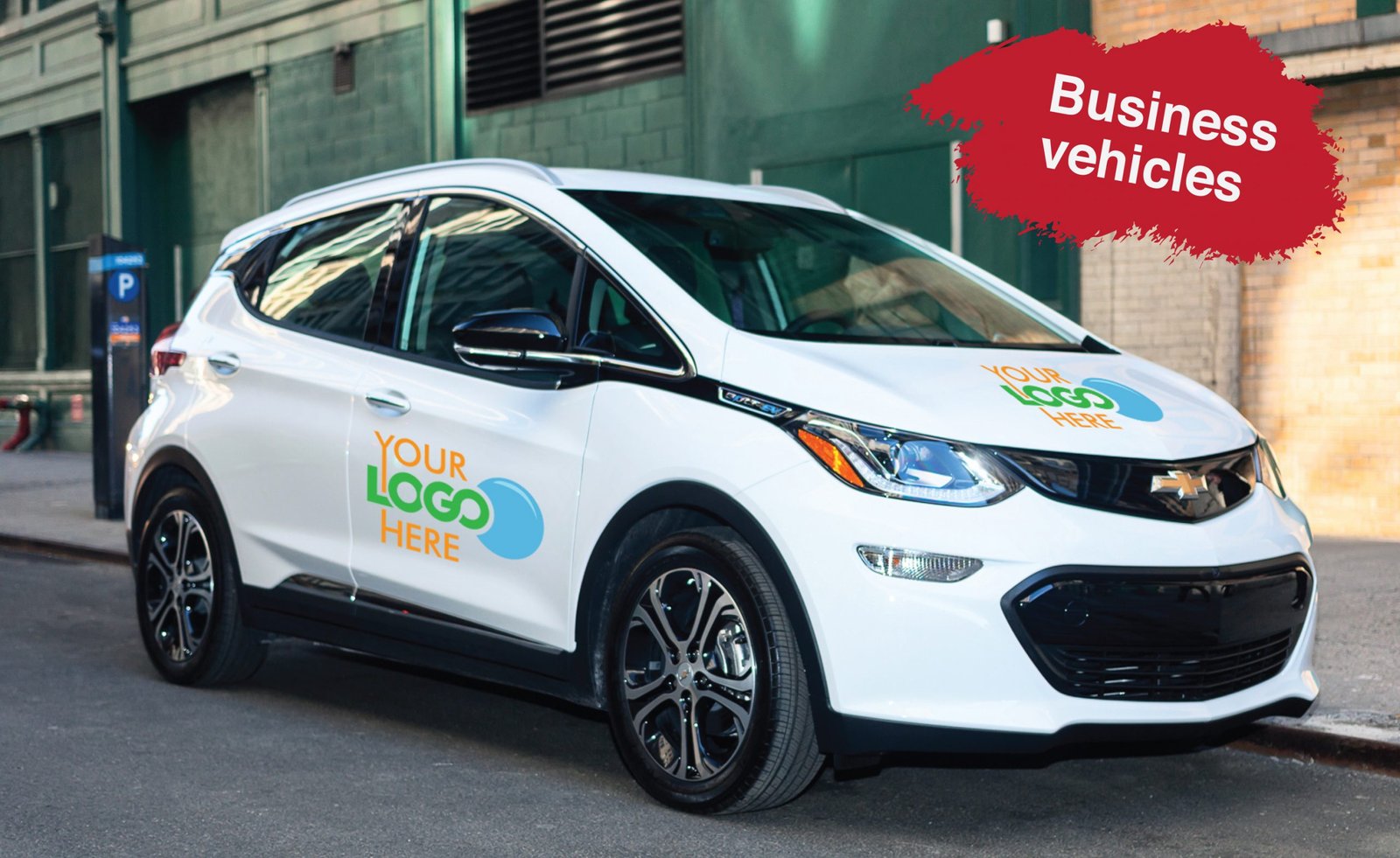 Why do food trucks attract so much attention, apart from the fact that they carry mouth-watering food? Branded vehicles combine a lot of visual cues: graphics, colors, and motion. A car sporting an oversized logo is a moving billboard inviting people to engage and learn more.
If you have company cars or trucks, consider painting them in your business color palette. Add large logos and witty taglines on your vehicles' sides, so customers have no trouble spotting it.
Once you nail down your logo design ideas, put it to what it is worth. Always have different logo variations handy, so you can avoid altering the design from one use to the next.
Being consistent with your visual story is the key to shaping a place in the market. Although a brand is a lot greater than a logo, clients see these tiny signs more than any other element. Your logo must be serving your business goals, not just filling up space. The moral of the story is, KEEP YOUR BRANDING GAME STRONG!