When it comes to printing and saving images or graphics on the computer, file types matter. Saving a file in the wrong file type can cause a perfect design to be ruined. To survive in this intimidating world of design and graphics, it is important to make the right decisions when it comes to choosing file formats.
With knowledge comes power, so to survive, ace, and level up your design game, here are the file types that you need to know about. 
Jpeg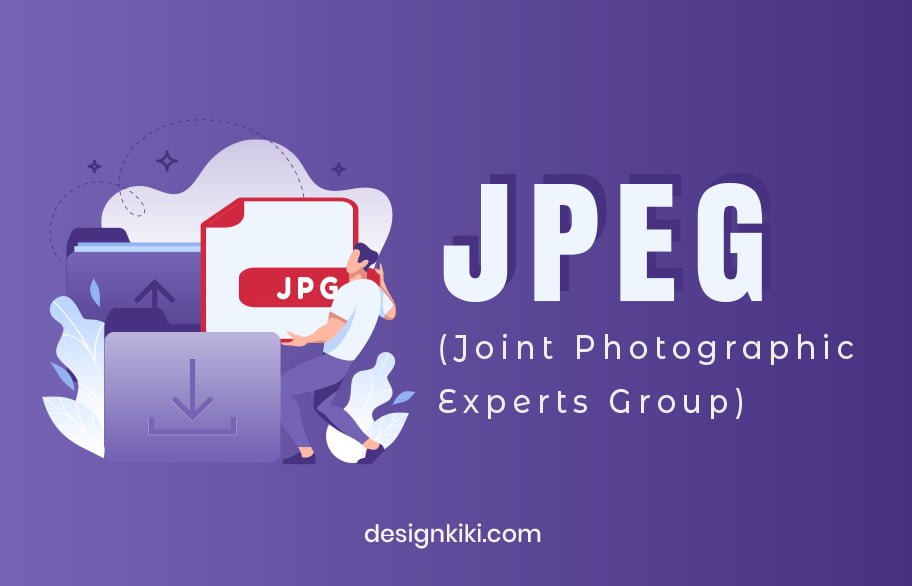 Joint Photographic Experts Group or JPEG is a compressed format for viewing digital images. Images and graphics can be compressed in this file format without losing the quality of the picture. The compression of the image allows files to be stored and shared easily. The best thing about this file type is that it is compatible with most operating software. It has a compression ratio of 10:1. Jpeg file format is mostly recommended for heavy image content rather than text-heavy content or geometric graphics. This is because sharp lines and edges get blurred in this format due to compression. One major disadvantage of saving a life in a jpeg is the loss of quality every time it is opened and saved.
Png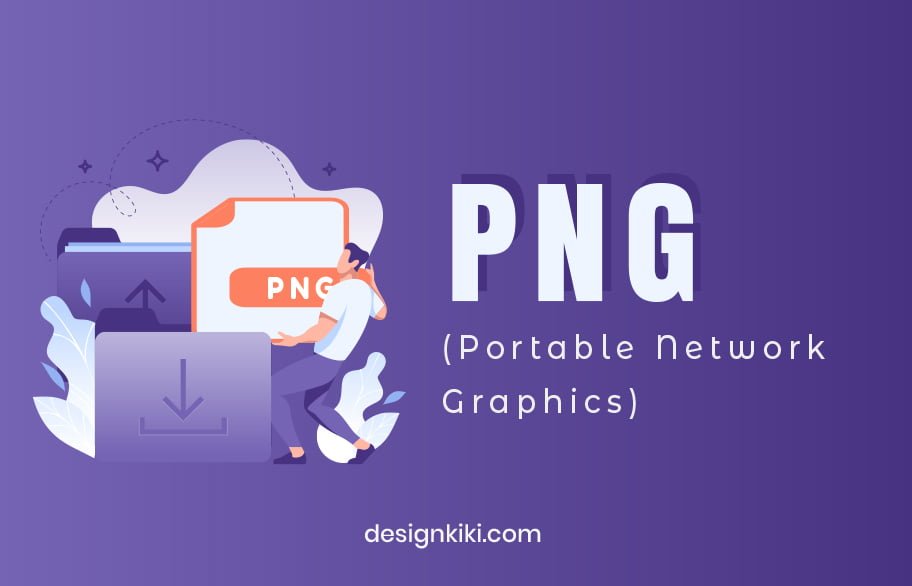 Portable Network Graphics or PNG is an uncompressed file format used for saving images and graphics. The special thing about the PNG file format is that the background can be transparent. This file type is mainly meant to exchange photos and graphics over the internet. It retains the details and high contrast of the images and graphics well. Png is the accurate pixel representation of the screen, which means that it doesn't compress pixels on the screen together. This is one reason why screenshots are saved in this format. Another special thing about a PNG file is that it doesn't lose its quality every time the file is opened and saved. PNG is most fit for displaying images over the web.
Heif or Heic
Heif/Heic or High-Efficiency Image Format/Codec is the newest form of a photo file. It is similar to jpg, but it takes up a lot less storage space without affecting the quality of the image. This file format is better suited for editing purposes. Another great thing about the heic format is that it supports transparent backgrounds, much like PNG files. Hence an heir file has the best of both png and jpg files. The only drawback with the heic file format is that a lot of devices do not support this format yet. The only company that entirely supports this format is Apple. However, this isn't a major concern as this file format belongs to the future, and a lot of companies are already getting around it.
Eps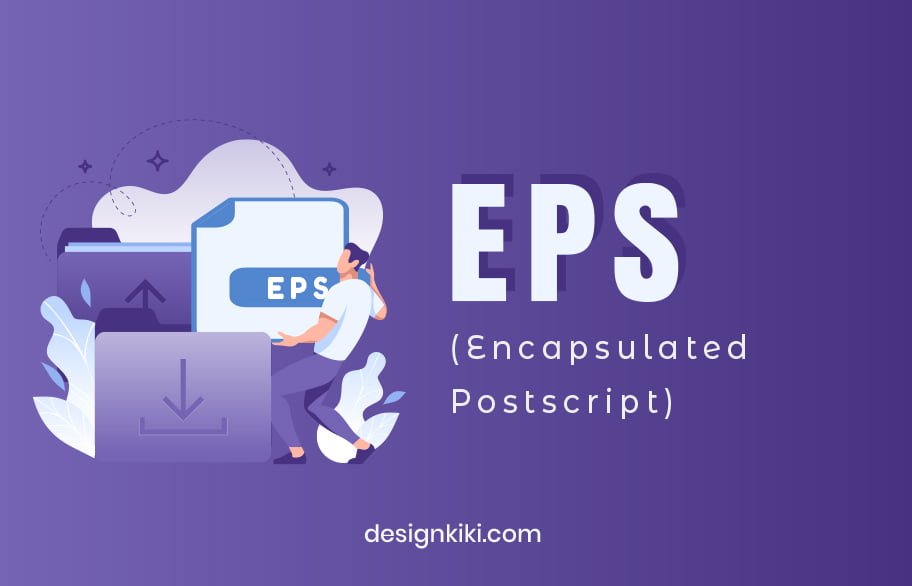 Eps or Encapsulated PostScript is a file type recommended for storing vector graphic illustrations. This file format stores files in very high resolution and is often used for large-scale printing. Eps files are generally created and edited by software such as Adobe Photoshop, Adobe Illustrator, and CorelDRAW.
Pdf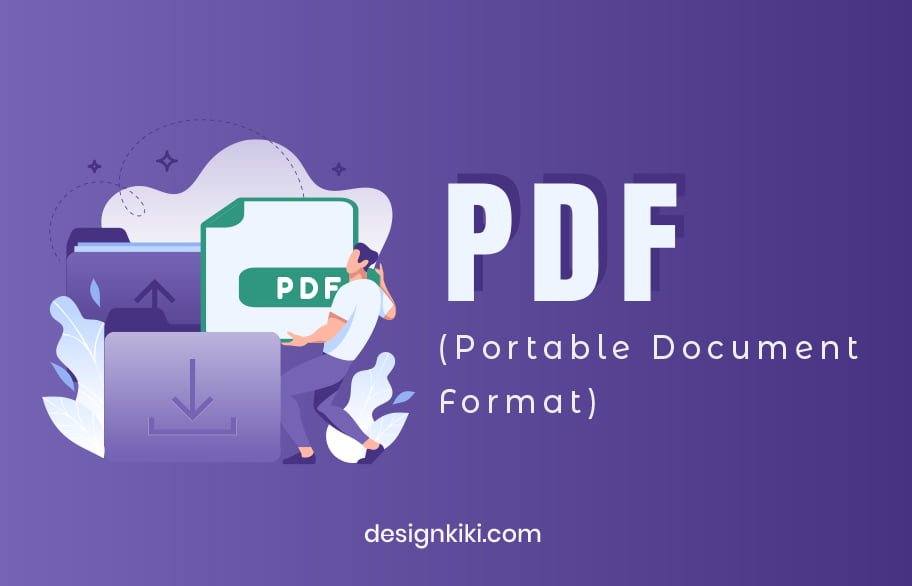 PDF or Portable document format is the non-modifiable file format that is used to save files meant for presenting and exchanging documents. They are the most commonly used file types. One significant advantage of using the PDF format is that the document can be viewed as formatted. PDFs are also widely used for printing content-heavy files like Word documents.
Ai
Ai or Adobe Illustrator is a file type that can be created and modified on Adobe Illustrator only. It is used to store graphics in vector form and is directly editable. However, one needs to export the file in EPS, PNG, JPG, etc. format to print it.
Psd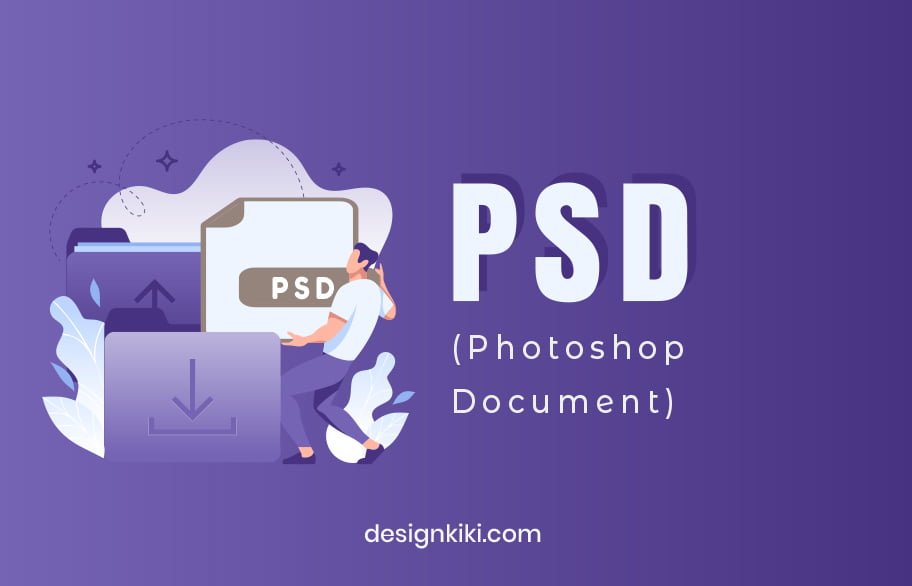 PSD or Photoshop document is a file format that can be created and modified on Adobe Photoshop. This format supports editing and storing of high-quality images and graphics using layers. PSD saves files in the raster form.
SVG
Scalable Vector Graphics or SVG is a vector-based file format. It can be opened using Adobe Photoshop, Adobe Illustrator, or any browser. Files in the SVG format can be scaled to any size without losing quality. This file type is mostly used for websites and printing purposes.
Bmp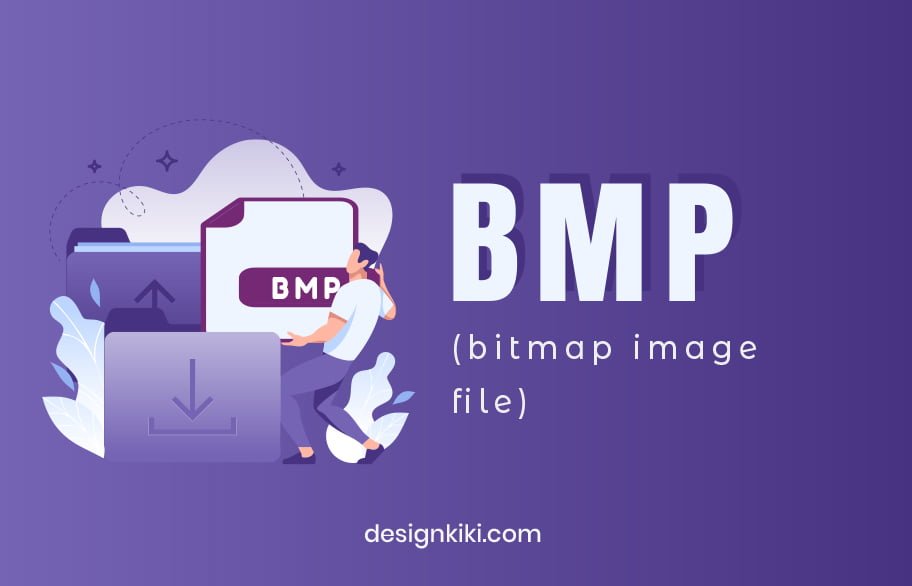 Bmp extension is used to store files in raster form. These file formats are uncompressed and hence are of high quality. The BMP file format can store data as two-dimensional digital images in both monochromes as well as color formats with various color depths.
Tiff
Tiff or Tagged Image File Format is a high-quality file type used for transporting color or grayscale images into page layout applications. These file types are not generally meant for web display. A tiff file is also used to store fonts in the computer because they're large file which does not compress data.