Creating a brand logo is the most integral part of shaping the identity of a brand. Logos are the backbone of a brand. A brand logo has the potential to visually communicate the intentions and values of a brand. Brand logos are judged based on how effectively they capture the attention of the audience.
As much as we would like to think that business tycoons commission designers to design their logos, it is quite surprising to note that most of the fonts used in these logos are regular typefaces. With a slight modification, an existing font can be used to design a striking logo. Ideally, a brand logo should not have more than two or three fonts. Every font has a different essence, and hence understanding the traits of each typeface is crucial to finding the most appropriate typeface that syncs with your brand personality. One important thing to be kept in mind is that the logo font should mix well with the rest of the body copy fonts that a brand uses.
Here's a list of a combination of Serif, Sans Serif, Slab Serif, Script, and Modern fonts that are famous for logo designs.
1. Myriad pro
Yes, you read that, right? A font, as standard as Myriad, can be used to create the most impactful logos of all time. It has a neutral tone and blends well with a lot of designs. Famous companies like Adobe, Rolls Royce, and iTunes have used the Myriad in different variations of their logo.
2. Futura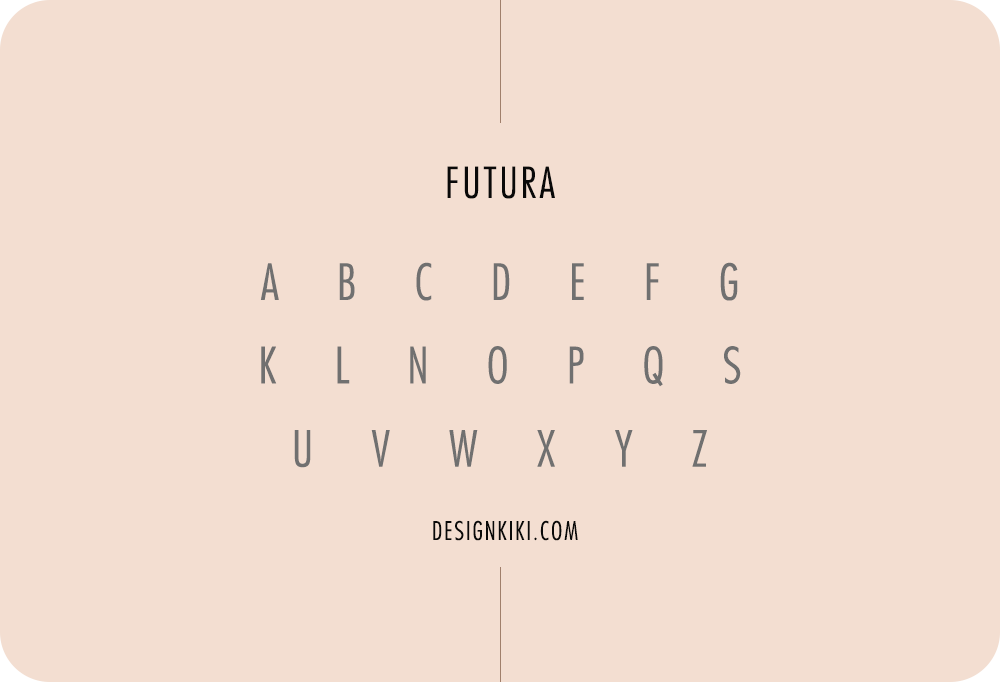 Futura is a modern sans serif font. It gives off a very brief look at the design of a logo because of the geometrical shape of the characters. Logos of our favorite brands like Domino's and Absolut Vodka have Futura font in their logos.
3. Helvetica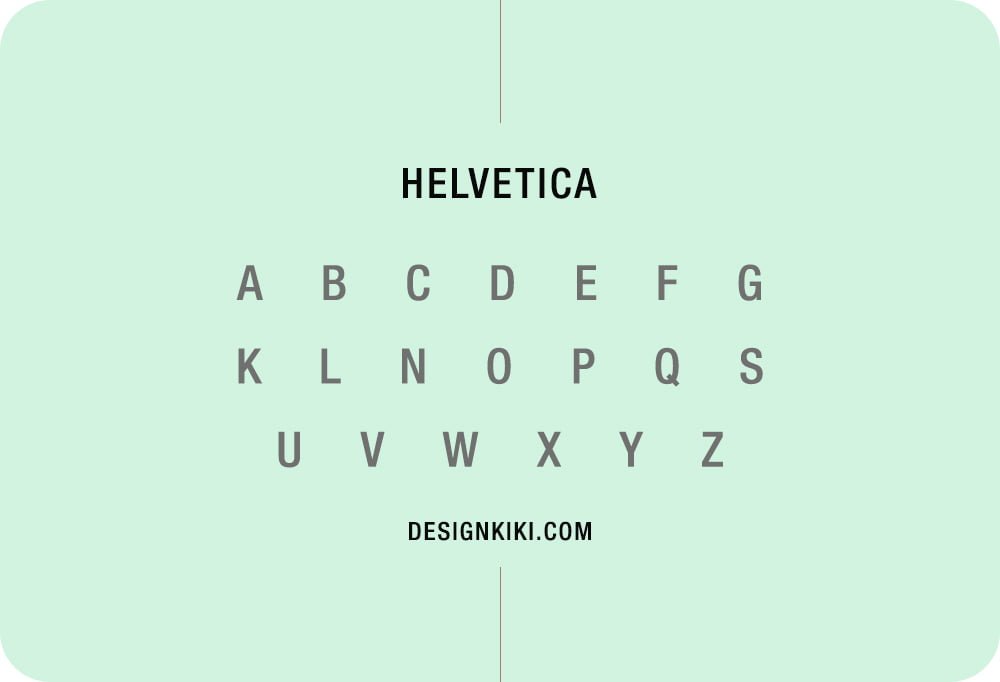 Helvetica is hands down the most popular font. It is known for its versatility and simplicity in the design world. Successful companies like Fendi and LG have Helvetica font in their logo designs.
4. Bodoni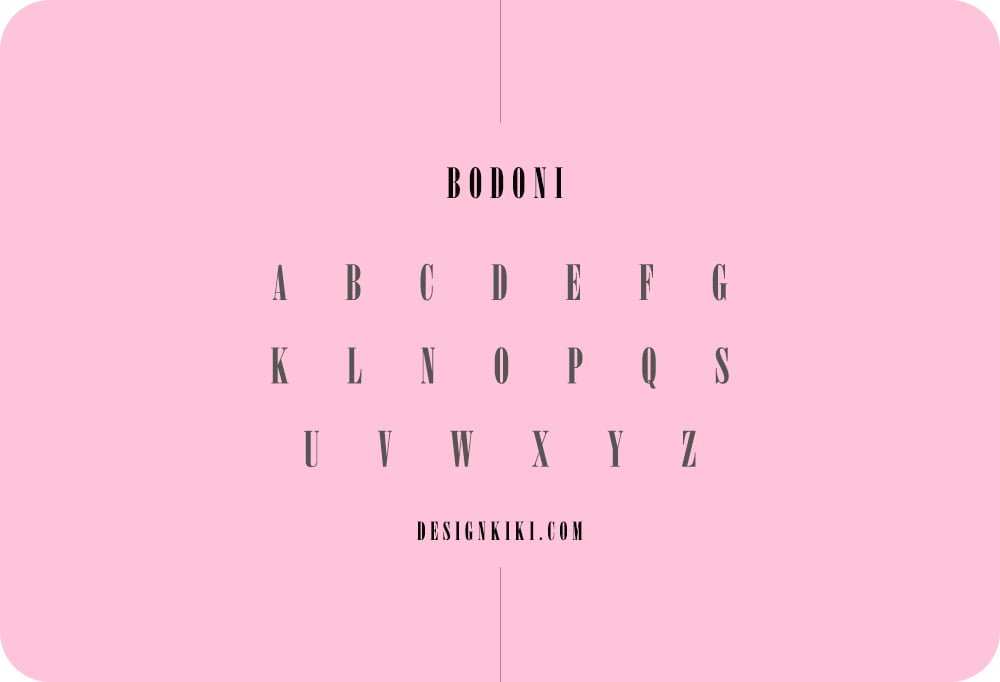 Bodoni is a serif font that has been used in the logo design of the world's most prestigious companies Armani Exchange and Burberry. The contrast in the strokes of the fonts makes it easily noticeable and remembered.
5. Didot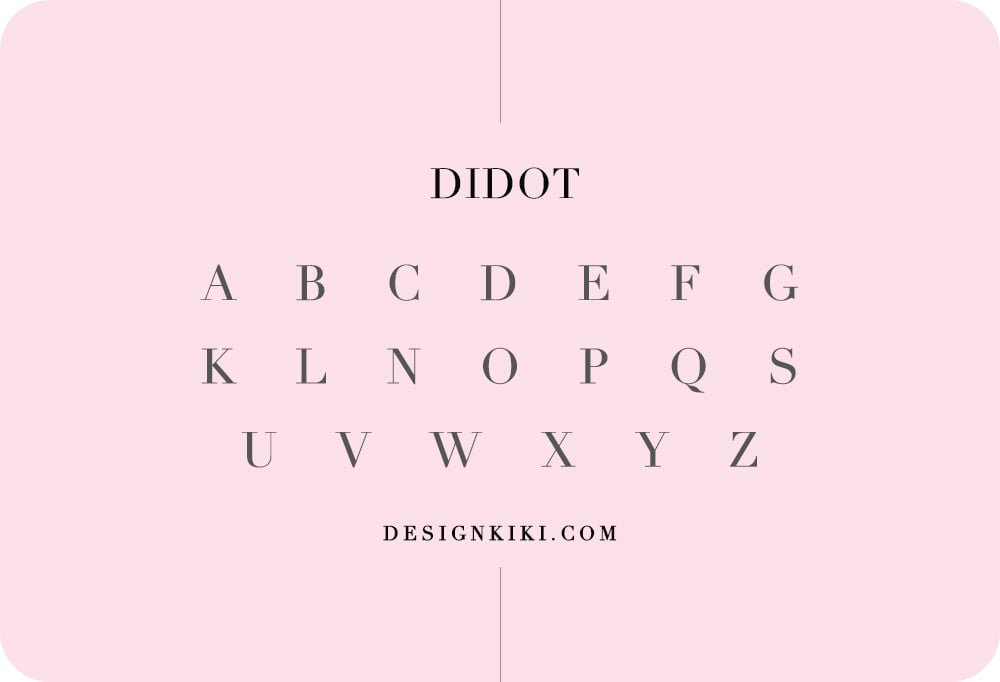 The elegant structure of the characters of the Didot typeface has made it an excellent choice for designing modern logos of brands like Vogue and Giorgio Armani. Didot is a more sleek version of Bodoni.
6. Univers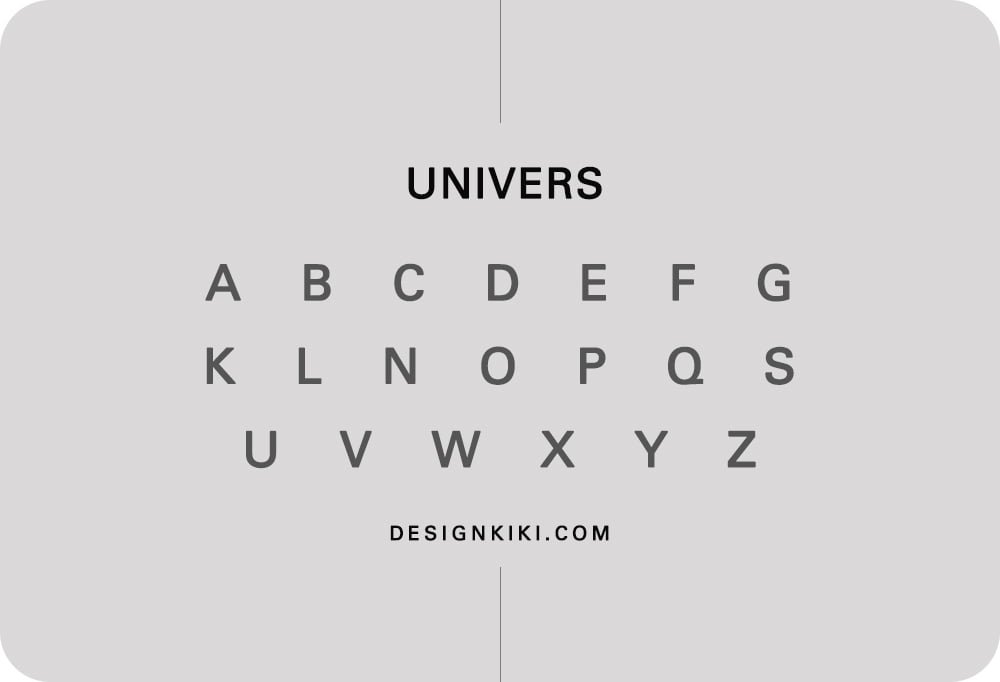 The Univers typeface offers international appeal with its perfect blend of thick and thin strokes, which makes it stand out from other geometric-looking fonts. Two well-known brands that use the Univers font for its logo are eBay and Unicef.
7. Proxima Nova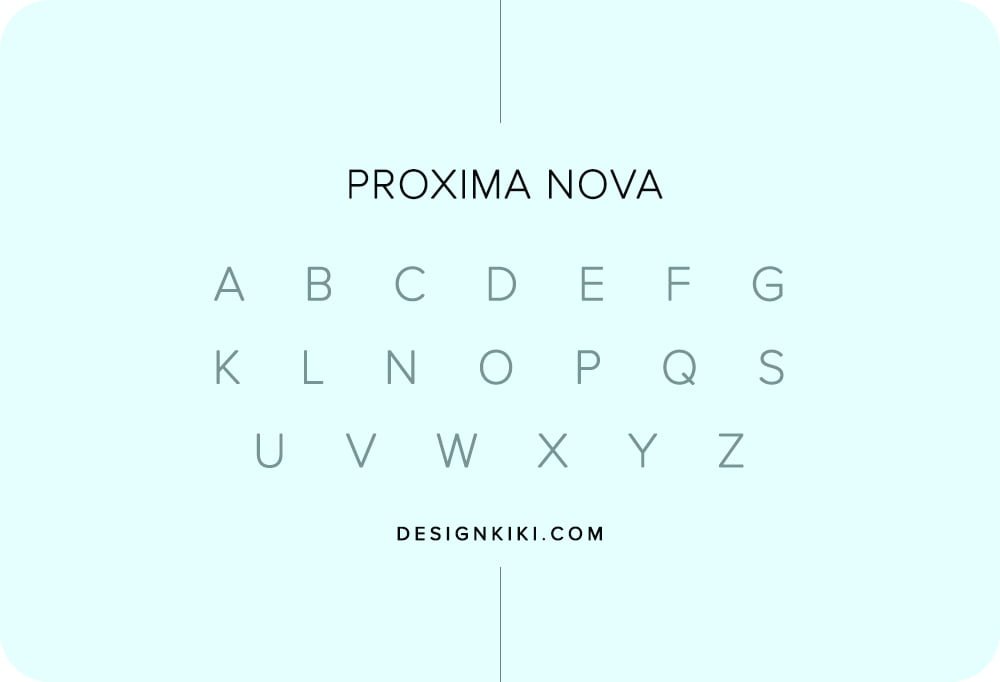 Proxima Nova is apt for creating a logo for news and media companies that require a vast internet presence. Because of its modern and geometric characters, this typeface is widely used for web designs. World-famous companies like Spotify, Buzzfeed, and NBC News have their logos in this font.
8. Avant-Garde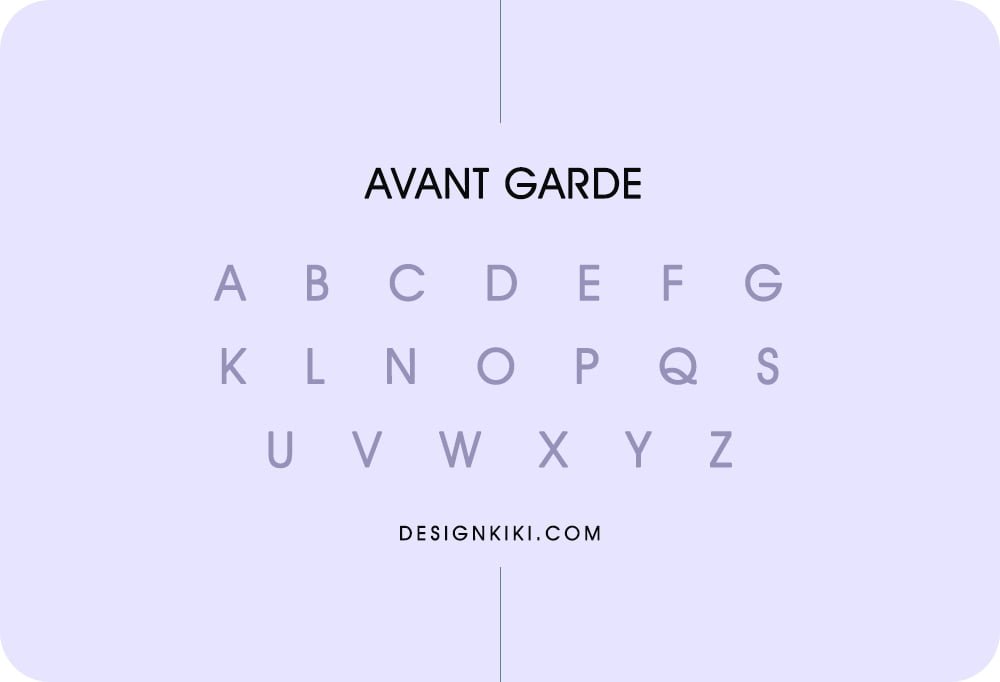 Avant Garde is a clean and concise typeface. It is a sans-serif font created in the 1920s and is easily pairable with a lot of other fonts. It is used by the Adidas company in its logo design.
9. Garamond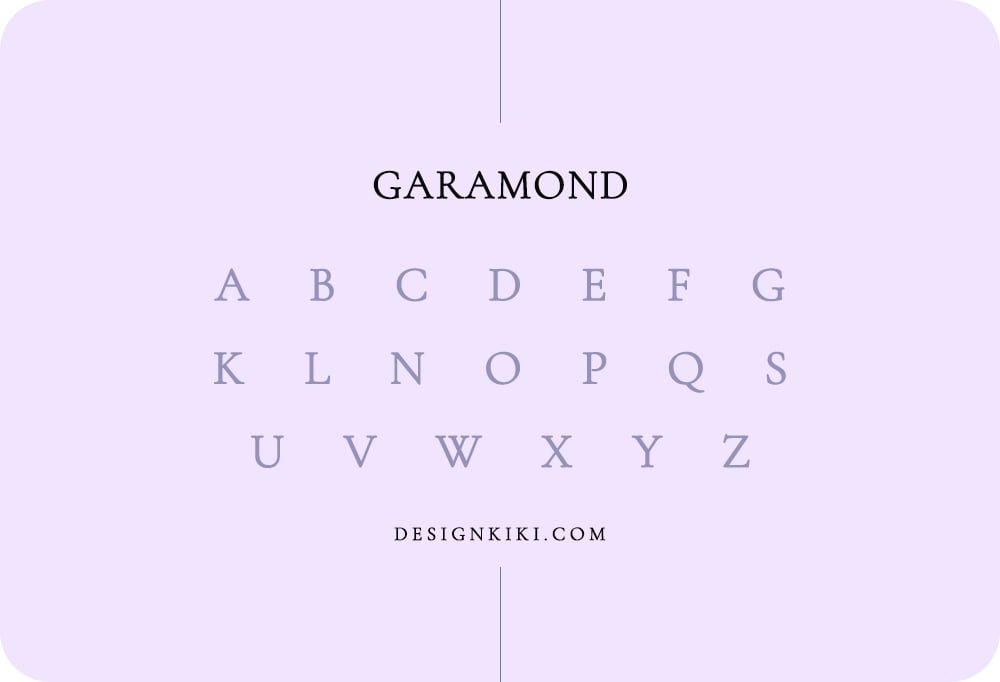 Garamond is a vintage typeface. Each character of this typeface is crafted expressively and uniquely. The Apple company uses a variety of the Garamond font called Apple Garamond in its logo.
10. Mrs Eaves
It is a traditional-style serif typeface, which is a variant of the Baskerville typeface. It gives the text an old-school appearance and helps establish a brand name. It is used in the logo design of WordPress.
11. TradeGothic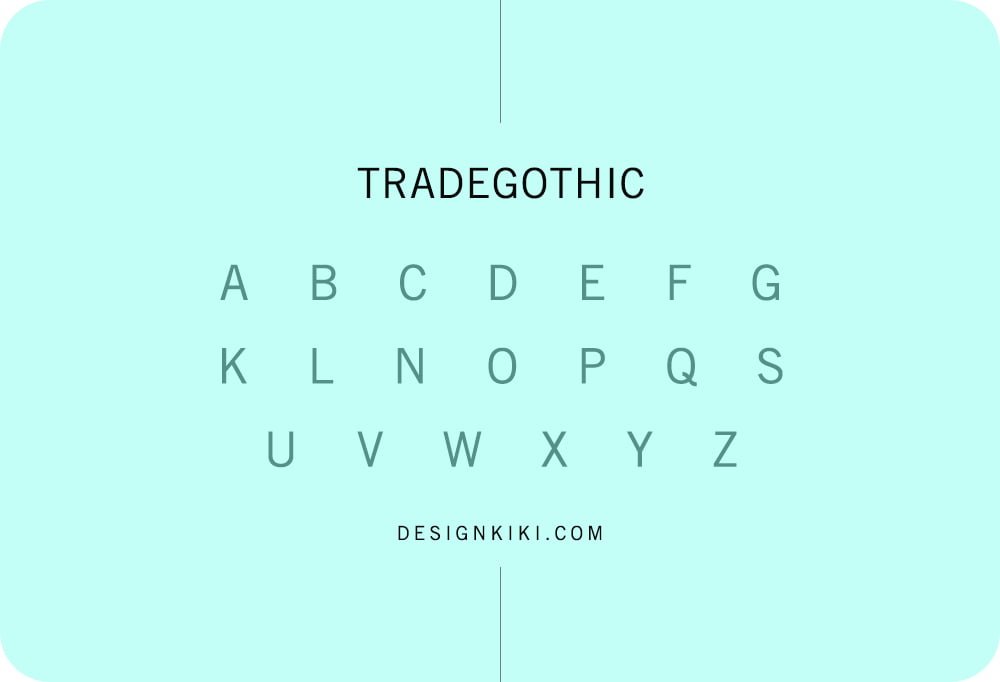 You must have noticed this font in the logo of YouTube. The gravity of this font is that it makes the text stand out from the rest of the body and hence is perfect for making a logo noticeable.
12. Arciform
Arciform is a typeface with rounded edges giving it a radiant look. The flow of the letters in this typeface makes it easy to read; hence it is appropriate for both print and online use. It can be used for creating the logos of companies with tangible services.
13. Rockwell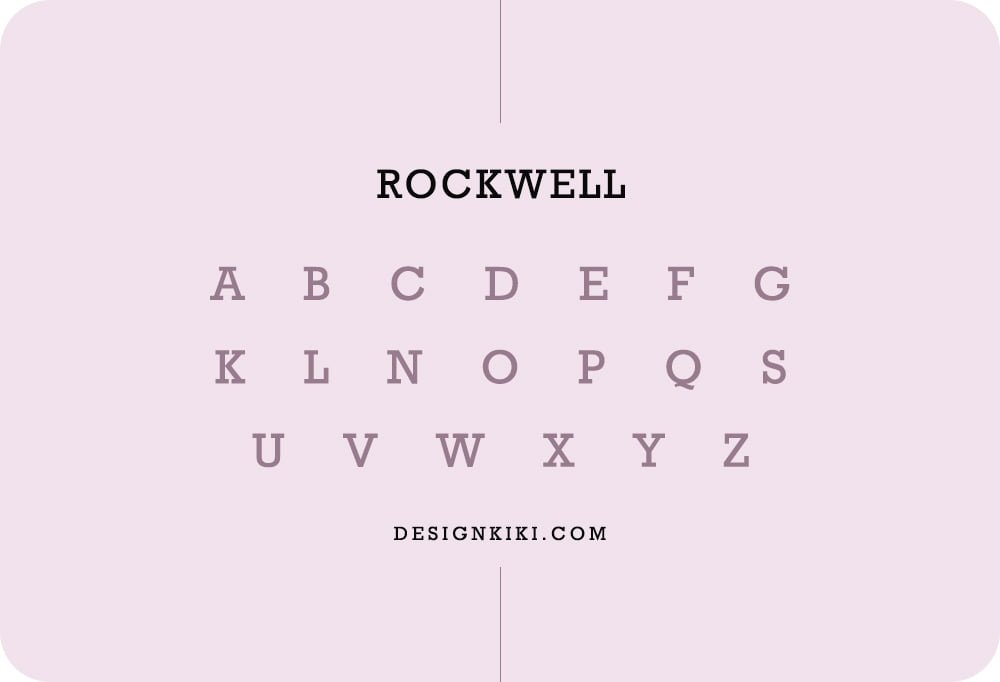 Rockwell is a slab serif typeface. The bold and heavy characters of this font instill a sense of confidence and are ideal for the logo of a company that wishes to create a long-lasting impression. It has been used by IBM for its logo design.
14. Avenir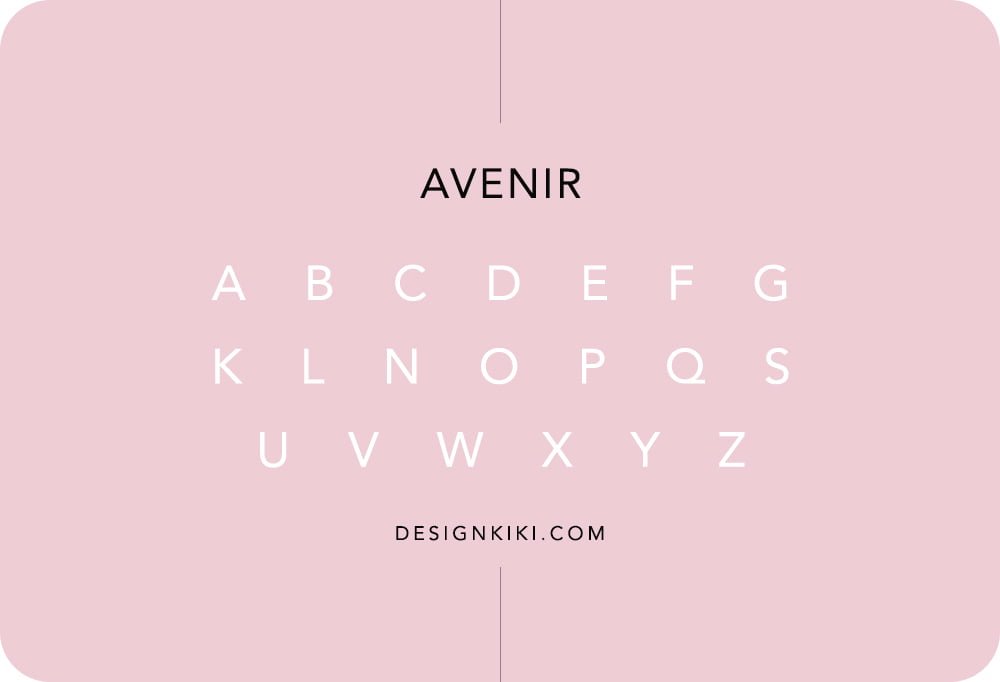 Avenir is a sans serif font that follows a geometrical pattern because of which the characters of this font are well pronounced. It is used in the famous I Amsterdam sign that is installed in the middle of the city. The logo of the Toyota company is also created using this typeface.
15. Brandon Grotesque
Brandon Grotesque is a compact typeface that radiates warmth. It is also widely used in logo designs as it is apt for packaging. You might have come across this typeface in the logo of Comedy Central.
16. Georgia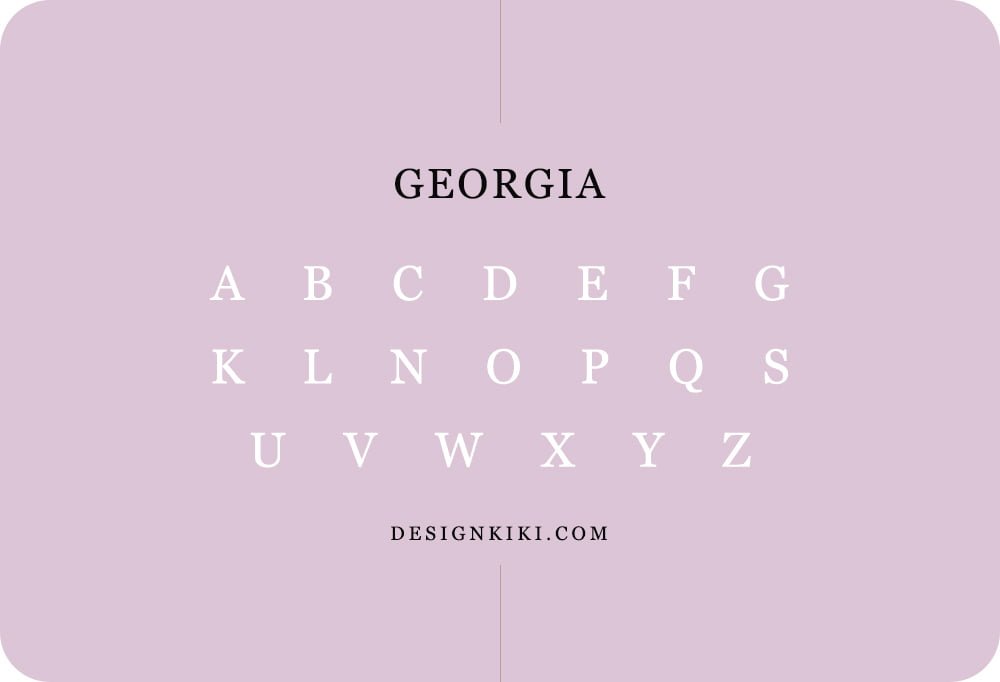 Georgia is a font specifically created for the digital world. Its readability on low-resolution screens and its legibility make it an excellent choice for designing logos. It is extensively used by The New York Times.
17. Gill Sans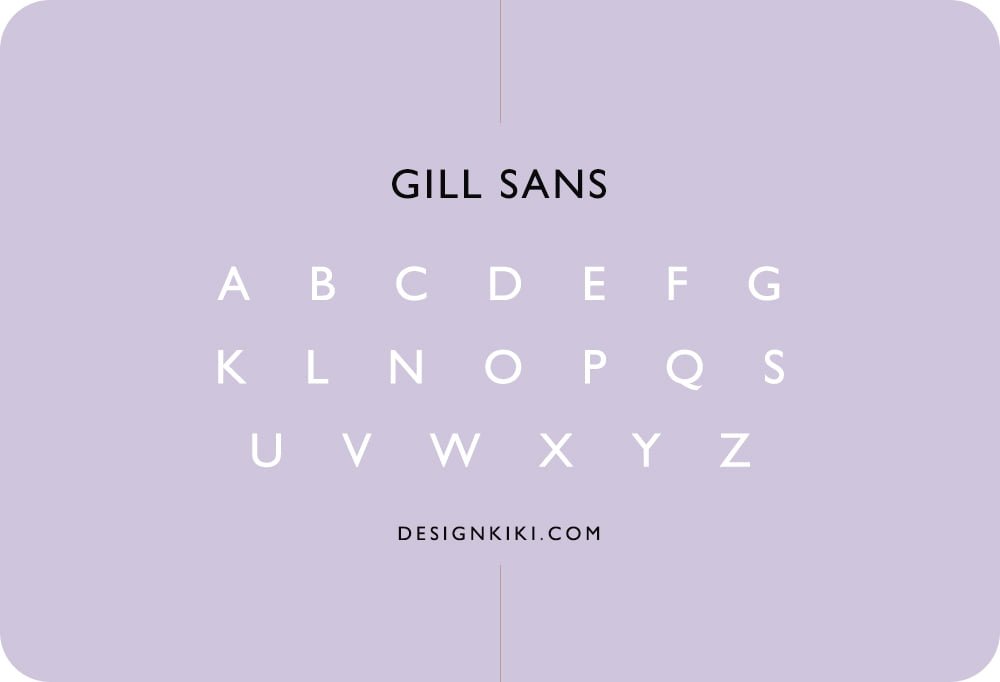 Gills Sans is an old British-style sans serif font. It has been used in the logos of companies like BBC and Tommy Hilfiger.
18. Horizon
Horizon typeface is an inspiration from the Star Trek series. The sharp and unexpected angles of the characters of this font give it a modern look, which is a perfect fit for logos for tech companies because of its futuristic demeanor.
19. Frutiger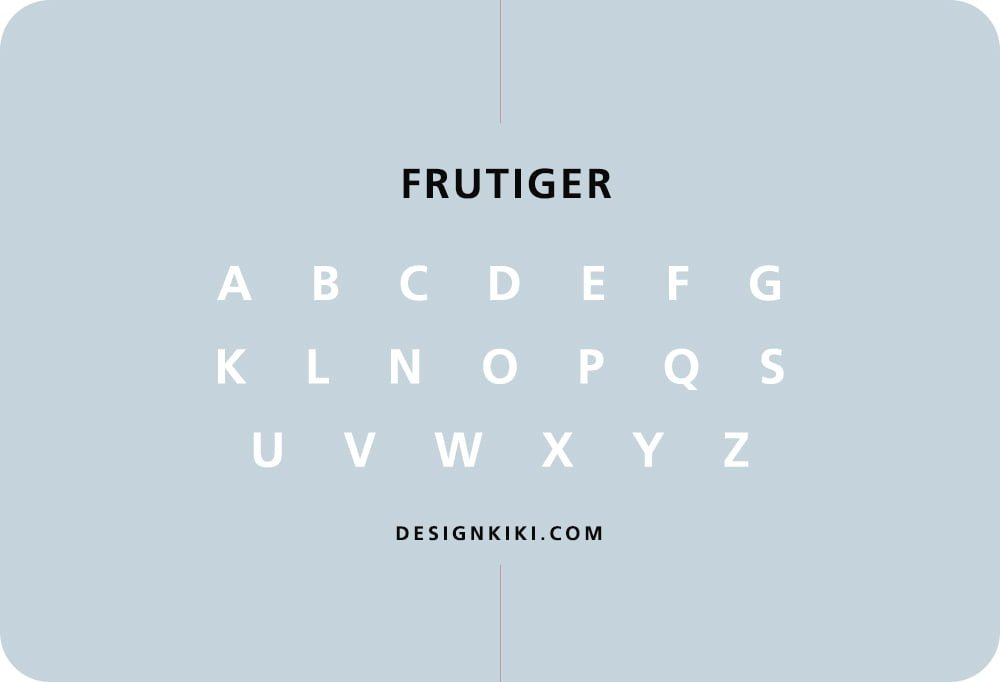 Readable from a distance, Frutiger is a practical and prominent typeface that can be quickly registered in the memories of the onlookers. It has been used by companies like Flickr and Lafarge in their logo design.
20. Trajan
Sharp lines and perfect spacing make the Trajan font viable for most of the designs and logos. It is no secret that it has been famously used in the logo design of Victoria's Secret brand.