The goal of any and every start-up is to initiate a project to seek, effectively develop, and validate a scalable business model. Each year, thousands of ambitious entrepreneurs start new businesses. These entrepreneurs feel optimistic and are full of hope. But plenty of small business statistics show that by the end of four or five years, more than half of them will be finished. The reasons behind these businesses going down could vary. Thus it is always better to be two steps ahead.
Starting a business is not straightforward and requires a lot of work. Coming up with an idea is a milestone, but there is a long road ahead. Tasks like naming the business and creating a logo, are apparent, but what about the less-heralded, equally essential steps? Whether it's establishing your business structure or constructing a thorough marketing strategy, the workload can quickly pile up. If you're willing to put in the effort to build a business, you're going to want to know the steps needed to reach your goals.
We have laid the groundwork for you. The stage is often set in the beginning, so making sure you follow all of the necessary steps when starting your business can establish the footing for success. So here are a few steps that will make it easier for you and help you give the right start to your business.
IDENTIFY THE RIGHT BUSINESS IDEAS FROM THE WRONG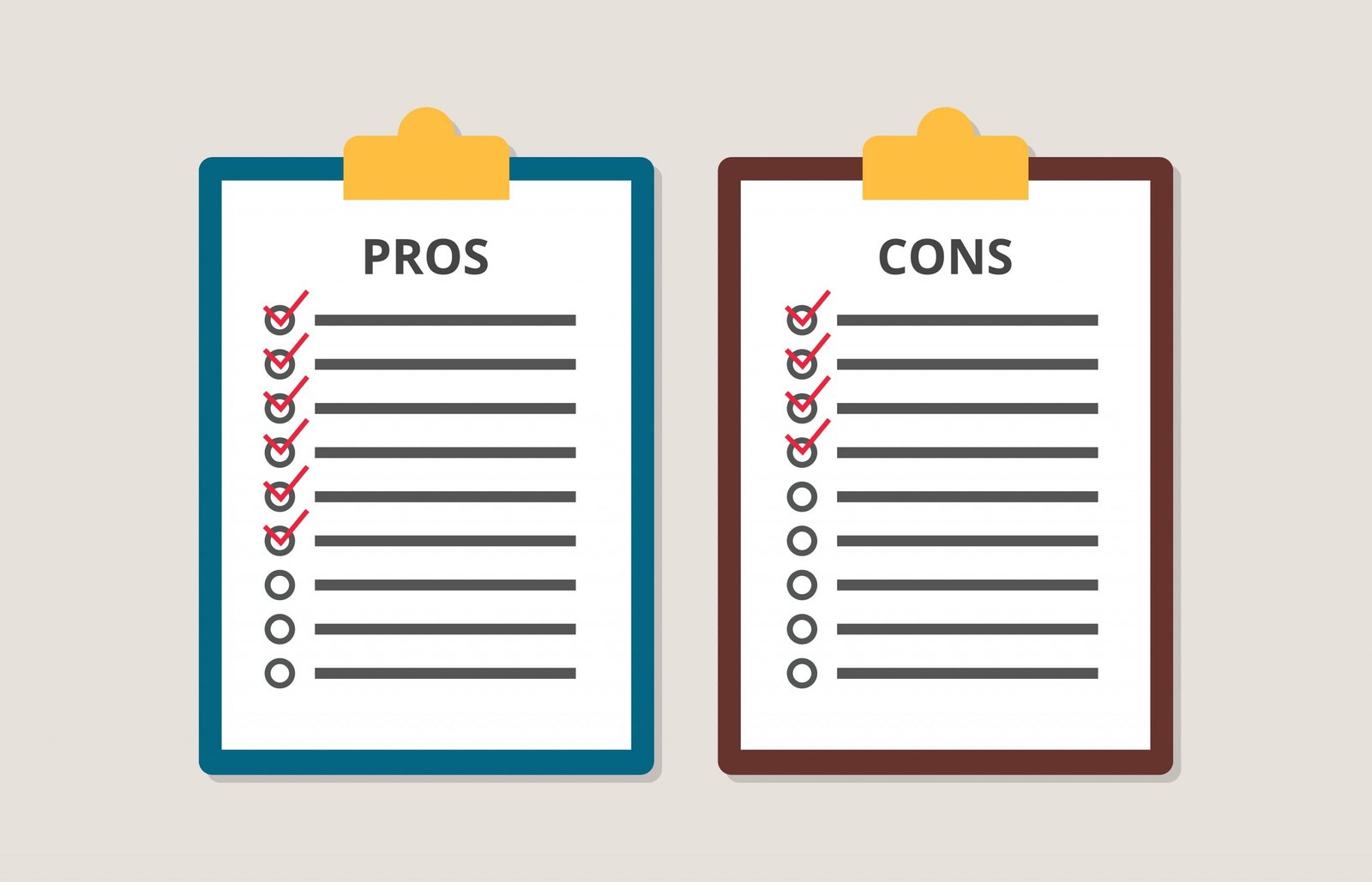 It is essential to have clarity on your idea before you invest your energy, time, and money in it. You might have a bunch of plans or even just one, but it is a momentous task to figure out which one is worth the pain. You do not want to rush into anything just to see it all fall into pieces in front of your eyes. Run your business idea through a validation process before you go any further.
FACT: For a small or big business to be successful, it must solve a problem, fulfill a need, or offer something the market wants.
Check if your start-up idea matches any one of these. As you explore the market, some of the questions you should answer include:
Is there a need for your anticipated products/services?
Who needs it?
How large is the market?
Who are my competitors?
How well are they doing?
How will your business be any better?
After this reality check, if you are still passionate about your idea, there you go!
DO YOUR RESEARCH
Dive deep and keep your research thorough. Get to the bottom. Firstly, know your market. Make sure there is a substantial need and demand for your product or services. While you are at it, pull out every little detail about your client. Age group, gender, financial group, nationality, etc. are some crucial areas to cover. This will help you better understand your target audience and what you are dealing with. Study your competitors. Make sure that you are not just providing a rip-off, even if your product matches that of your competitors, find out how you can make it better, and put out something that nobody has. For you to survive, there must be some novelty to your product or service. If none of that is possible, you must at least find a way to bring down your selling cost. While we are on the subject of money, get a feel of pricing, value, and possible profitability.
MONEY MATTERS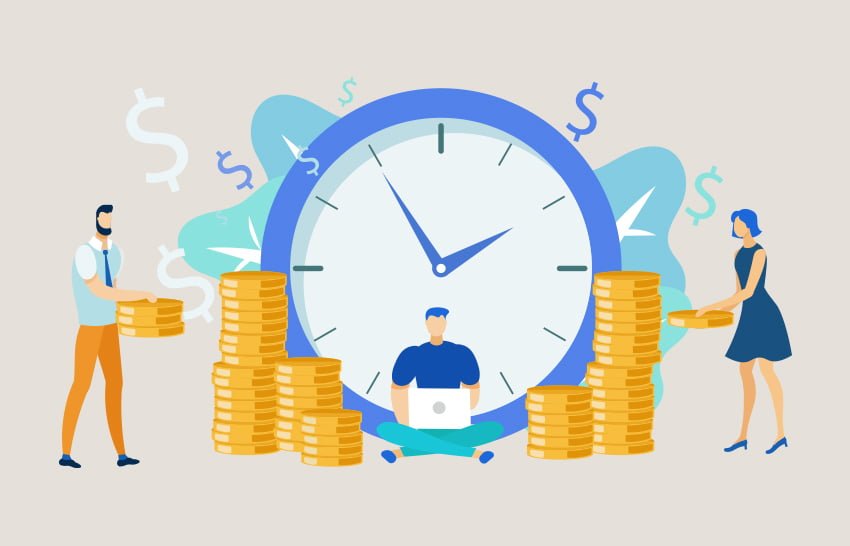 Access your finances. Almost every business venture requires spending money before making any. A considerable percentage of start-ups fail because they consume their funds at full capacity. Try and estimate the start-up cost as carefully as possible (licenses and permits, equipment, legal fees, insurance, branding, marketing, inventory, trademarking, events, property leases, rent, etc.), as well as what you will need to keep your business running for at least one fiscal year (rent, utilities, marketing, and advertising, production, supplies, travel expenses, employee salaries, your expenditures, etc.) in advance. Never presume that personal savings will put you on the other end. Eliminate every bit of personal spending that isn't necessary and cut it out. You want to keep count of every penny.
There is also a possibility that you might not have the finances to fund your business, in which case, try and find out what are the best possible alternatives for you. Here are a few things you can try-
Financing
Small business loans
Small business grants
Angel investors
Crowdfunding
Venture Capitalists
NAMING AND REGISTRATION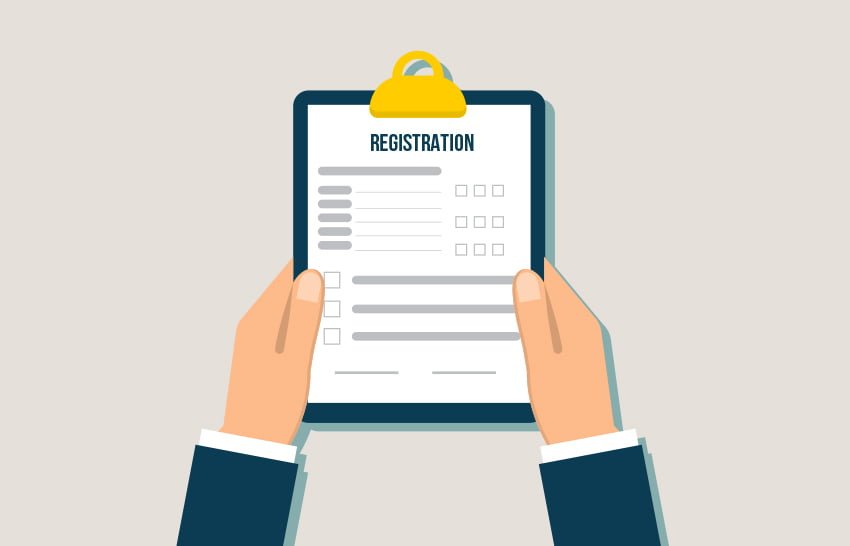 After all, this is taken care of, start coming up with a bunch of names for your start-up. Your business name plays a role in almost every aspect of your business, so you want it to be better than just good. Make sure you think through all potential implications as you explore your options and then make a decision.
Before this, you would preferably want to choose your business structure. Your business can be a sole proprietorship, a partnership, a limited liability company (LLC), or a corporation.
If you own the business entirely by yourself and plan to be accountable for all obligations, you can register for proprietorship.
Alternatively, a partnership, as its name implies, means that two or more people are held personally responsible as business owners. You don't have to go through it alone if you can find a business partner with complementary and supplementary skills to your own. It's usually a good idea to add someone into the pact to bring in a fresh perspective and to help your business succeed.
If you want to separate your liability from your company's commitment, you may want to consider forming one of several types of corporations. This makes a business a separate entity from its owners, and, therefore, corporations can own property, assume liability, pay taxes, enter into contracts, sue, and be sued like any other individual. One of the most common structures for small businesses, however, is the limited liability corporation (LLC). This hybrid structure has the legal protections of a corporation while allowing for the tax benefits of a partnership.
Corporations are especially suitable for new businesses that plan ongoing public or seek funding from venture capitalists.
The business entity you choose will impact many factors, from your business name to your liability, to how you file your taxes. Conditional to the complexity of your business, it may be worth investing in a consultation to ensure you are making the right choice of structure for your business.
After deciding on the business structure and business name, the next step is to check for any existing trademarks on the name or even if, it is currently in use. Then, you will need to register it. A sole proprietor must register their business name with either their state or county clerk. Corporations, LLCs, or limited partnerships typically register their business name when the formation paperwork is filed. Paperwork is a part of the process when you start your own business. There are a variety of business licenses and permits that may apply to your situation, depending on the type of business you are starting and where you are located. You will need to research what kind of licenses and permits apply to your business during this process.
SETTING UP YOUR BUSINESS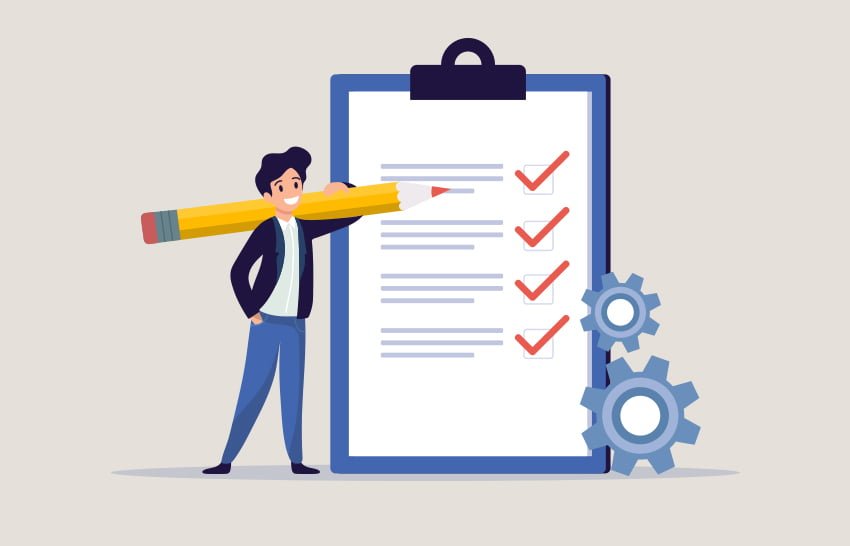 Before you start shopping for business space, you need to have a clear picture of what you must have, what you'd like to have, what you absolutely won't tolerate, and how much you're able to pay. Developing that picture can be a time-consuming process that's both exciting and tedious, but you must give it the attention it deserves. While many start-up mistakes can be corrected later on, a poor choice of location is sometimes impossible to repair.
Is your operation going to be formal and elegant? Or kicked-back and casual? Your location should be consistent with your particular style and image.
Demographics- There are two important angles to the issue of demographics. First, consider who your customers are and how important their proximity to your location is. For a retailer and some service providers, this is critical; for other types of businesses, it might not be as important. Then take a look at the community. If your customer base is local, does a sufficient percentage of that population match your customer profile to support your business? Does the city have a stable economic base that will provide a healthy environment for your business? Now think about your workforce. What skills do you need, and are people with those talents available? Does the community have the resources to serve their needs?
GO ONLINE- this is the most popular location for budding businesses. This cuts the cost exponentially, so you can put in those funds for better use. You can also reach a broad audience with minimal trouble.
BUILD YOUR TEAM
Unless you're planning to be your only employee, you're going to need to hire a great team to get your company off the ground. Make sure you take the time to outline the positions you need to fill, and the job responsibilities that are part of each post. By now you must have figured out what kind of help you'll need.
Your list is to likely include:
Technical team
Customer service team
Marketing experts
Cofounders
Lawyers and attorneys
Accountants and financial advisors
Lastly, if you are hitting the road alone, you may not need employees, but you will still need your support system. This team can comprise a mentor, a business coach, or even your family and friends, and serves as your go-to resource for guidance, motivation, and comfort when the road gets bumpy.
No, go ahead a give your business a kick-start!