Brands and businesses put out content daily, from blogs to videos, graphics, pictures, and whatnot, on all different platforms. Sometimes, the audience might skip out on your logo and have little to no memory of your business. An excellent solution to this problem is having an animated version of your logo (animated logo) for digital platforms. So, we have five foolproof ways to use an animated logo to your advantage.
Social Media Marketing
Social media is the most effective way of attracting an audience to your business. Visual and motion content is what draws in more traffic than anything else. Any marketing expert would tell you that videos are the most engaging content on social media. As content on social media sites increases exponentially, animated logos might be the perfect way to make your content stand out.
Intro/Outro to brand videos
Many businesses and brands actively maintain YouTube channels to promote their business. Not just companies, but many influencers, and personal brands also have animated logos as an intro and outro to their videos. Animated logos are a great way to project your sense of professionalism through your videos on various platforms. It directly translates to the viewer that you are not here to joke around. You mean BUSINESS!
Digital advertising:
Ask yourself a question. How many times have you just shut-kiped an ad that pops up while browsing on the internet? Only a few million times, right? We all find those ads very annoying and uninteresting. Those ads seem so muted; we ignore them even though sometimes they might have something that would interest us if we bothered to look past the dullness. Animated logos make sure that the ad spaces you buy on the internet don't go to waste.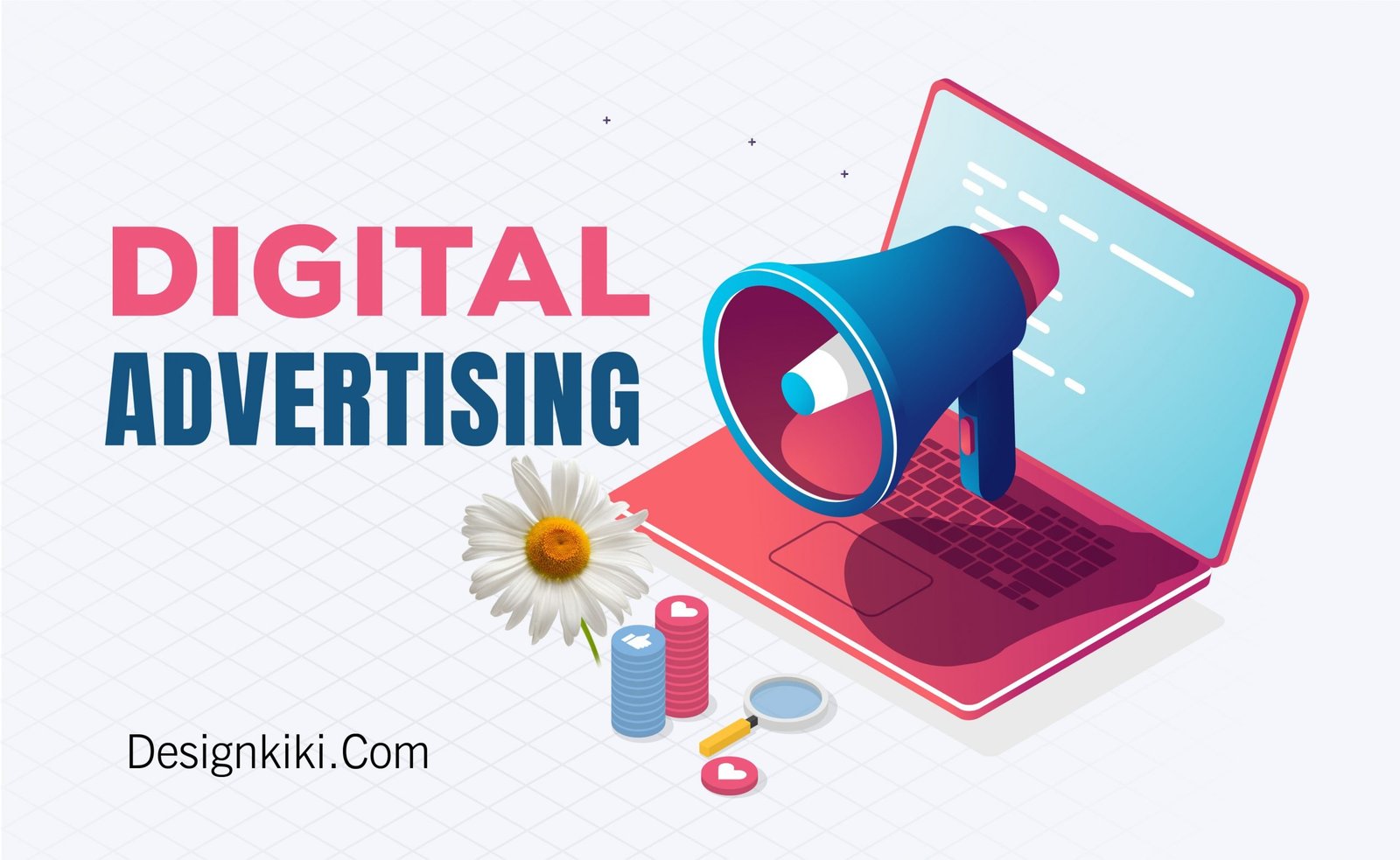 Brand website/apps:
The homepage of your website or application is the ideal and essential place to use an animated logo. It will delight the audience to see an animated version of your logo while the page loads. An animated logo is so much better than a rotating circle. Not only that, you can also add the animated logo to the homepage of your website or app. Keep in mind that on your homepage, the animation loops one time only. If it plays continuously, it is likely to annoy the audience.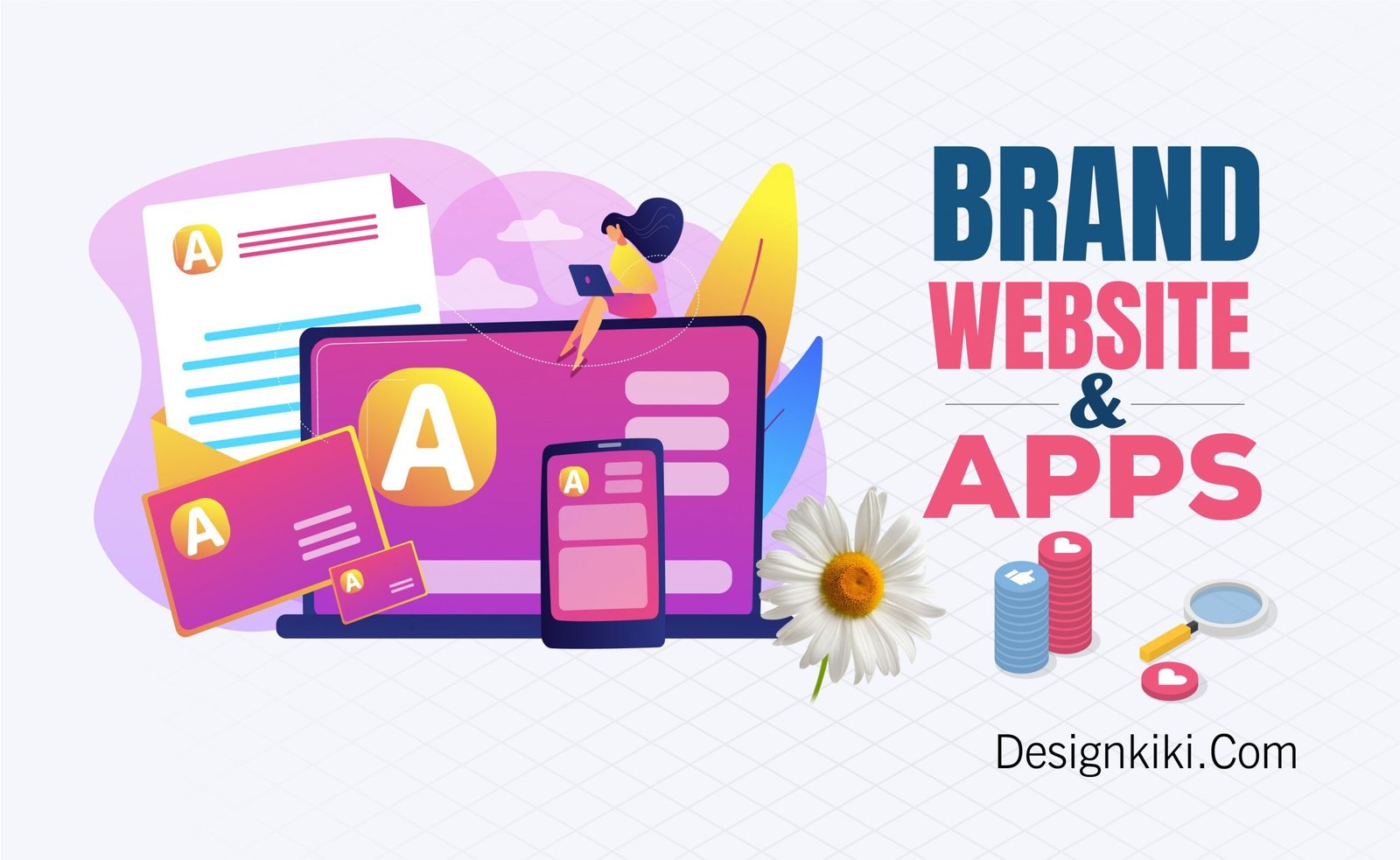 Emails:
Not a lot of us read those bulk emails from our favorite e-commerce companies. They don't interest us unless there is a huge sale. So, an easy way to make your emails more interactive, fun, and modern is to insert an animated logo as your signature instead of that usual dull digital signature.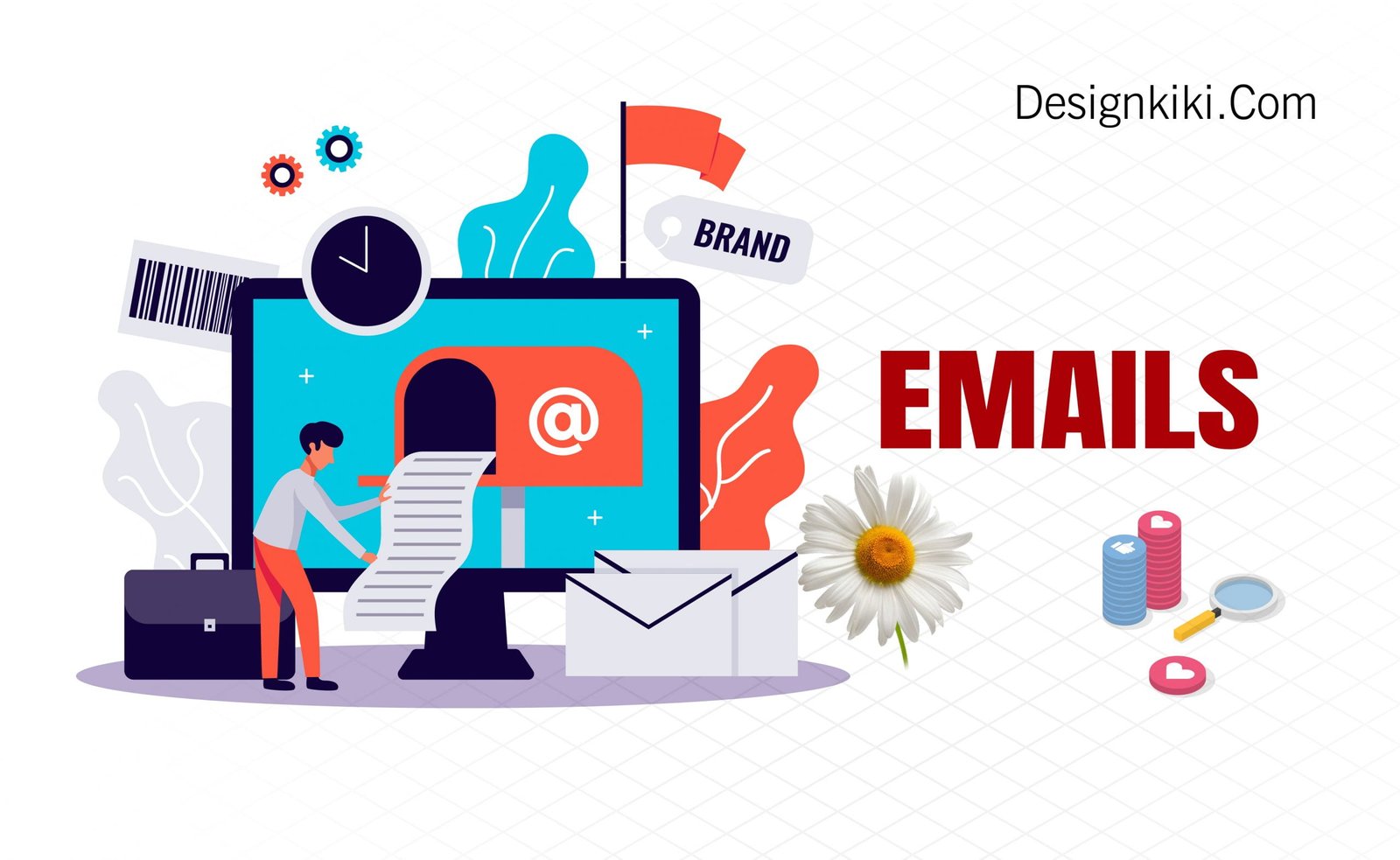 Popular animated logos
Some tremendous real-life examples of successful animated logos are-
Google
Google's animated logo is the best example of its kind. Four dots transform into the "G" logo then show how the assistant works and then the full Google logo. It is minimalistic yet wisely put together. Google also does numerous animated logos for its browser's home screen, based on festivals, essential days, current affairs, historical events, etc.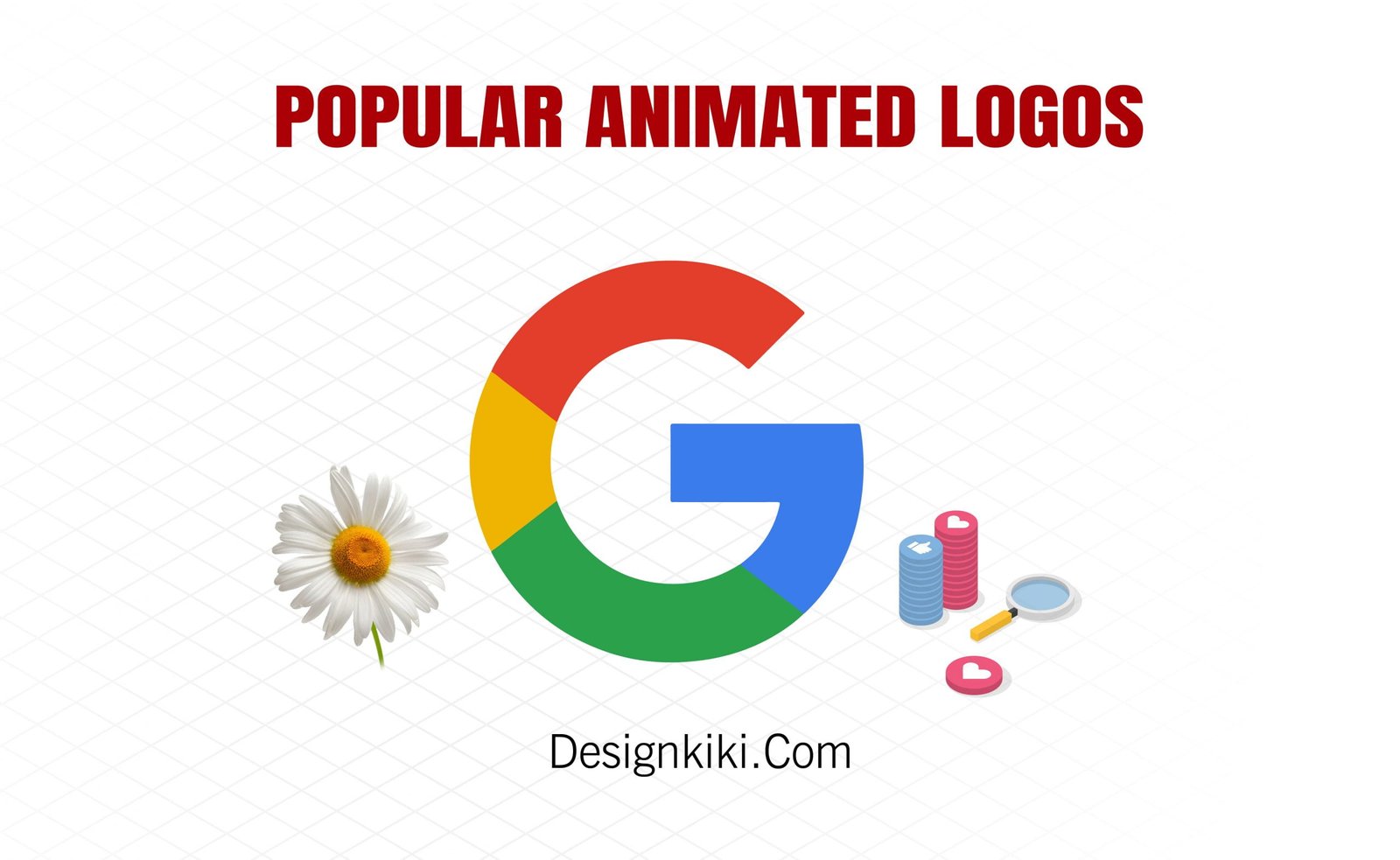 MasterCard:
MasterCard is another excellent animated logo to take notes from. The classic Venn diagram logo is recognizable all over the world. The animated version transforms into a suitcase, a taco, and a Polaroid camera to symbolize the brand's versatility. It conveys the message that the brand has got you covered in all areas-food, travel, or making memories.
FedEx:
No logo round-up is complete without the iconic FedEx logo. The hidden arrow between the letters E and X was adopted in 1994 and not a lot has changed since. The animated version highlights that hidden meaning. A bunch of arrows zaps from four directions to form the alphabet, and then, at last, a final arrow swooshes from left to right to emphasize the hidden arrow. The overall transitions in the animation highlight the brand's principle of speed, motion, and accuracy