The human brain tends to resonate with things that have a face or face-like appearance to it. A brand with a real or personified character associated with it is much more relatable and interactive. Businesses with mascot logos often find it easier to build a presence on social media and among customers. Be it a person, animal, or cartoon, mascot logos give a personality to an otherwise faceless entity.
Here are some successful brand logos that incorporate a mascot in some form or the other:
Rich Uncle Pennybags by Monopoly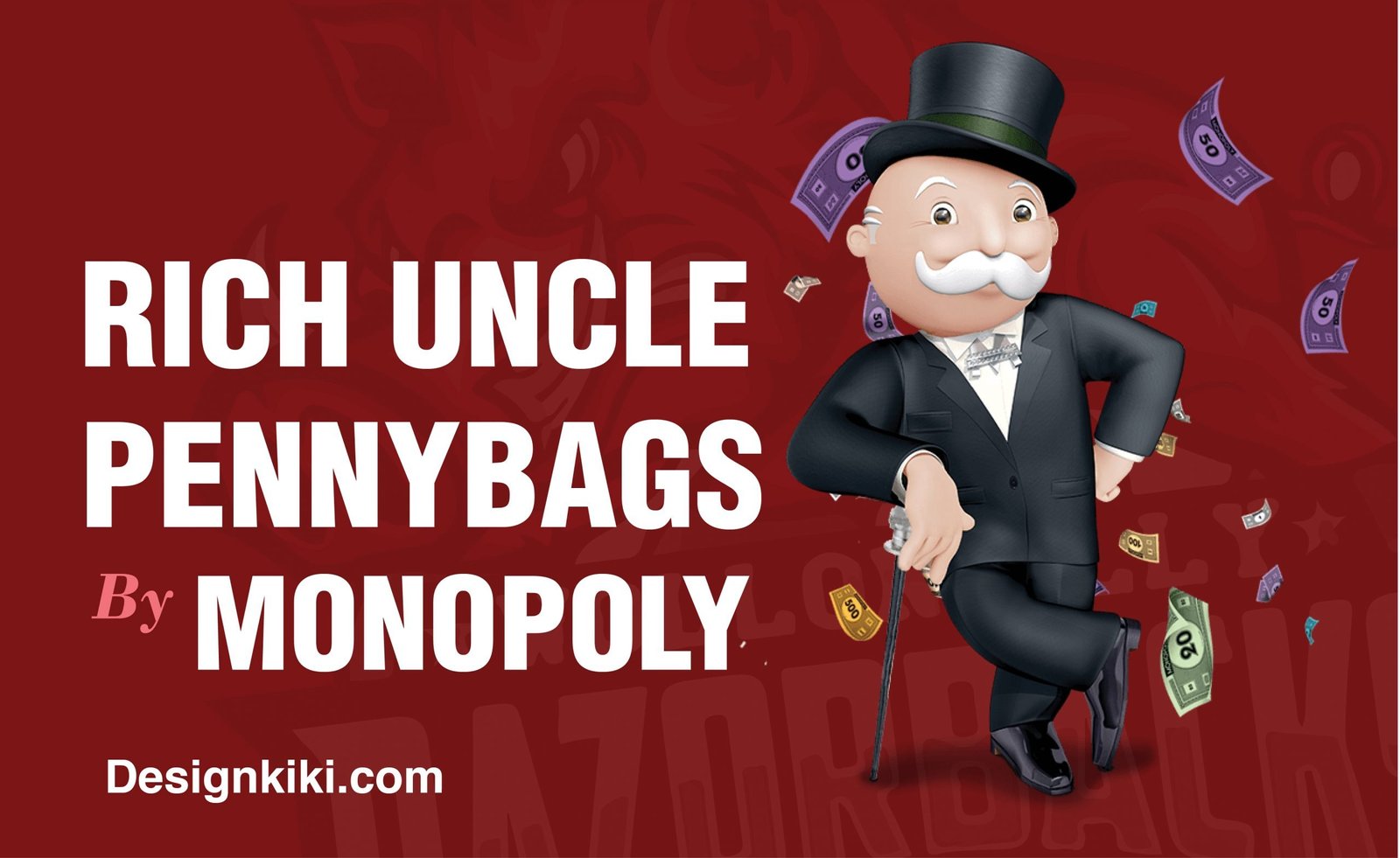 Uncle Pennybags, popularly known as Mr. Monopoly, is a tuxedo-wearing rich cartoon. He appears on all editions of the game and is the most recognizable mascot logo in the world. Since our childhood, we have all been seeing him and will never forget this game and the rich, old bloke.
Corny Rooster by Kellogg's Cornflakes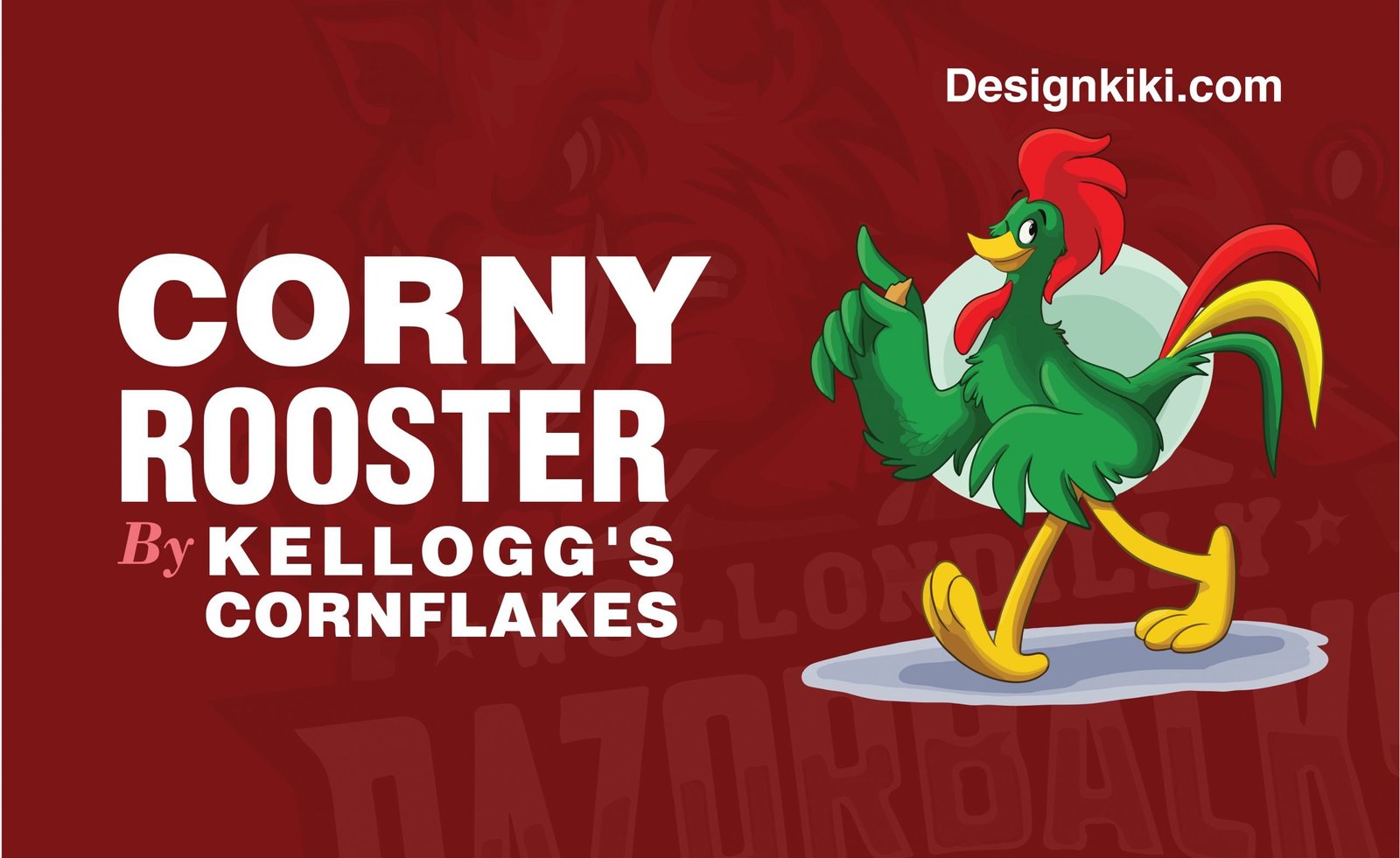 Corny is a household face. It's not just a friendly bird on a box. It has a deeper meaning. The rooster represents waking up early and giving your day the right start. It wasn't always a part of the brand. When it was added to the logo, it made a lasting impression on consumers.
Wendy by Wendy's
Wendy's is one of the most popular fast-food chains in the United States. Its mascot, Wendy, is a friendly youthful girl with two red pigtails. The logo has evolved, but Wendy has remained pretty much the same throughout.
Julio by Pringles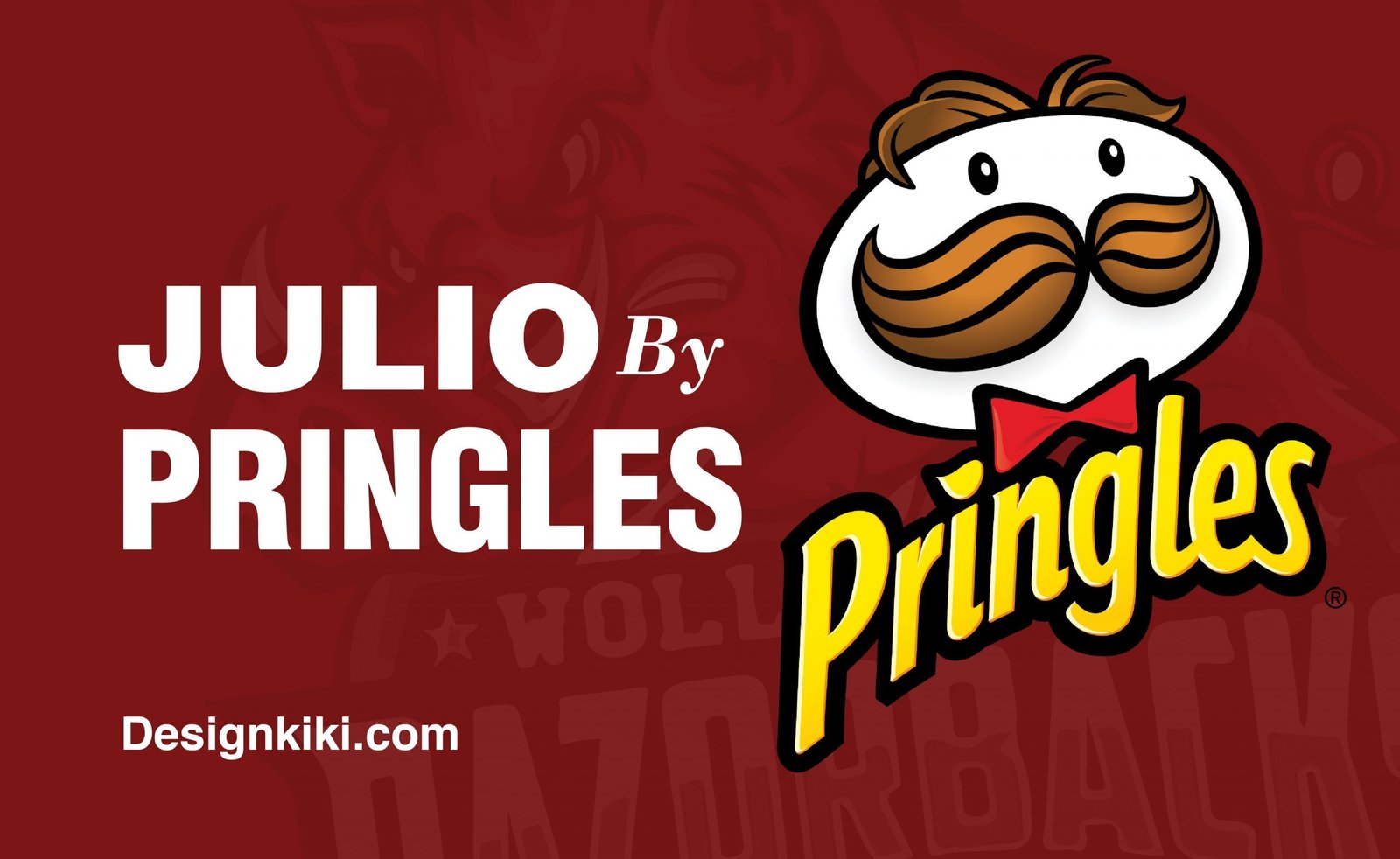 Julio is a cartoon man with a great mustache, is iconic. The shape of his head represents the shape of the chips inside the cylinder. They are all on the same side. The mustache brings a sense of maturity to the brand.
Chester Cheetah by Cheetos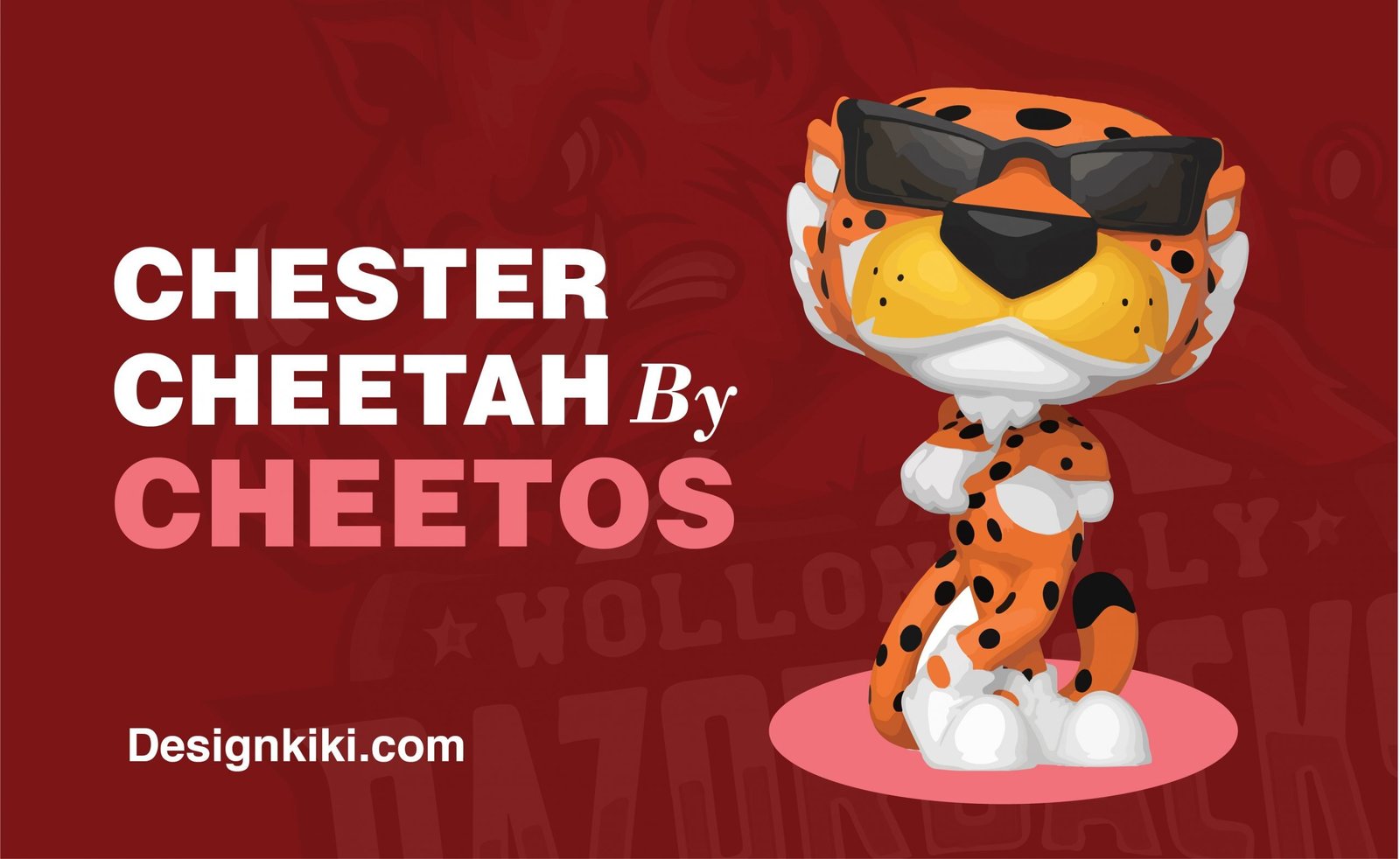 Chester, the cheetah, is someone who sits at the cool-kids table at the mascot logo school. This cartoon appears on all packets and commercials. It has even been the protagonist of a few Nintendo video games.
Colonel Sanders by KFC
KFC is one of those rare cases where the founder is also the mascot. He is recognized worldwide. He was incorporated into the brand logo after his death. We almost love the KFC logo and Colonel Sanders more than the chicken.
Mario by Nintendo
Mario is an Italian plumber who was initially known as Jumpman. Its iconic features were not intentional. It was due to the limitations in pixels when the game was first created. He does not have the most superhero features, but he sure is one in our eyes.
Coco the Monkey by Kellogg's Coco Pops
Coco is a perky monkey and a fond memory from our childhoods. It gives a comical and friendly edge to everybody's favorite breakfast cereal.